The Marfan Foundation today announced the appointment of Michael L. Weamer as its President and Chief Executive Officer. The Marfan Foundation is the only nonprofit organization in the U.S. that funds research, provides patient support, and conducts public and medical education to create a brighter future for everyone affected by Marfan syndrome and related disorders.
Weamer joins The Marfan Foundation after more than two decades with the American Heart Association (AHA), where he most recently served as the Executive Vice President of the Founders Affiliate, a $70 million organization serving the Northeast. Michael has great appreciation for volunteer networks and staff relations, as well as expertise in corporate connectivity and big picture visioning.
"Michael has been a Board member, Board advisor, and great friend of The Marfan Foundation for more than 15 years and was honored with our Hero with a Heart Award at our Heartworks Gala in 2009," said Karen Murray, Chair, Board of Directors, The Marfan Foundation. "Michael is a passionate, mission-centric leader, and I look forward to working with him to further our mission."
"Joining The Marfan Foundation fulfills my career-long aspiration of serving as a CEO in an organization where I am already deeply invested in its mission," said Weamer. "I hope to make a significant difference in the Foundation's future success, as well as improve the lives of those living with Marfan syndrome and related disorders."
Murray added, "We already have a strong, rich partnership with the AHA. Having Michael as our president and CEO only deepens the relationship between our organizations."
"For patients, families, friends, and constituents, The Marfan Foundation is a blessing. I will do my best to build upon 30 years of success in saving and improving lives," said Weamer.
Weamer begins his tenure as President and CEO of The Marfan Foundation on March 23, 2015.
---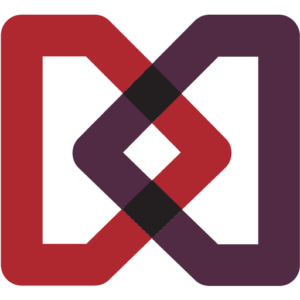 The Marfan Foundation is a nonprofit organization that saves lives and improves the quality of life of individuals with genetic aortic and vascular conditions including Marfan, Loeys-Dietz, and Vascular Ehlers-Danlos syndromes. Our vision is a world in which everyone with genetic aortic and vascular conditions can live their best life.
---