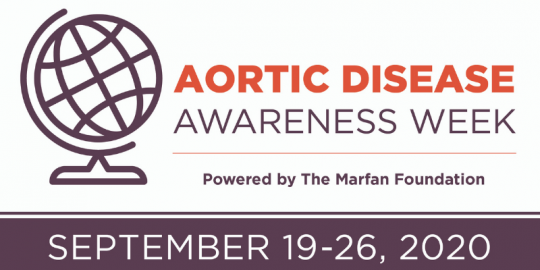 This year, Aortic Disease Awareness Week was expanded from Aortic Disease Awareness Day to put an enhanced focus on this potentially life-threatening condition. While the passion of the medical community and patient community remains the same, the initiative had a different look this year due to the pandemic.
Rather than in-person meet-ups this year, patient support was virtual.
Instead of grand rounds and in-hospital medical education events, online learning was the focus.
And social media continued to take center stage as doctors, aortic dissection survivors, and those at risk for aortic disease looks different this year as in-person events were mostly eliminated due to the pandemic.
Here are highlights from around the world:
The Marfan Foundation held its successful social media campaign, showcasing people in the worldwide community of those with Marfan, Loeys-Dietz, VEDS, and related conditions raising their hands to raise awareness of the risk factors for aortic disease. (You can see part 1, part 2, and part 3.) Additionally, the Foundation launched a medical education video on the diagnosis and treatment of aortic dissection in the ER.
The John Ritter Foundation and GADA (Canada) had activities throughout the week. They launched a public awareness video featuring celebrities asking doctors key questions about aortic dissection. Additionally, they held a day-long medical education day (online).
SOS Aorte (France) launched new patient educational materials that were added to the organization's basic information toolbox for people with aortic disease.
Hoag Hospital (California, USA) held an online event on September 19.
The Waikato Aortic Center (New Zealand) held on online event on September 19.
LMU Department of Vascular Surgery Endovascular Surgery (Germany) held an in-person event on September 19.
Vascular Indonesia & HBTKVI held a virtual event on September 19.
Linneträdgården Helsingborg Sweden held its annual survivor meeting, with social distancing rules in place.
UK & Ireland held a day-long program on September 19.
To learn more about Aortic Disease Awareness Week, please visit adawareness.org.
---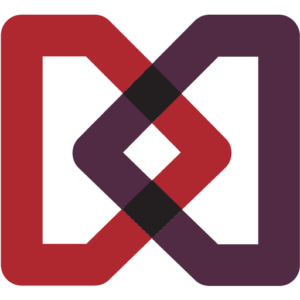 The Marfan Foundation is a nonprofit organization that saves lives and improves the quality of life of individuals with genetic aortic and vascular conditions including Marfan, Loeys-Dietz, and Vascular Ehlers-Danlos syndromes. Our vision is a world in which everyone with genetic aortic and vascular conditions can live their best life.
---