You can now show the world that you support The Marfan Foundation and its divisions, the Loeys-Dietz Syndrome Foundation and The VEDS Movement, with masks* and t-shirts that feature our logos.
The Foundation is making these new offerings available as a result of many inquiries from people in our community.
Two new t-shirt designs were just unveiled (adult sizes are $30 while kids' sizes are $25) along with several options for masks, including one that proclaims, Better Days Ahead. Two types of masks are offered – a basic mask ($10) and a premium mask ($13). Proceeds benefit The Marfan Foundation.
To start shopping, please go to bonfire.com/store/marfanfoundation.
*Please understand that our face masks are not a replacement for medical grade Personal Protective Equipment and, in circumstances where medical grade Personal Protective Equipment is recommended, you should consult a healthcare professional. The decision to use this mask is solely your own. Please remember that the use of face masks is not intended to replace other recommended measures to stop the community spread of COVID-19, such as social distancing, washing your hands, and refraining from touching your face. Follow the latest advice of the CDC and your own healthcare professionals as to how best to keep yourself safe
---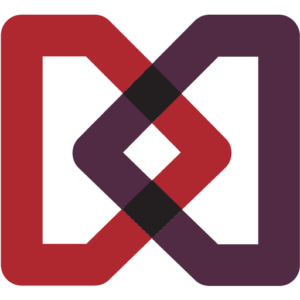 The Marfan Foundation is a nonprofit organization that saves lives and improves the quality of life of individuals with genetic aortic and vascular conditions including Marfan, Loeys-Dietz, and Vascular Ehlers-Danlos syndromes. Our vision is a world in which everyone with genetic aortic and vascular conditions can live their best life.
---