It is with great sadness and a heavy heart that the Foundation mourns the loss of Annie Reinking, our dear friend and remarkable volunteer spokesperson, who passed unexpectedly over the weekend.
Annie was known to the world as an award-winning dancer, choreographer, and actor. To us, she was a treasured member of the Marfan family, and we all knew that her favorite role was that of mother to her son Christopher, who has Marfan syndrome.
Her contributions to the Marfan and related conditions community were many. From the Marfan Question, a comprehensive Q & A video series for parents that she conceived, supported, and starred in, to the In My Hands documentary, which featured our Marfan kids and gave hope and inspiration to families around the globe, to our HeartWorks gala, our annual million dollar fundraiser, for which she served as artistic chair and was so often the centerpiece with her many Broadway friends who entertained us each year because of their love for her. Annie has also been a long-time supporter of the Foundation's research program because she knew that the research meant hope for the future of Chris and all the other children with Marfan and related conditions.
The Foundation honored her many times over the years for all she has done for her community. This included the 2014 Priscilla Ciccariello Award and the 2018 Karen Murray Inspiration of Excellence Award.
We will be forever grateful for the grace, spirit, and energy Annie brought to everything she touched and the magic she brought to The Marfan Foundation for decades. Our thoughts and prayers are with her husband Peter, son Chris, and their entire family.
Photos courtesy of Rick Guidotti, Positive Exposure & Tim Joyce Photography.
---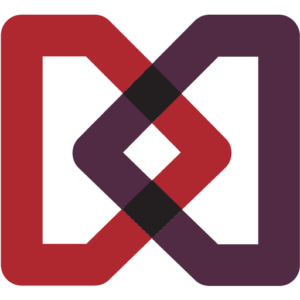 The Marfan Foundation is a nonprofit organization that saves lives and improves the quality of life of individuals with genetic aortic and vascular conditions including Marfan, Loeys-Dietz, and Vascular Ehlers-Danlos syndromes. Our vision is a world in which everyone with genetic aortic and vascular conditions can live their best life.
---