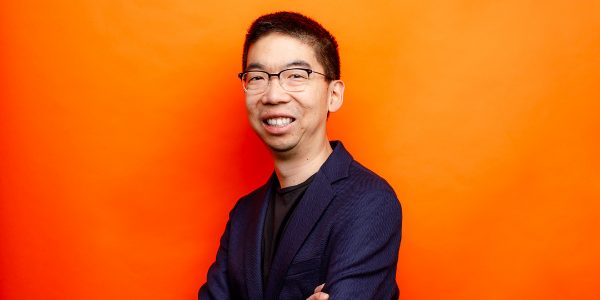 The Marfan Foundation is pleased to announce the addition of Andrew Toy, President and Chief Technology Officer of Clover Health, as an advisor to its Board of Directors.
Toy, a Hong Kong-born technologist and entrepreneur who is now based in California, was diagnosed with Marfan syndrome at 17 years old after losing his father to an aortic dissection. Several times a year for the past 25 years, Andrew has visited his doctor to manage his condition; these ongoing interactions have instilled in him a deep understanding of the shortcomings of the healthcare system and a desire to fix the industry's toughest problems.
Andrew's first-hand experiences have influenced the way he leads Clover Health, a company focused on bringing high-quality, affordable healthcare to underserved populations across the country. Now he is bringing his experience, passion, and expertise to The Marfan Foundation. As an advisor to the Foundation's Board of Directors, Andrew aims to provide support and education to the community and help drive forward research to create a brighter future for people with Marfan syndrome and other genetic aortic and vascular conditions.
"One of my first experiences with the U.S. health insurance industry was them trying to deny me coverage for my annual scans on account of Marfan being a pre-existing condition. Fortunately, I was able to overcome that, but it has shaped a lot of how I see the health system. That's why I'm dedicating my life to helping those with complex care needs and other at-risk populations get better, more affordable healthcare." said Andrew. "I'm excited to help raise awareness and promote research around the treatment of Marfan syndrome and related conditions, and look forward to collaborating with the Foundation as an advisor to the Board."
"We are excited to have Andrew join our Board of Directors as an advisor," said Michael Weamer, President and CEO of The Marfan Foundation. "He brings energy, commitment, personal knowledge, and key expertise in healthcare delivery to underserved populations to our policy deliberations."
About The Marfan Foundation
The Marfan Foundation's mission is to save lives and improve the quality of life of individuals with Marfan syndrome, Loeys-Dietz syndrome, Vascular Ehlers-Danlos syndrome (VEDS), and other genetic aortic and vascular conditions. The Foundation works tirelessly to advance research, serve as a resource for families and healthcare providers, and raise public awareness. Learn more at Marfan.org.
---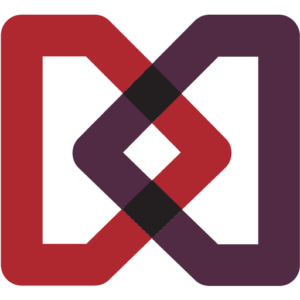 The Marfan Foundation is a nonprofit organization that saves lives and improves the quality of life of individuals with genetic aortic and vascular conditions including Marfan, Loeys-Dietz, and Vascular Ehlers-Danlos syndromes. Our vision is a world in which everyone with genetic aortic and vascular conditions can live their best life.
---