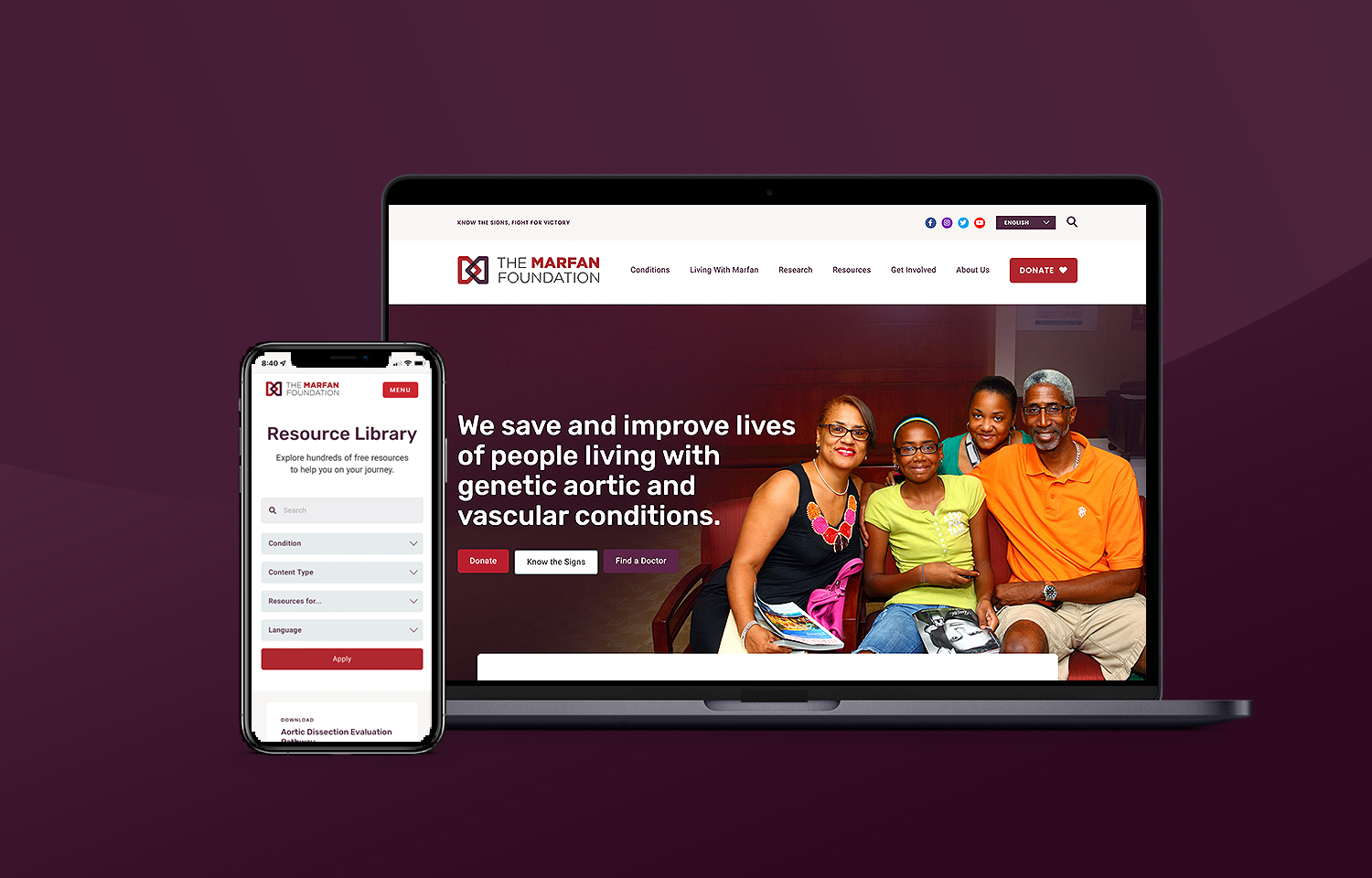 The Marfan Foundation launched its new website (marfan.org) today to make medical information about Marfan and related conditions and details about the Foundation's programs and services more accessible to its community.
The site is now more easily intuitive and easier to read, with vibrant brand colors from all of its divisions and dynamic photos that complement medical information and personal stories. The site also has enhanced mobile features, making it as easy to navigate on a smart phone as it is on a desktop or laptop computer and tablet.
The website provides medical information in several formats, including fact sheets, statements from the Foundation's Professional Advisory Board comprised of the world's experts on the condition, short form Q & A videos, and long-form educational webinars. This information is complemented by inspiring stories and about members of the community who are living with Marfan, Loeys-Dietz, VEDS, or related conditions.
The site was designed to make it more easily accessible for people with low vision. It is also translatable into 11 languages (Spanish, Italian, German, French, Dutch, Swedish, Portuguese, Suomi, Mandarin, Japanese, and Hindi) so that people all over the world can read the information in their native language.
Other website highlights:
"We are thrilled to offer our community a better online experience," said Michael Weamer, President & CEO, The Marfan Foundation. "It has been nearly eight years since our last website refresh. With the addition of our new divisions and our extensive international outreach, this was an ideal time to enhance our web presence. We are pleased that the new site reflects our leadership position as well as our warm and welcoming personality."
Marfan.org was designed and created by HeartSpark Design, a website and graphic design studio headed by Lauren Atherton, a member of the Loeys-Dietz Syndrome Foundation Strategic Advisory Board.
"Lauren's professional expertise and experience, along with her personal experience and insights, made her the perfect partner in this project," said Weamer.
The Foundation will continue to add new resources and content as it is developed so that our community of individuals and families living with Marfan, Loeys-Dietz, VEDS, and other genetic aortic and vascular conditions have the information and support they need to live a longer and better life.
---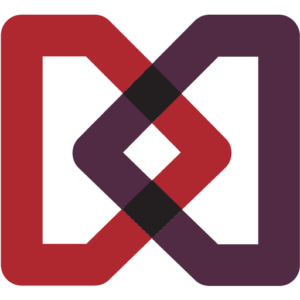 The Marfan Foundation is a nonprofit organization that saves lives and improves the quality of life of individuals with genetic aortic and vascular conditions including Marfan, Loeys-Dietz, and Vascular Ehlers-Danlos syndromes. Our vision is a world in which everyone with genetic aortic and vascular conditions can live their best life.
---