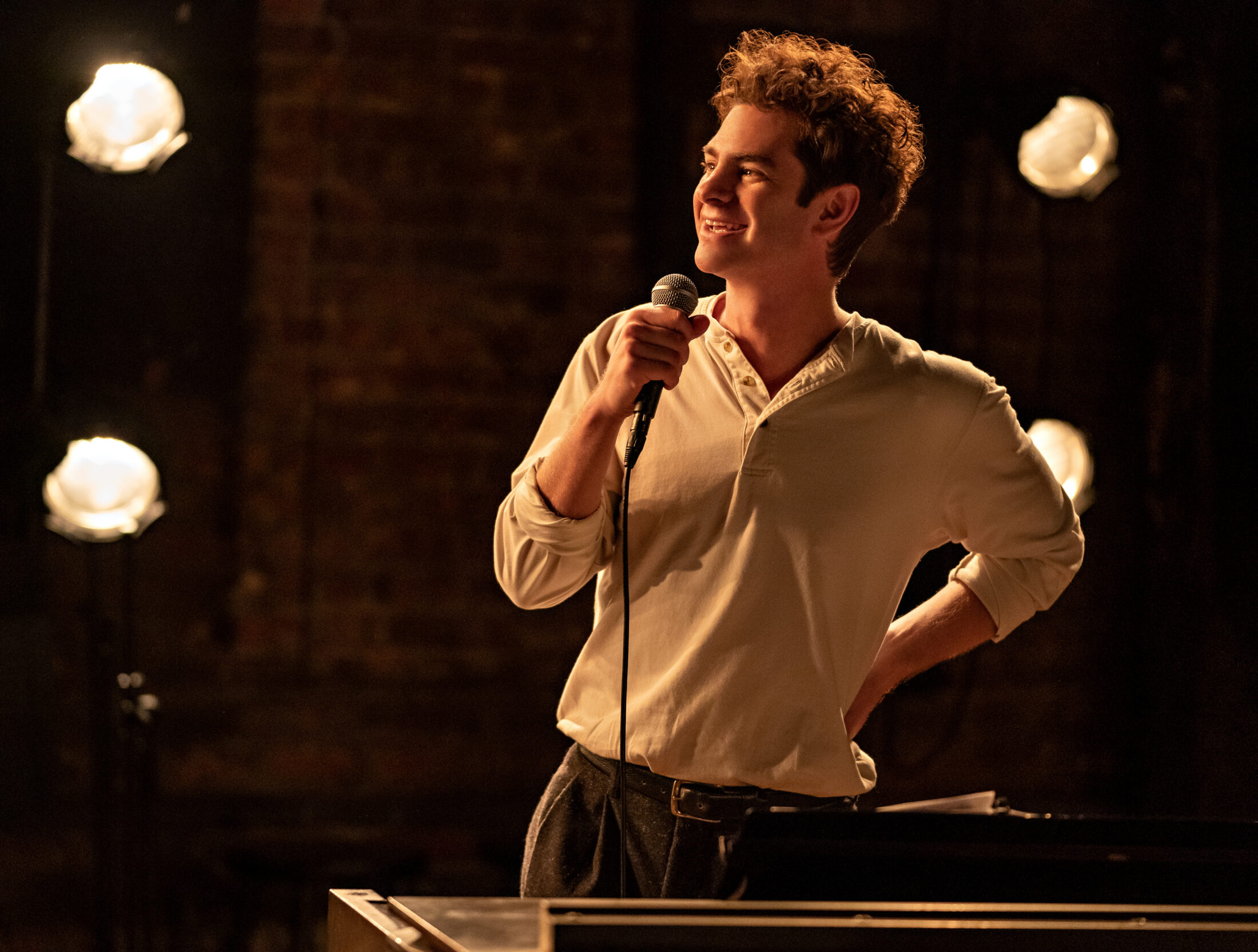 Nearly 25 years after Jonathan Larson lost his life to an undiagnosed aortic dissection, believed to have been caused by Marfan syndrome, his off-Broadway hit show, Tick, Tick… Boom! is coming to Netflix.
Larson, who is best known as the playwright of Rent, the multi-award-winning Broadway show that revolutionized musical theater, did not get to realize his success because of his untimely death before Rent opened on Broadway. His family, however, has been involved with the Foundation for more than 20 years to help raise awareness of aortic dissection and its underlying causes and educate emergency medicine doctors, nurses, and pre-hospital providers so that others can avoid the same fate as Jonathan
As Tick, Tick… Boom! Comes to Netflix on November 19, Larson is in the news again, and that puts the spotlight on Marfan syndrome and aortic dissection. The Larson tragedy is worth repeating because, every time, it reaches someone else who could save a life.
Jonathan Larson: Preventable Tragedy
Jonathan Larson had never been diagnosed with Marfan syndrome, despite having many of the outward signs of Marfan syndrome, including being disproportionately tall and having an indented chest, flat feet, and deep-set eyes. Tragically, when he visited the emergency department at two New York City hospitals, they didn't consider Marfan syndrome or aortic dissection, even though the key feature he presented with was chest pain. Therefore, he didn't get the imaging that would have revealed the dissection (an echocardiogram) and was discharged without the right diagnosis. He died alone in his apartment on January 25, 1996. This was just 10 days before his 36th birthday and three months before Rent opened to rave reviews on Broadway.
Signs of Aortic Dissection
People with Marfan syndrome are at up to 250 times greater risk of aortic dissection (a tear or rupture between layers of the aortic wall) than the general population. That's why it's important to know the signs of aortic dissection and what to do.
Symptoms of an aortic aneurysm may be related to the location, size, and growth rate of the aneurysm and can include:
Pain in the chest, neck, and/or back
Swelling of the head, neck, and arms
Coughing, wheezing, or shortness of breath
Coughing up blood
Symptoms of aortic dissection usually appear suddenly and may include:
Severed, sudden, constant chest pain and/or upper back pain, sometimes described as "ripping" or "tearing"
Pain that feels like it is moving from one place to another
Unusually pale skin
Faint pulse
Numbness or tingling
Paralysis
In some instances, there may be no pain but a sense that there is something terribly "wrong."
If a dissection is suspected, a person needs immediate medical attention and should go to a hospital emergency department right away.
What you can do: Unless someone has a known diagnosis of Marfan syndrome or very obvious physical characteristics that would indicate Marfan syndrome or a related condition, reports of chest pain often do not automatically raise the possibility of aortic dissection in the emergency room.
Therefore, be sure that you are prepared to:
Advocate for yourself by telling emergency department staff that you have Marfan syndrome or a related condition in order to appropriate scans for dissection quickly.
Communicate effectively with doctors and nurses in the emergency department.
The Foundation offers an emergency wallet card that you can download from our website. This can be helpful in case of an emergency.
More on Tick, Tick…Boom!
Pulitzer Prize and Tony Award winner Lin-Manuel Miranda makes his feature directorial debut with Tick, tick…BOOM!, an adaptation of the autobiographical musical by Jonathan Larson, who revolutionized theater as the creator of Rent. The film follows Jon (Academy Award nominee and Tony Award winner Andrew Garfield), a young theater composer who's waiting tables at a New York City diner in 1990 while writing what he hopes will be the next great American musical. Days before he's due to showcase his work in a make-or-break performance, Jon is feeling the pressure from everywhere: from his girlfriend Susan, who dreams of an artistic life beyond New York City; from his friend Michael, who has moved on from his dream to a life of financial security; amidst an artistic community being ravaged by the AIDS epidemic. With the clock ticking, Jon is at a crossroads and faces the question everyone must reckon with: What are we meant to do with the time we have? tick, tick…BOOM! stars Academy Award nominee & Tony Award winner Andrew Garfield, Alexandra Shipp, Tony Award nominee Robin de Jesús, Tony Award nominee Joshua Henry, Emmy Award nominee Mj Rodriguez, Emmy Award winner Bradley Whitford, Tariq Trotter aka Black Thought of The Roots, with Emmy and Tony Award winner Judith Light, and Vanessa Hudgens. The film is written by Tony Award winner Steven Levenson and produced by Brian Grazer and Ron Howard for Imagine Entertainment, Julie Oh, and Lin-Manuel Miranda
---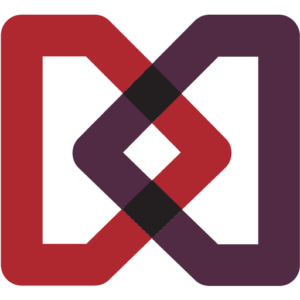 The Marfan Foundation is a nonprofit organization that saves lives and improves the quality of life of individuals with genetic aortic and vascular conditions including Marfan, Loeys-Dietz, and Vascular Ehlers-Danlos syndromes. Our vision is a world in which everyone with genetic aortic and vascular conditions can live their best life.
---