As promised in July, we are pleased to announce our plans for in-person programming and events that will deepen connections, enhance access to expert healthcare, and better reach rural, diverse, and under-resourced people and communities.
In 2024, we will offer our traditional Health Fair in conjunction with a medical and science update featuring world experts in Marfan, Loeys-Dietz, and VEDS, along with a Victory Party. Additional details and location will be announced later this fall. In 2023, 68 Health Fair participants had 331 multidisciplinary health fair appointments.
In the coming year, we will also have 30 in-person events around the country — more than at any time in our history — including symposiums, Walks and special events.
We are planning symposiums in Indianapolis, Pittsburgh, Los Angeles, Austin, Portland, OR, and more. In January 2024 we will have our third Spanish-Language Summit. We are also planning Camp Victory for Kids, tentatively in California and Georgia.
Core to advancing our mission — especially when it comes to reaching rural, diverse, and traditionally under-resourced people and communities — we are planning a Virtual Global Conference June 20 – 22, 2024, with presenters across time zones engaging our communities in multiple languages. Our last Virtual Conference had a record 3,000 participants from 75 countries. The format is critical to bringing the Foundation's best education, support, and hope to our community in every corner of the nation and around the world, and vastly increases access to our offerings for those who might otherwise not find connection due to multiple real-life barriers (including difficulty with access to transportation, medical inability to travel, and personal financial constraints).
Then, we will return to Atlanta for an in-person Conference July 10-13, 2025. Conference 2025 will again be hosted by our friends at Children's Healthcare of Atlanta and Emory at their new medical campus.
Our Walk program will be in 22 cities reaching over 5,000 members of our community, with special post-walk gatherings planned for VEDS in Houston, Loeys-Dietz in Chicago and at several locations for Marfan.
We always want to provide opportunities for community members to connect with our Foundation leadership. That's why this autumn (2023) we will conduct a "Foundation Today" webinar and Q&A with the two of us and members of our team.
As soon as available, you will receive additional details about these programs and events via email, on the Foundation's website news announcements, and through our social media channels.
We are so proud to fight for victory together and look forward to 2024 and beyond with great enthusiasm.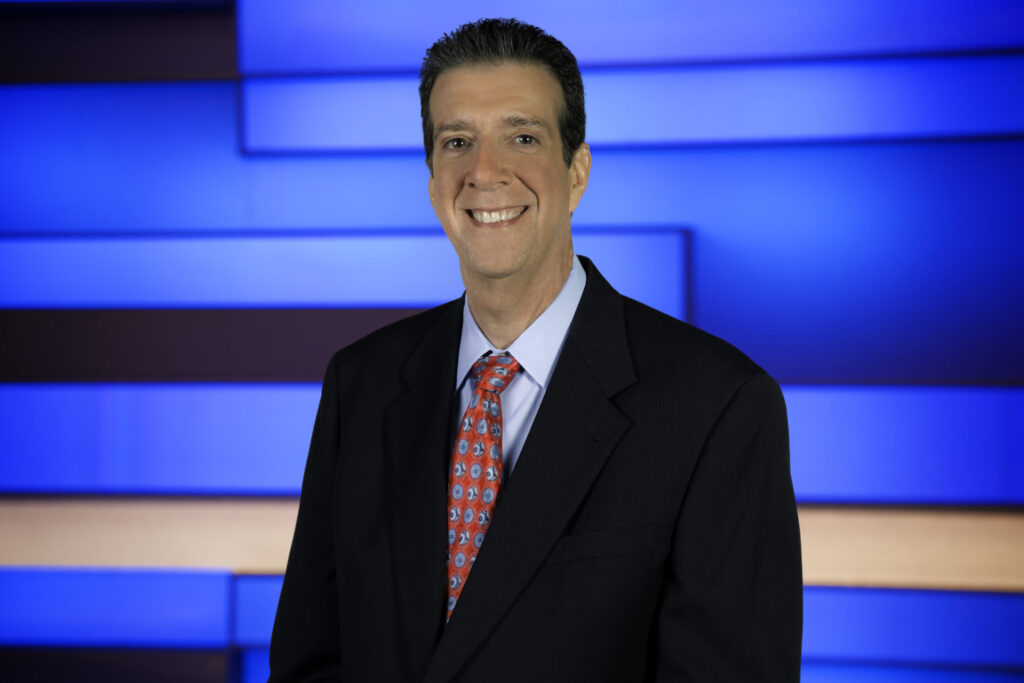 ---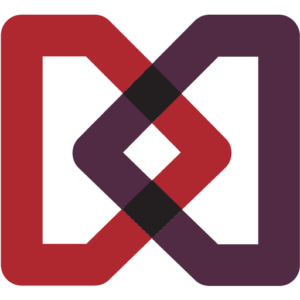 The Marfan Foundation is a nonprofit organization that saves lives and improves the quality of life of individuals with genetic aortic and vascular conditions including Marfan, Loeys-Dietz, and Vascular Ehlers-Danlos syndromes. Our vision is a world in which everyone with genetic aortic and vascular conditions can live their best life.
---