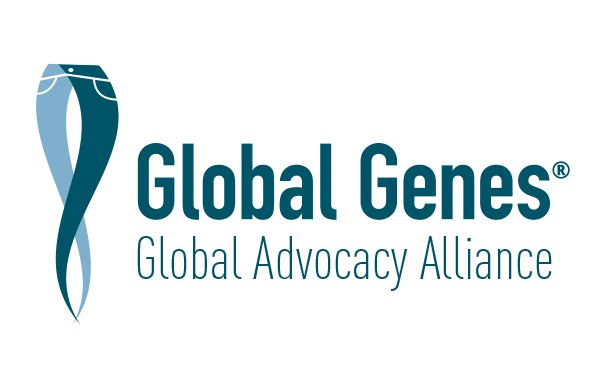 The Marfan Foundation is honored to receive a grant from Global Genes to support mental health programming and initiatives at the Foundation's Conference in Chicago, July 13-16, 2023. This is the first time Global Genes has offered RARE Mental Health Impact Grants, designed to improve the health and mental well-being of the communities served. The Foundation is one of 12 recipients out of 130 applicants.
This grant support will enable the Foundation to provide the 400+ Conference participants a better understanding of the need to focus on mental health in addition to physical health, gain increased knowledge about mental health-related topics, and learn about tools and resources available.
"We are thrilled to be awarded this grant to provide additional mental health resources so vital for our community," stated Janice Petrella Lynch, MSN, RN, director of the Foundation's Help & Resource Center. "Conference attendees can positively impact their own mental health and learn how to be a source of support for those who may need it. The information and resources can help provide a sense of renewed hope, validation, connection, acceptance, and self-esteem – all critically important to mental health."
Mental health challenges affect approximately 20 percent of the general population and, for individuals with rare genetic conditions, that percentage is even higher. Only around half of individuals with mental health issues ever seek or receive help. That means a large percentage of this community suffers in silence and never receives much-needed help. In response to this, the Foundation developed a multi-pronged approach, including mental health initiatives at Conference.
While mental health tactics will be incorporated into many workshops throughout the event, an entire day will be dedicated to overcoming mental health challenges with 30 workshops and sessions on a variety of topics designed to raise awareness, educate, and provide the tools and resources for people to take action. The workshops feature outside experts with special expertise in mental health and chronic health conditions. Sessions will address such topics as coping with trauma and surgeries, stress and heart disease, recognizing signs of mental health problems, and getting help.
A number of facilitated support groups will also be held for targeted audiences including moms, dads, and partners & spouses and include topics like grief & loss and self-care.
To learn more about the Foundation's 39th Conference, visit Marfan.org/conference.
---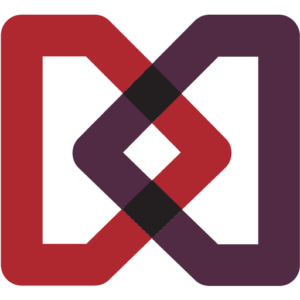 The Marfan Foundation is a nonprofit organization that saves lives and improves the quality of life of individuals with genetic aortic and vascular conditions including Marfan, Loeys-Dietz, and Vascular Ehlers-Danlos syndromes. Our vision is a world in which everyone with genetic aortic and vascular conditions can live their best life.
---