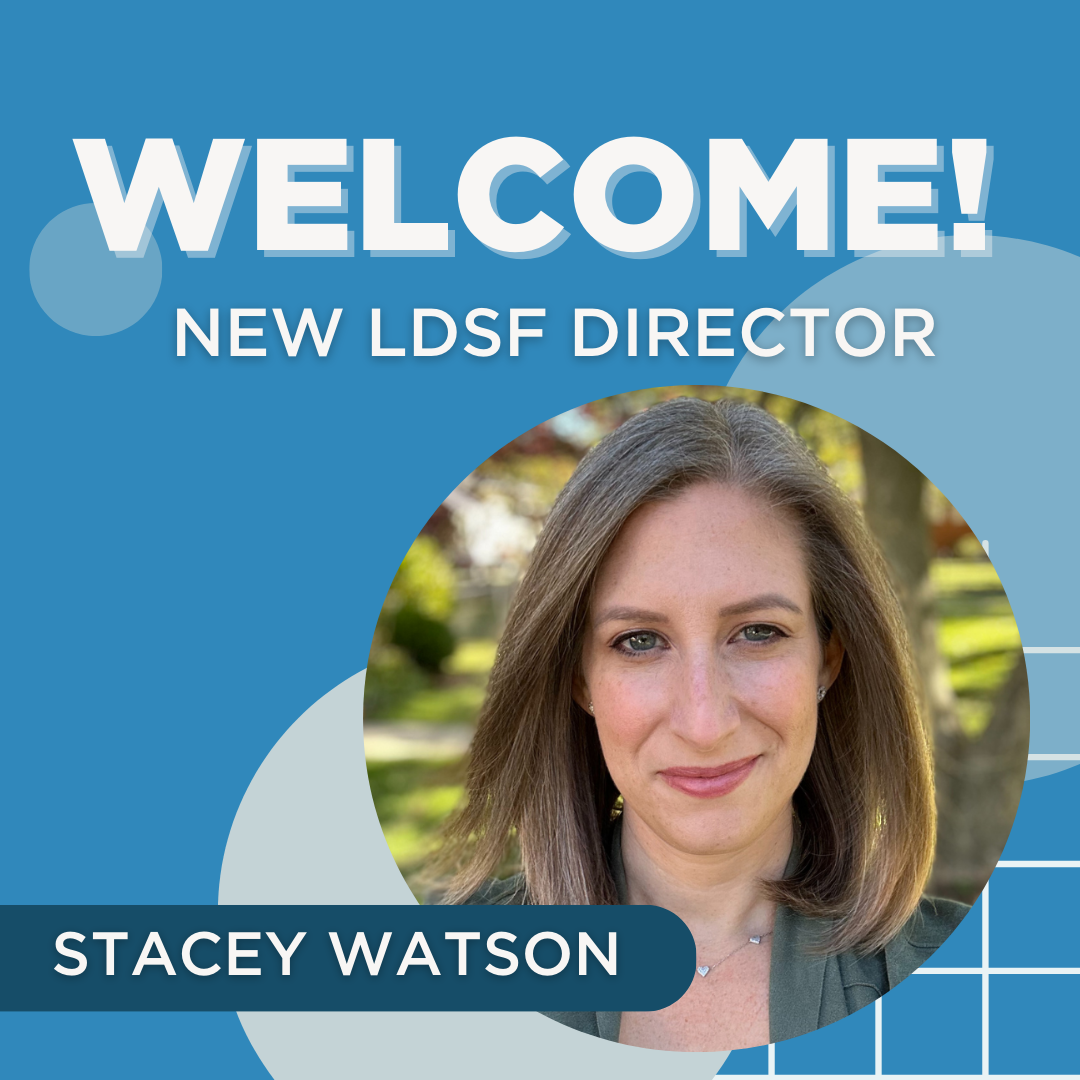 Stacey Watson has been selected by The Marfan Foundation to join its team as Director of the Loeys-Dietz Syndrome Foundation, a division of The Marfan Foundation. Stacey is also a member of the Loey-Dietz community.
Stacey comes to the Foundation having spent more than a decade in non-profit management, including experience as an Assistant Camp Director as well as in program development, support groups, strategic planning, and development.
"As we continue our journey to make a meaningful impact for the Loeys-Dietz community, we are pleased to welcome Stacey as the new director," said Michael Weamer, President & CEO, of The Marfan Foundation. "With her expertise in community outreach and advocacy, combined with her first-hand knowledge and experiences with the condition, Stacey will play a pivotal role in advancing the mission of the Loeys-Dietz Syndrome Foundation and guide its continued success."
"I am honored to have been chosen to lead the Loeys-Dietz Syndrome Foundation. This role is deeply personal," Stacey said. "Living with Loeys-Dietz gives me a perspective that is shared with this community, and I am committed to leveraging that insight to drive positive change, raise awareness, and improve the lives of all those affected."
Stacey is a proud alumna of Syracuse University and earned her MSW, specializing in Management and Community Organizing with a concentration in Families and Children, from the University of Maryland. Stacey lives in Kensington, MD, with her husband, Andrew, and their two children.
To learn more about the Loeys-Dietz Syndrome Foundation, visit loeysdietz.org. To reach out to Stacey, please email her at swatson@marfan.org.
---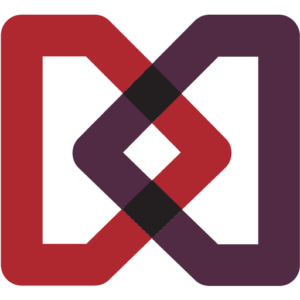 The Marfan Foundation is a nonprofit organization that saves lives and improves the quality of life of individuals with genetic aortic and vascular conditions including Marfan, Loeys-Dietz, and Vascular Ehlers-Danlos syndromes. Our vision is a world in which everyone with genetic aortic and vascular conditions can live their best life.
---