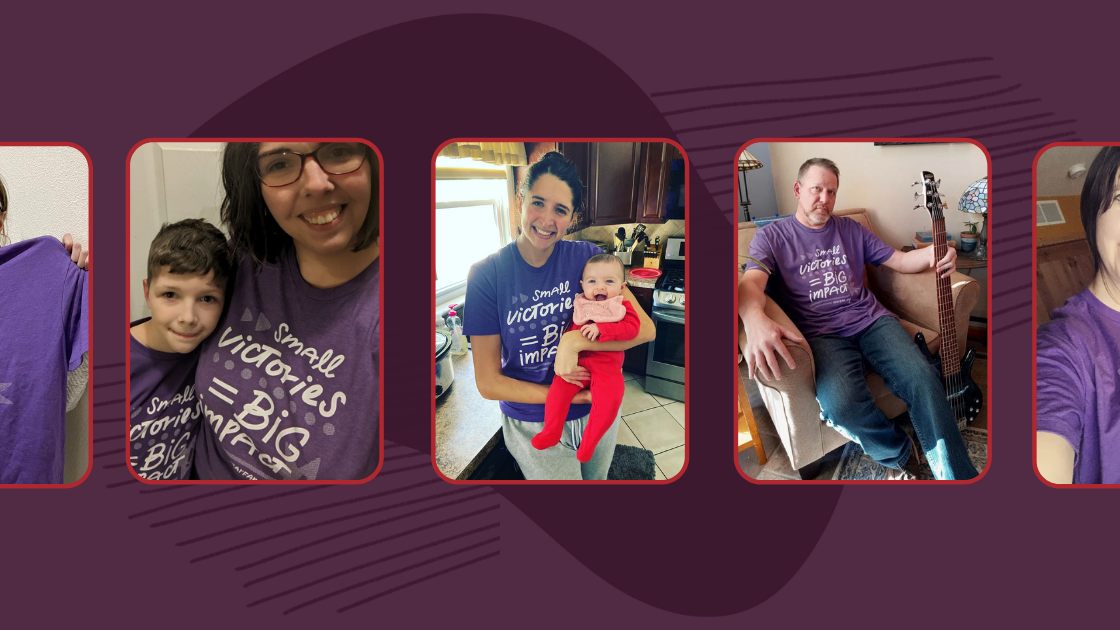 Awareness. In the Marfan world, this is one word with infinite meanings and feelings attached. Much like each diagnosis, awareness can impact all of us differently. While we know and live these versions of awareness year-round, we are especially reminded of them during the month of February.
Over the past few weeks, we have asked for your help raising awareness in any way you can. We've encouraged sharing your story, posting graphics, answering questions, and more. The responses have been amazing! We have loved seeing and absorbing all that this amazing community has to offer. With that, we wanted to take an opportunity to highlight what awareness means to some of you.
Awareness is Connection
"Talking to other parents in the Marfan community going through the same struggles really helps me." – Heather Earnhart
"If I didn't know I had Marfan syndrome… I never would have gotten to meet and work with some of the most inspiring leaders I know." – Benjamin Weisman
"Knowing we are not alone in any and all of our struggles, each of us may be different or the same and the Foundation is there, ready with answers. We all get the benefit of learning from each other, making new friends, and getting comfort and understanding from others who understand our worries and our triumphs." – Mary Conrad
"Marfan awareness has brought about community connection events like the Walk for Victory and THAT has changed my life for the better. Community connections make a huge difference in walking this path with Marfan syndrome." – Mandy Shaw
Awareness is Empowering
"The more resources and different education I have, the more in charge I am of my own lifestyle and medication management." – Nicole Haddad
"Sharing my story to raise awareness about the importance of an early diagnosis and let everyone know it is possible to have a successful life while having a chronic illness." – Betsy Matarrita
"I'm grateful to the Marfan Foundation for their research, education, and resources to be able to know how to care for this special body and to see doctors who are knowledgeable about treating my unique needs. Without the Marfan Foundation, I would not have been able to advocate for myself and find the best treatment available to keep me kicking!" – Gena Christ
Awareness is Lifesaving
"Awareness has completely changed my son's whole world and has also saved his life." – Lisa Jeffries
"With proper knowledge about the [condition], I could refer to the right specialists and be well informed of every symptom that I have and have early treatments." – Safina Izwani
"Marfan awareness means for us (me and my son) to know how to treat and how to live with this syndrome. We learn what to do and what to pay attention to. We know that we are not alone and there always is someone who can understand us, and at last help with good advice. We support each other, our stories help us to be stronger and to look forward with hope." – Vladamire Esartia
With this, we want you to know we see you and we encourage you to continue to take action. Big or small, no matter what the action, do it. Your voice and your experiences matter. Take the opportunity to raise awareness today. The possibilities are endless! Talk to your doctor, share a photo, donate, or simply post/share the link to Marfan.org. Whatever you can do or whatever you are willing to give remember your actions have an impact.
Looking to share your story? Visit our Share Your Story page here. If you need help figuring out which is the best way for you to take action and raise awareness, please email publicity@maran.org.
---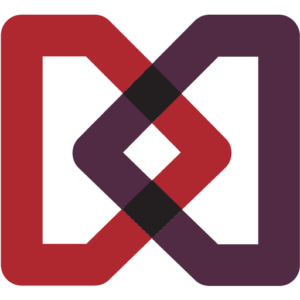 The Marfan Foundation is a nonprofit organization that saves lives and improves the quality of life of individuals with genetic aortic and vascular conditions including Marfan, Loeys-Dietz, and Vascular Ehlers-Danlos syndromes. Our vision is a world in which everyone with genetic aortic and vascular conditions can live their best life.
---