PORT WASHINGTON, NY, June 3, 2014 — The Marfan Foundation has been awarded Charity Navigator's 4-star rating, the highest acknowledgement possible, for financial responsibility and fiscal management. In addition, the Foundation received GuideStar's Silver participation level, a leading symbol of transparency and accountability provided by GuideStar USA, Inc.
"Less than one percent of charities nationwide earn the 4-star rating from Charity Navigator, and we are proud to be among that group," said Carolyn Levering, President and CEO of The Marfan Foundation. "We are extremely conscientious about our fiscal management and are pleased that both Charity Navigator and GuideStar recognize this commitment."
The Charity Navigator 4-star rating is a prestigious and coveted ranking that demonstrates exceptional commitment to donor accountability and transparency. Similarly, the Silver participation level from GuideStar demonstrates deep commitment to nonprofit transparency and accountability. By achieving the highest rating attainable from Charity Navigator, considered by many to be the nation's premier charity evaluator, and the Silver participation from GuideStar, The Marfan Foundation demonstrates to donors its unwavering commitment to serve everyone living with Marfan syndrome and related disorders and their families.
"We are inspired by our community and work tirelessly to maximize every donation we receive to help people live better with their diagnosis," said Levering. "We are relentless in our pursuit of victory – when all people with Marfan syndrome and related disorders are diagnosed early, get the necessary treatment, and live a long and full life.
---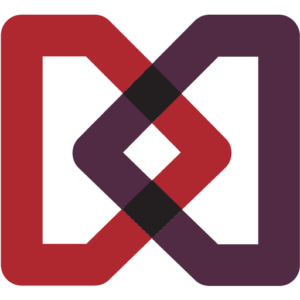 The Marfan Foundation is a nonprofit organization that saves lives and improves the quality of life of individuals with genetic aortic and vascular conditions including Marfan, Loeys-Dietz, and Vascular Ehlers-Danlos syndromes. Our vision is a world in which everyone with genetic aortic and vascular conditions can live their best life.
---