The Marfan Foundation has just published new cardiac management recommendations for the heart and blood vessels in Marfan syndrome. Changes were made in light of advances in the field, including the results of the losartan vs. atenolol research announced last Fall.
The recommendations were developed by our Professional Advisory Board of medical experts on Marfan syndrome. They advise that people with Marfan syndrome – even the youngest children — begin taking medication to slow the growth of their aorta as soon they are diagnosed with Marfan syndrome. Medication is recommended whether or not the aorta is enlarged.
Another change is that a higher dose of atenolol (a beta blocker medicine) is recommended. People who cannot take beta blockers can instead take losartan, which the research showed to have the same effect on the aorta as the higher dose of atenolol.
The mainstays of managing the heart and blood vessels in Marfan syndrome remain the same: early diagnosis, ongoing monitoring of the aorta and aortic root, and surgery to replace the aortic root or other enlarged parts of the aorta before a tear occurs.
"The Marfan Foundation continues to prioritize research into new medical therapies that can help people in our community have a better quality of life and live longer," said Jo Grima, PhD, senior vice president of research and legislative affairs. "We are gratified to see that research is directly benefitting adults and children today."
The new cardiac management recommendations can be downloaded for free. There is a version for patients and for doctors.
---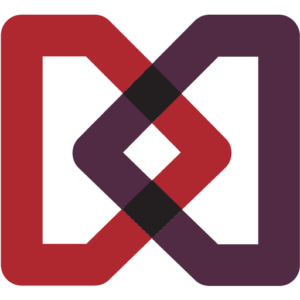 The Marfan Foundation is a nonprofit organization that saves lives and improves the quality of life of individuals with genetic aortic and vascular conditions including Marfan, Loeys-Dietz, and Vascular Ehlers-Danlos syndromes. Our vision is a world in which everyone with genetic aortic and vascular conditions can live their best life.
---