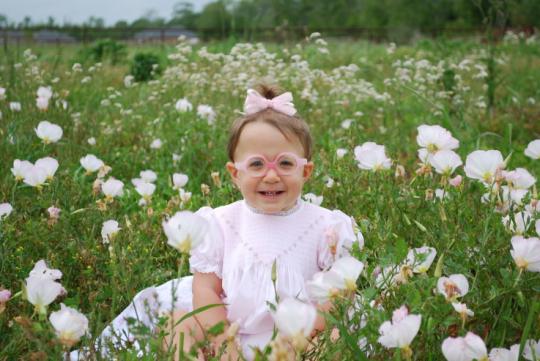 The Marfan Foundation has launched a new resource for those who are considering planned giving, which provides long-lasting support for the Foundation and financial benefits for the donor.
Good planning requires good information. We have that for you now, all in one place on our website.
When you visit our Planned Giving website, you will find personal, financial and estate planning resources. We are here to assist you in creating the plan that's right for you and your family.
Our website provides you with detailed information on how and what you may give, as well as the different types of gifts. You can also read stories about others who have benefitted from giving to The Marfan Foundation. You can even run personal gift calculations to view how your giving can benefit you and help advance the Foundation's mission.
Chris Heaney, of North Carolina, explains why he turned to Planned Giving.
"This is my final 'thank you' to an organization that has done so much for my care and well-being and done so much for the care of many who are now part of my far-flung Marfamily. The work done by the Foundation helped me immeasurably to navigate my complicated medical life with greater ease and clarity than I could have ever done on my own or through any other medical support channels," said Chris. "Additionally, I want the work of the Foundation to go forward whether I'm here or not. I want a future where people get the knowledge they need to take the best possible care of themselves. I want a future where there's a vibrant community of people who are fiercely loving in their support of one another in tough times. I want a future where brilliant research resets the game for those living with a connective tissue condition."
Our Planned Giving website also provides articles on personal planning, savvy living, Washington, and financial news. These are updated every week; you can subscribe or visit our website again and again.
Take a moment and visit www.MarfanLegacy.org now. Join with others whose legacy is making a difference in The Marfan Foundation's fight for victory over Marfan, Loeys-Dietz, VEDS, and other genetic aortic conditions.
If you would like to discuss including The Marfan Foundation in your estate plan, please contact Helaine Baruch, Chief Philanthropy Officer, hbaruch@marfan.org or 516-883-8712 x141.
---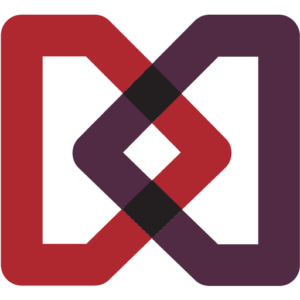 The Marfan Foundation is a nonprofit organization that saves lives and improves the quality of life of individuals with genetic aortic and vascular conditions including Marfan, Loeys-Dietz, and Vascular Ehlers-Danlos syndromes. Our vision is a world in which everyone with genetic aortic and vascular conditions can live their best life.
---