The Marfan Foundation announced today its collaboration with the American Heart Association (AHA) on the pilot program of My Research Legacy™, a secure online network that allows people to donate their lifestyle and genetic data and participate in scientific research.
AHA plans to engage 250,000 people through My Research Legacy, a patient-powered research network, during the next several years with the aim of putting patients at the center of new scientific research approaches and possibilities. The pilot program, which was designed by the AHA and the Broad Institute of MIT and Harvard, seeks to engage 2,000 people between the age of 21 and 50 who have suffered a heart attack, stroke, atrial fibrillation, aortic dissection, or systolic heart failure/cardiomyopathy.
"We are honored to collaborate with the AHA in order for the lifestyle and genetic data from the Marfan and related disorders community to be well represented in My Research Legacy," said Michael Weamer, President and CEO, The Marfan Foundation. "People in our community are at high risk for aortic dissection and will embrace the opportunity to share their experiences to advance research and save lives. We anticipate that, after the pilot, which is for people who have had a dissection, those genetically predisposed to dissection will also be allowed to enroll."
Patient Champions
As part of the announcement of the pilot program, made today at the AHA Scientific Sessions in New Orleans, the AHA also announced the formation of the Patient Champion Network, a group of AHA-recruited patient champions, representing the voice of the consumer. Maya Brown-Zimmerman, a member of the Foundation's Board of Directors who has Marfan syndrome, is part of this select group and was onstage with AHA CEO Nancy Brown at the announcement today.
"When you have a rare disorder, you're always waiting on the next research development, but they can be slow to come when your numbers are small," said Maya. "My Research Legacy gives us the opportunity to participate in a database that will make research easier, and it's backed by an organization that has long been a supporter of and partner to The Marfan Foundation. I'm honored to represent our community and help push research into aortic disease further in order to create a better world for all of us living with Marfan syndrome and related disorders.
To learn more about the pilot program, please visit www.MyResearchLegacy.org.
---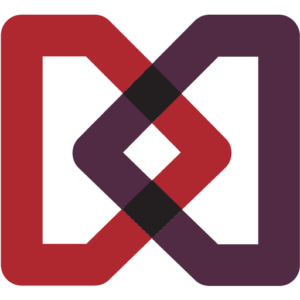 The Marfan Foundation is a nonprofit organization that saves lives and improves the quality of life of individuals with genetic aortic and vascular conditions including Marfan, Loeys-Dietz, and Vascular Ehlers-Danlos syndromes. Our vision is a world in which everyone with genetic aortic and vascular conditions can live their best life.
---