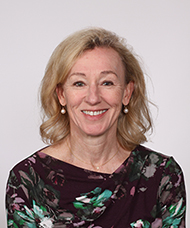 The Marfan Foundation is pleased to announce that Heidi Connolly, MD, is now the chair of its Professional Advisory Board. This board, which is comprised of the leading Marfan syndrome and related disorders clinicians and researchers from all over the U.S., provides the Foundation with professional expertise and oversight of all medical information on the diagnosis and management of Marfan syndrome and related disorders. In addition, these doctors advise the Foundation on research opportunities and priorities.
Dr. Connolly, who has served on the Professional Advisory Board since 2006, is a Professor of Medicine at the Mayo Clinic College of Medicine in Rochester, MN, and consultant in cardiovascular diseases at the Mayo Clinic. In addition, she is director of the Mayo Clinic's Congenital Heart Center and Adult Congenital Heart Disease Clinic, serves as Vice-Chair for Education in the Department of Cardiovascular Diseases at Mayo Clinic, and is an active member of the Echocardiography Laboratory.
Dr. Connolly established the Marfan Syndrome and Thoracic Aorta Clinic at Mayo Clinic and served as its director until 2012. She played a leading role in our 2009 and 2016 annual conferences, which were hosted by Mayo Clinic.
Dr. Connolly replaces Dr. Alan Braverman as chair. Dr. Braverman remains as a valued member on the Professional advisory Board.
---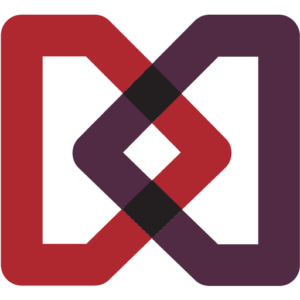 The Marfan Foundation is a nonprofit organization that saves lives and improves the quality of life of individuals with genetic aortic and vascular conditions including Marfan, Loeys-Dietz, and Vascular Ehlers-Danlos syndromes. Our vision is a world in which everyone with genetic aortic and vascular conditions can live their best life.
---