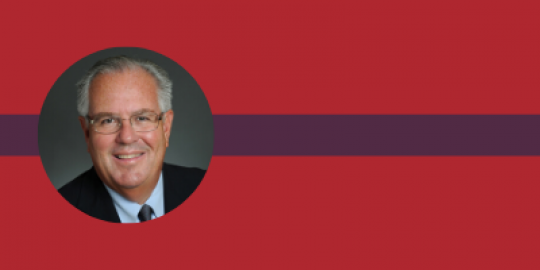 As you might imagine, this is a very fluid time for the Foundation. Changes are literally happening hour by hour and we are doing our best to stay on top of the situation, with protecting and informing our cherished community priority one.
To date, we have not cancelled any events, but we do have a number of postponements, all done in consultation with senior volunteers, location by location. Current information is available on our website.
Fortunately, with a largely virtual organization, and great operating systems, we are able to fully operate the Foundation virtually, if necessary. Meanwhile, we have implemented stringent virus protection measures at our New York office. Regardless of challenges in the weeks ahead, I can assure you we will be here for you and we will remain fully operational.
We do plan to launch the 36th Annual Conference registration site next week, with a generous cancellation policy, as always, and are cautiously optimistic it will proceed as planned. Typically, the vast number of registrations occur in the final 4-6 weeks before the conference. One thing I can promise you is a wonderful experience in Boston in July.
It is and will remain a wonderful time to be a volunteer or community member of The Marfan Foundation. We are small but mighty in our own way, we have an amazing community, we have little to no bureaucracy, and we are very nimble.
As I mentioned earlier, our top priority is and will remain our community. To that end, we had a wonderful webinar last evening on Your Coronavirus Concerns, featuring three of our esteemed Professional Advisory Board members. The recording of the webinar is available on our YouTube Channel. Whether you have Marfan syndrome, Loeys-Dietz, Vascular Ehlers-Danlos or a related condition, we are here for you today and every day.
Great organizations shine in moments like these and we will continue to shine. Please feel free to contact me at mweamer@marfan.org.
Stay well!

---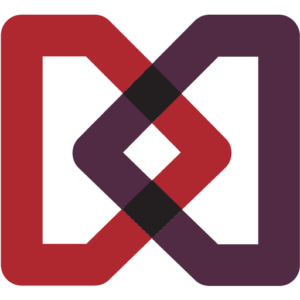 The Marfan Foundation is a nonprofit organization that saves lives and improves the quality of life of individuals with genetic aortic and vascular conditions including Marfan, Loeys-Dietz, and Vascular Ehlers-Danlos syndromes. Our vision is a world in which everyone with genetic aortic and vascular conditions can live their best life.
---