The Marfan Foundation stands for:
Ensuring all patients with connective tissue conditions have access to quality, affordable care.
Racial justice and equality for Black people.
Diversity and inclusion among our leadership, staff and volunteers.
And, we stand against hate, prejudice, and injustice.
We are here to serve you – as a resource for families and healthcare providers – to provide support, increase public awareness, and advance research on connective tissue conditions, with the primary goal of improving the quality of life and lengthening the lives of people with these conditions.
We strive to provide access to high quality care for everyone, regardless of your race, religion, ethnicity, sex, gender, sexual orientation, country of origin, educational background, or socioeconomic status.
We acknowledge the presence of systemic racial barriers within healthcare for people of color, and we recognize that we are not immune from these problems. We are examining ways we can make a difference within our organization, and as leaders in healthcare.
With this in mind, The Marfan Foundation is increasing diversity in our leadership, staff and volunteers, ensuring we provide equal access to programs and services for people of color, and seeking advisors who can help guide our progress toward an even more inclusive organization.
We are committed to taking action that will lead to overcoming health inequities.
To the better days ahead!
The Marfan Foundation
---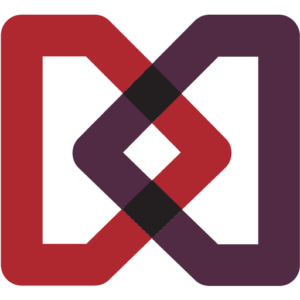 The Marfan Foundation saves lives and improves the quality of life of individuals with genetic aortic and vascular conditions including Marfan, Loeys-Dietz, and Vascular Ehlers-Danlos syndromes.
---