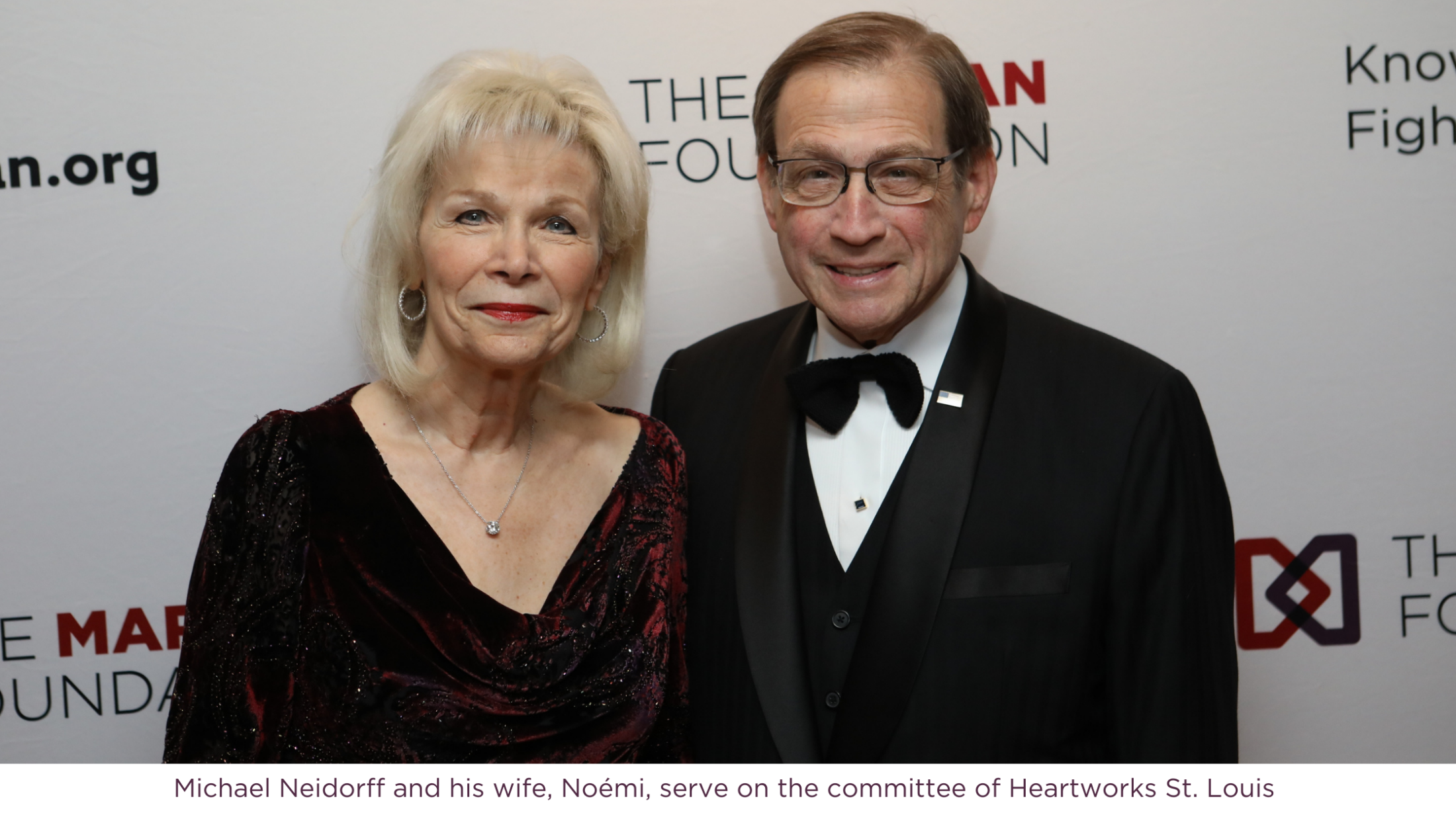 The Marfan Foundation is excited to announce it has been awarded a grant by the Centene Charitable Foundation to further its efforts to provide research, education, and support to those affected by Marfan syndrome and related conditions.
Based in St. Louis, the Centene Corporation has a long history of being actively involved in the communities where its team members live and work, encouraging hands-on participation to help the communities succeed. Since 2011, the Centene Corporation has been a supporter of The Marfan Foundation's fundraiser, Heartworks St. Louis, and its Chairman and CEO, Michael Neidorff and his wife, ­Noémi, personally serve on the gala committee.
"Transforming the health of the community is at the heart of Centene's philanthropic giving," said Mr. Neidorff. "It is our honor to partner with organizations like The Marfan Foundation that are working to create a brighter future for those with Marfan syndrome and related conditions. By supporting Heartworks St. Louis, we will drive advances in research, care, and awareness."
"We are so grateful to the Centene Charitable Foundation's support, which will help The Marfan Foundation expand its programs and increase access to new and innovative research," said Alan Braverman, MD, Alumni Endowed Professor in Cardiovascular Diseases and Director of the Marfan Syndrome and Aortopathy Center at Washington University School of Medicine, member of the Foundation's Professional Advisory Board and Board of Directors, and host of Heartworks St. Louis with his wife, Rebecca. "These advances will better the lives of our Marfan community, not only in St. Louis, but across the country."
The Heartworks St. Louis gala, now in its 13th year, features an evening of dinner and dancing while celebrating the advances in diagnosing and treating those with genetic aortic conditions. The Centene Charitable Foundation will be recognized as a Centurion Sponsor, the highest level, at this year's event. The 13th annual Heartworks St. Louis will be held on March 19, 2022, at The Four Seasons. For more information or to purchase tickets, please click here.
The Centene Charitable Foundation, founded in 2004, is the philanthropic division of Centene Corporation, a multi-national healthcare corporation specializing in providing coverage to underserved communities and individuals.

---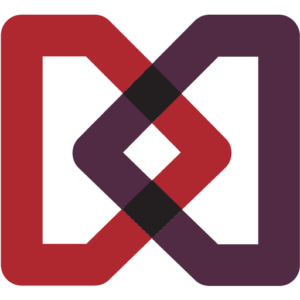 The Marfan Foundation is a nonprofit organization that saves lives and improves the quality of life of individuals with genetic aortic and vascular conditions including Marfan, Loeys-Dietz, and Vascular Ehlers-Danlos syndromes. Our vision is a world in which everyone with genetic aortic and vascular conditions can live their best life.
---