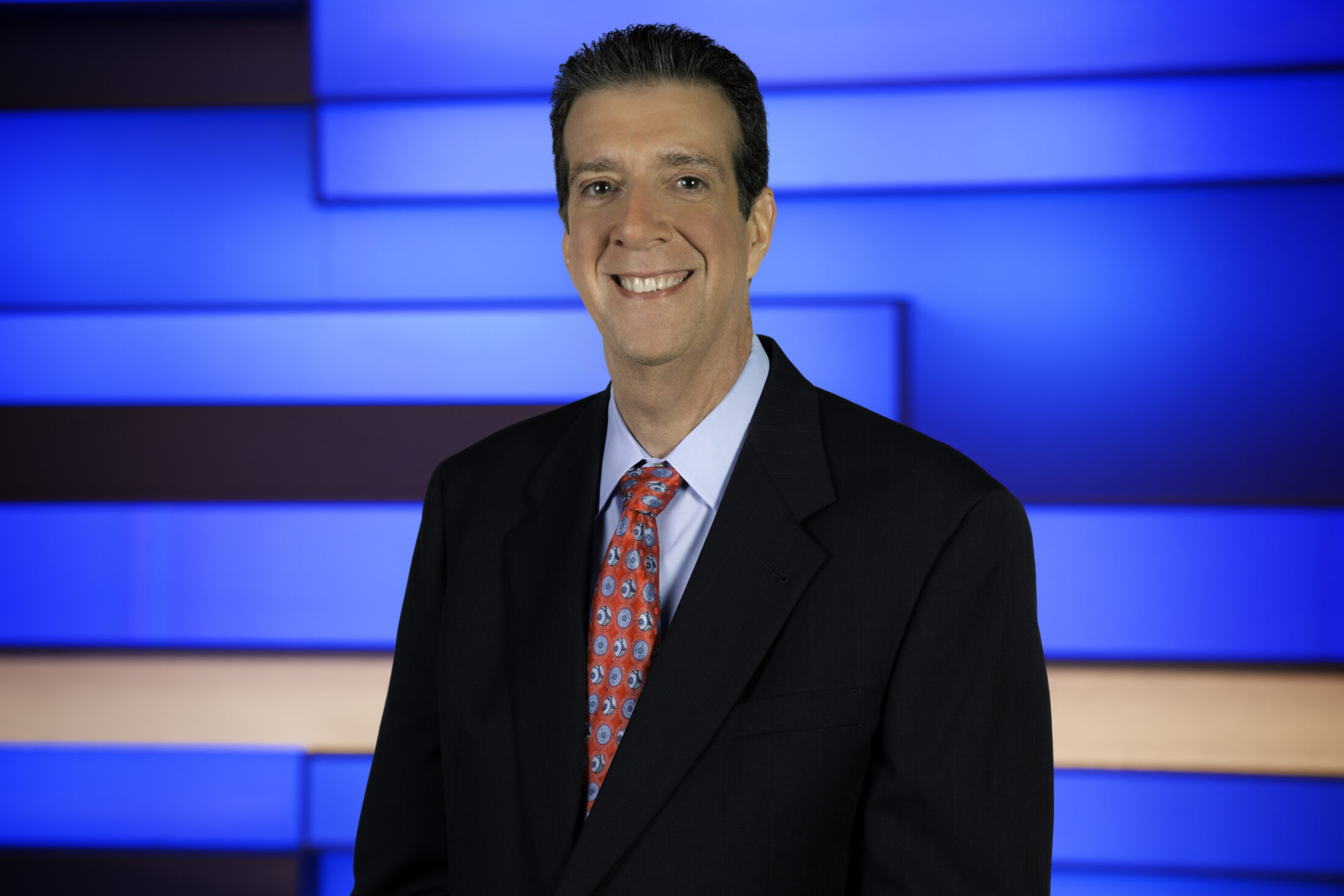 The Marfan Foundation is honored to announce that Bert Medina has been named chair-elect of its Board of Directors. Bert, who will begin his term in July 2023, has been involved with the Foundation over the years as secretary of the board of directors, executive committee member, chair of the Health Equity Task Force, co-chair of the Spanish Summit, and a volunteer leader in building the Southern Florida region of The Marfan Foundation.
Originally from Cuba, Bert lives in Fort Lauderdale, FL, and has worked in the communications industry for nearly 40 years. He currently serves as president and CEO of WPLG (ABC Miami) and was previously vice president and general manager. Bert has also held a variety of executive management positions during a 13-year tenure with Univision. He served as senior vice president and operating manager of the TeleFuturaTelevision Network, a unit of Univision Communications, where he propelled it to the number two Spanish-language broadcast network.
"I could not be more excited that Bert will follow in my footsteps as chair-elect of the Foundation's Board of Directors," said Cory Eaves, current board chair. "Bert has every quality that we could hope for in a chair. In addition, he has great enthusiasm and is totally committed to the Foundation's success and moving our collective vision forward. I look forward to continuing to partner with Bert, our volunteers, and the members of our staff in serving our international community of people with genetic aortic and vascular conditions."
To learn more about the Foundation board, visit Marfan.org/about/team.
---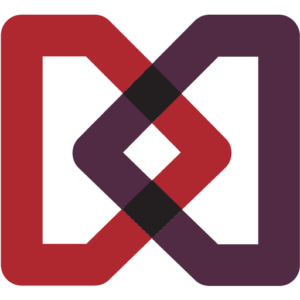 The Marfan Foundation is a nonprofit organization that saves lives and improves the quality of life of individuals with genetic aortic and vascular conditions including Marfan, Loeys-Dietz, and Vascular Ehlers-Danlos syndromes. Our vision is a world in which everyone with genetic aortic and vascular conditions can live their best life.
---