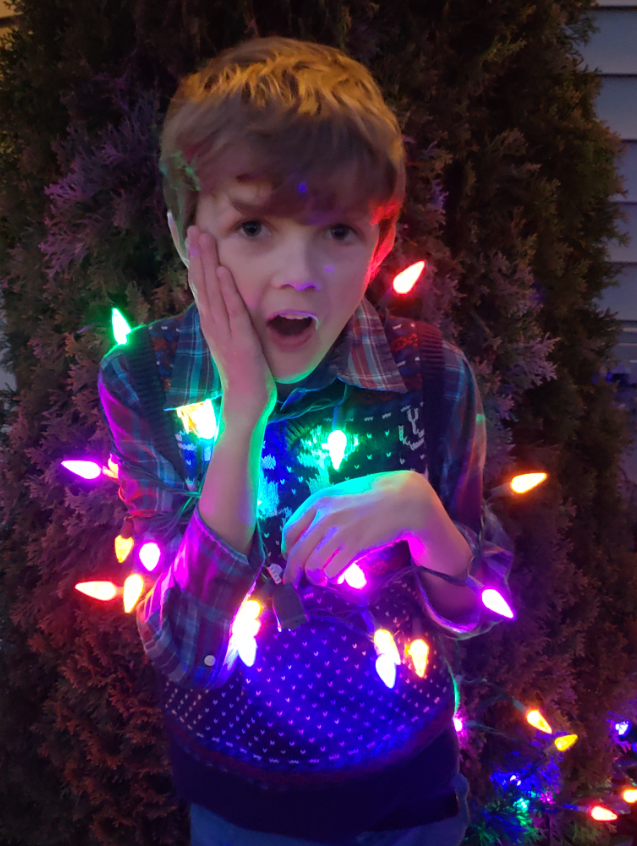 I've been reflecting recently. My son, Julian, just turned 8. That makes him the same age that I was when I was diagnosed 25 years ago.
Twenty-five years ago, there was no Internet access for them to get answers or to find The Marfan Foundation (which, back then, was the National Marfan Foundation).
Twenty-five years ago, I felt alone. My parents felt alone. We never encountered people who had heard of Marfan syndrome before.
Twenty-five years ago genetic testing wasn't available yet.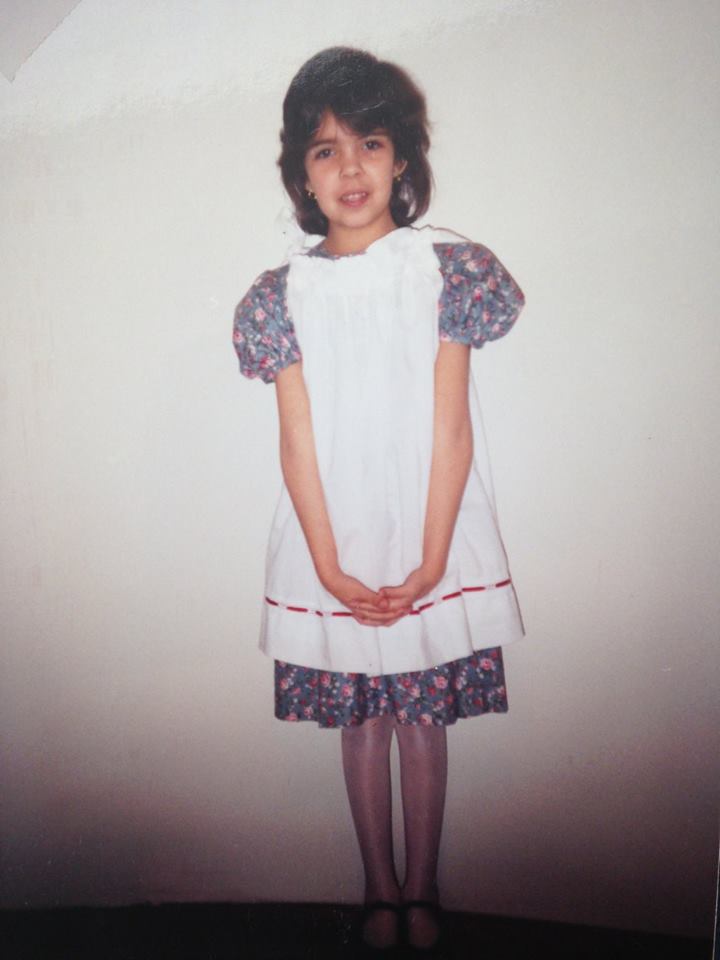 Today, it's a very different world.
Today, connecting with others like us is just the click of a mouse away! The Foundation is easily accessible by phone and on social media. There are patient-led groups online too.
Today, we have a conference that attracts hundreds of people from all over the world.
Today, research is happening at a rapid pace and there's even an international patient registry. We're learning about more and more related conditions and ways to better treat aortic disease.
These changes didn't happen in a vacuum. They happened because of a concerted effort to raise awareness by The Marfan Foundation, medical professionals from around the world, and all of us in the Marfamily. Awareness leads to more diagnoses and a better understanding by the general public as to why services and research funds are necessary.
I'm a Type A personality. I wouldn't go quite so far as to say a control freak, but…close. But when you're living with a rare disorder, you don't have control over a lot. It's taken a long time to be at peace with that and some days that's still harder than others.
As a teenager, I came to realize that there is something I can control: awareness.
I can't fix my body, I can't control whether I wake up in pain tomorrow or if I'm going to need another surgery.
I can affect positive change by educating myself and others, by doing my part to build a better Marfan world for my son and his generation. And that, my friends, feels pretty darn good.
---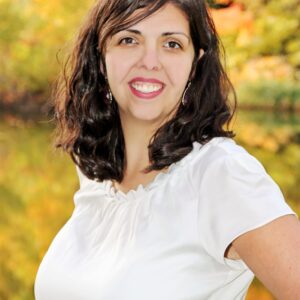 Maya Brown-Zimmerman is a proud Marfan Mom. She was diagnosed at eight years old and started volunteering with The Marfan Foundation at 13. In the past she's written for WebMD, Adoption.com, and the American Heart Association. Maya works at home corralling her four young children, but in her spare time she's working to raise Marfan awareness, or catching up on This is Us. You can find her at her blog, Musings of a Marfan Mom, and on Instagram at @musings_of_a_marfan_mom.
---