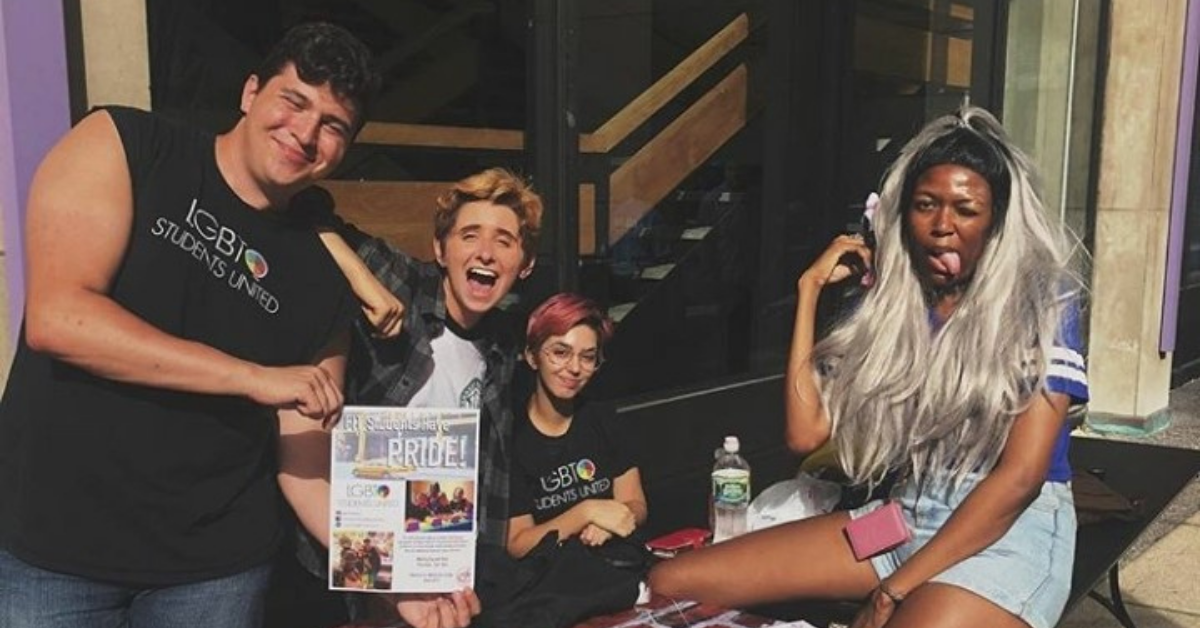 Creative, free-spirited, business owner, and recent college graduate, Adariel Lee, of the Bronx, NY,  was diagnosed with Marfan syndrome at the age of 4 when her mother noticed she was looking down at her hands a lot. At an eye doctor appointment, they learned that the connective tissue in her eye was loose, leading her to additional medical evaluations. As a result, the diagnosis of Marfan syndrome was confirmed. Adariel is the first in her family to have the condition.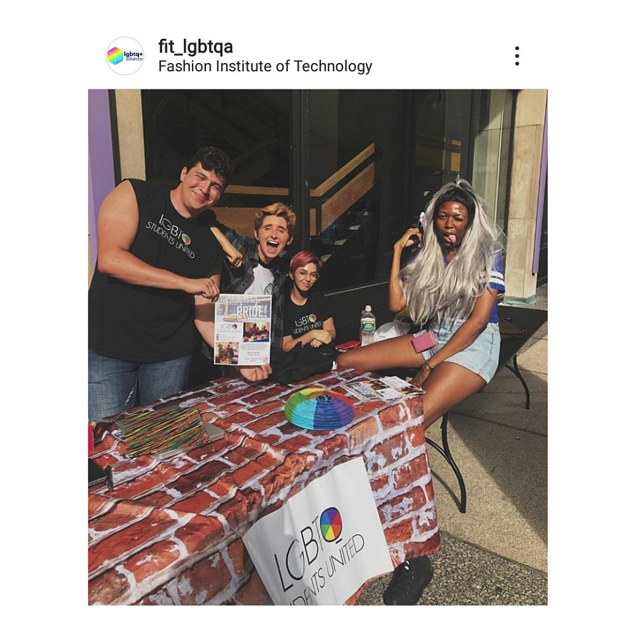 From an early age, Adariel's life was modified because of her diagnosis. Growing up, she went to a Catholic school where she could participate in activities that were safe for her, like ballet, but she always wanted to take hop-hop and that was off-limits because of the exertion.
"My friends didn't know about my diagnosis," said Adariel. "I didn't think they'd take the time to learn about it, so I kept it to myself."
Adariel had several eye issues growing up, including a retinal detachment. She dealt with the medical issues as part of life, though she would add her own flare.
"After my retinal surgery, I decided to bedazzle my eye patch," said Adariel. "Nobody knew I was recovering from surgery, rather they thought it was simply a fashion statement."
Like many people with Marfan, Adariel required aortic surgery during her teen years; she actually had two and faced those, and recovered, without a beat. Even her scars didn't bother her as she has always had confidence – even referring to her scars as beauty marks.
The challenges mounted, however, just as Adariel was about to pursue her college degree in New York City at the Fashion Institute of Technology. During a regular visit with her primary care doctor in December 2017, she explained new symptoms and the doctor sent her directly to the hospital. She went to the ER and was admitted with stage 4 heart failure.
For three months, Adariel waited in the hospital for a new heart. The nurses became her friends. Then, in March 2018, she got her new heart. Her health started to improve immediately.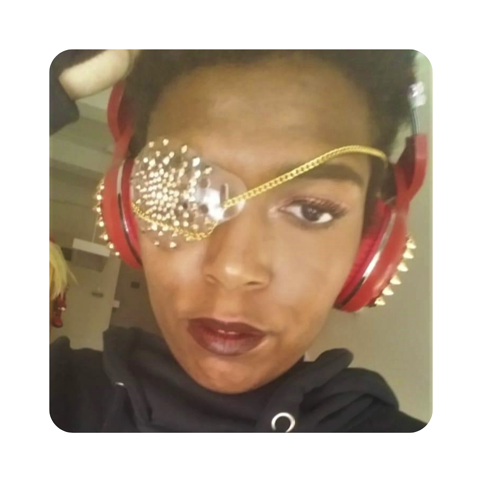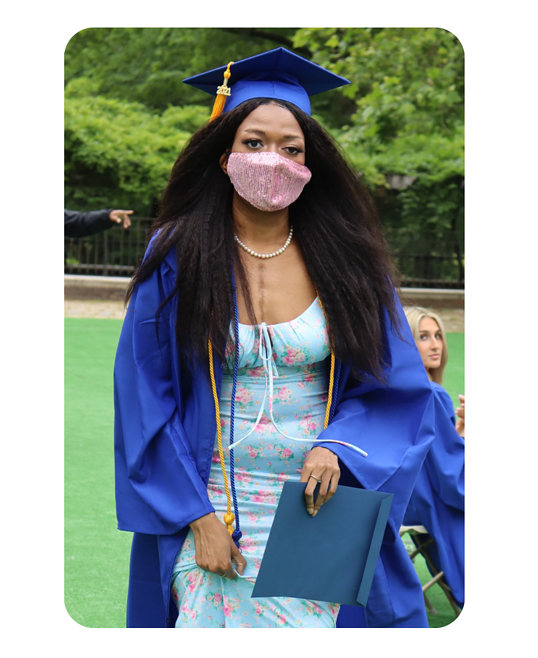 Though college had to be put off, Adariel had an incredible experience at FIT. She was a part of Delta Alpha Pi Honor Society and the National Society of Leadership and Success Program. She was involved in archery, anime, LGBT, and the Creative Directors Club (which was established by her), as well.
Best of all, she persisted in her studies and, in May 2021 she earned her degree in advertising and marketing communications.
So what's next for Adariel? Currently, she is focused on World of Sparkle, the jewelry and cosmetic business, and is passionate about making it a success. Adariel is also starting to look into marketing jobs as a future career.
The future looks bright for Adariel and her mom, Sharon Kelso, said it best when she referred to her daughter's FIT graduation photo (above): "This is a picture of hope."
---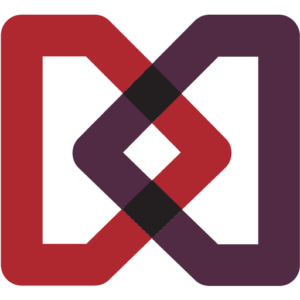 The Marfan Foundation is a nonprofit organization that saves lives and improves the quality of life of individuals with genetic aortic and vascular conditions including Marfan, Loeys-Dietz, and Vascular Ehlers-Danlos syndromes. Our vision is a world in which everyone with genetic aortic and vascular conditions can live their best life.
---