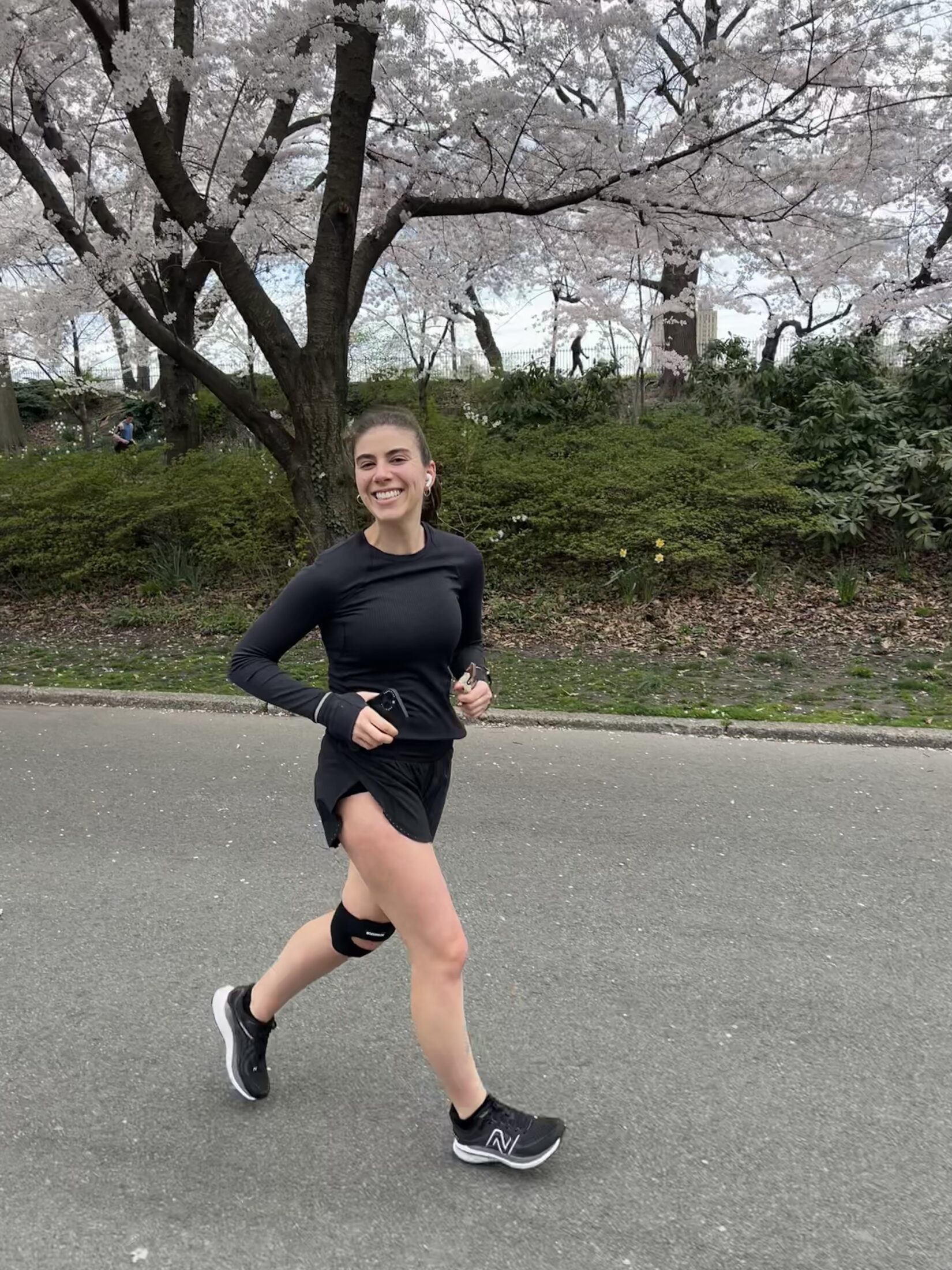 Running this marathon on behalf of my family and others affected by Marfan Syndrome and related conditions keeps me going through the more grueling parts of training.

– Jenny Braverman
Most young adults would find juggling the rigors of law school with the demands of daily life enough to handle, but 24-year-old Jenny Braverman has also added training for the TCS New York City Marathon into her busy schedule. Running the largest marathon in the world to honor her family and raise awareness for genetic aortic and vascular conditions like Marfan syndrome has motivated her to take on this challenge.
"The Marfan Foundation has been part of my life for as long as I can remember," said Jenny. "Throughout my life, I grew up attending annual conferences, Walks for Victory, and fundraising galas for The Marfan Foundation. It is forever intertwined with my life."
Jenny's family has been greatly affected by Marfan syndrome. Her grandfather died in 1977 of an acute aortic dissection, and her uncle David passed away in February after living successfully with the condition for almost 40 years after his first aortic surgery. David's son also has Marfan syndrome.
This deeply personal connection to Marfan syndrome motivated her dad, Dr. Alan Braverman, to dedicate much of his life's work to caring for people with conditions like Marfan syndrome and to further the study and advancement of the field. Dr. Braverman, world-renowned expert on Marfan syndrome and related conditions, is the Alumni Endowed Professor in Cardiovascular Diseases and Director of the Marfan Syndrome Clinic at Washington University School of Medicine and Barnes-Jewish Hospital. He also volunteers his time to serve on the Foundation's Professional Advisory and Board of Directors and, along with his wife, Rebecca, host Heartworks St Louis, a major fundraiser for the Foundation.
Before this past year, Jenny had never participated in a race longer than 5K. It was only when she was in law school that she realized the importance of taking time for herself and finding her passions outside of academics and work.
"During difficult periods of my first two years of law school, my favorite time of the day was when I was able to go on long walks outside throughout New York," she said. "It broke me out of my high-intensity bubble, cleared my head, and grounded me, all while exploring new neighborhoods, parks, and communities. Long walks turned into runs, and I became absolutely hooked. I found a real sense of self in running."
Around the same time Jenny was increasing her mileage, she witnessed her first New York City Marathon.
"I had never seen a large-scale race like that before in my life, and it was truly like nothing I had ever experienced before," Jenny said. "It was a celebration of not only this huge human feat but also thousands of organizations doing incredible work for our society that runners were representing. I remember thinking I wanted to be part of that, and I told my friends and family that I would one day."
After completing a half marathon in April, Jenny decided she was ready and made the commitment to enter the 2023 TCS New York City Marathon. She knew she wanted to run for a charity, and the Foundation was a natural fit.
"The only organization I had in mind was The Marfan Foundation because of its personal connections with my family," said Jenny. "I knew that I wanted to run on behalf of the Braverman family to honor how much they mean to me and to celebrate the memory of my uncle David. To be able to combine my love for running and the ability to raise funds and awareness for such a meaningful organization was the easiest part of my Marathon decision process."
To learn about all our Team Victory runners or to support Jenny in her efforts, click here.
If you are interested in participating in a future marathon for Team Victory, contact Alyssa Aiello at aaiello@marfan.org.

---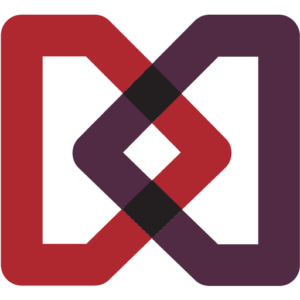 The Marfan Foundation is a nonprofit organization that saves lives and improves the quality of life of individuals with genetic aortic and vascular conditions including Marfan, Loeys-Dietz, and Vascular Ehlers-Danlos syndromes. Our vision is a world in which everyone with genetic aortic and vascular conditions can live their best life.
---