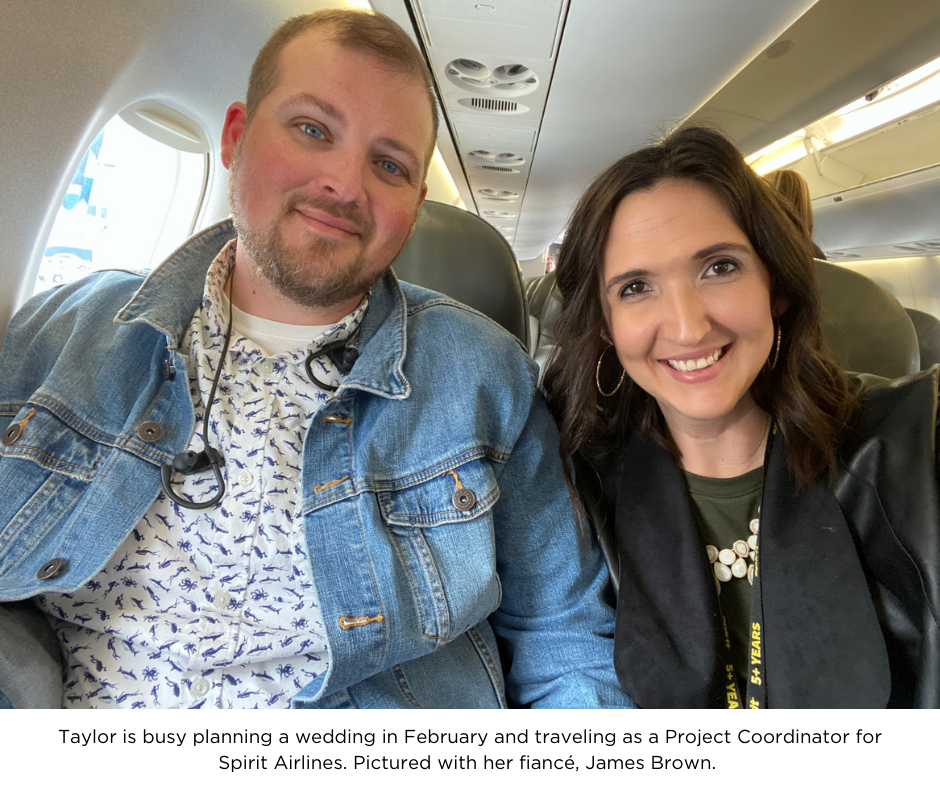 Looking back on her life growing up with Marfan syndrome, Taylor Storm can identify three keys that helped her through her journey – going to the doctor regularly, having someone you can rely on to be your medical advocate, and selecting the right hospital with Marfan specialists.
Taylor first learned of Marfan syndrome after her mother had an aortic dissection at the gym at the age of 36. At first, the emergency staff thought she had a heart attack but discovered the dissection and performed surgery. Shortly after, at age six, Taylor was tested for and diagnosed with Marfan. She and her mother looked different from the rest of the family but shared many Marfan characteristics – tall, flat feet, and hypermobility.
As Taylor grew, her mother normalized Marfan syndrome and planted seeds of confidence in her daughter.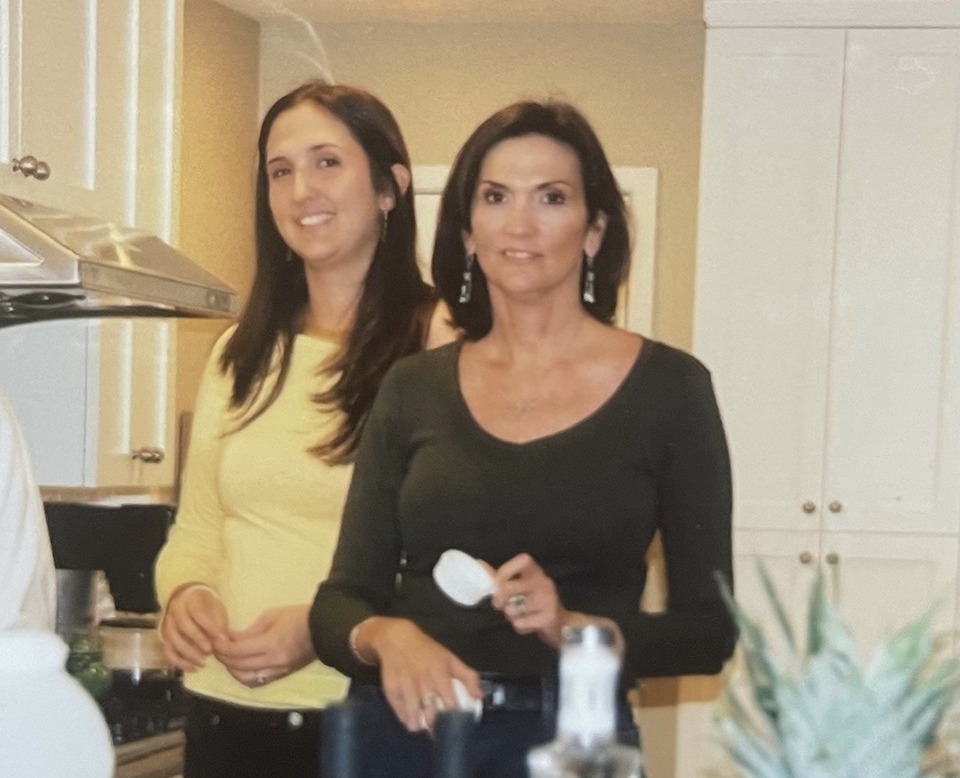 "She always made it seem like it was fine," she explained. "Treatments were fine. Checkups were normal. I never thought it was anything weird."
Taylor admits she has had highs and lows living with Marfan. She had a valve-sparing procedure in fifth grade and a valve replacement in seventh grade. She also suffered a stroke after college. But it was at age 19 when Taylor experienced a life-changing event; her mother passed from a dissection of her femoral artery that she thought was just a cramp.
After losing her mother, Taylor relied on her local cardiologist and her best friend, Alana, her medical advocate and cheerleader, for knowledge and support to get through future health issues.
Last year during COVID, as Taylor began a stretching routine before her at-home workout, she experienced a strange and unfamiliar sensation.
"It felt like an alien was going through my body, from my heart to my back," Taylor explained. "I am pretty in tune with my body and know the things that don't feel right. It was a pressure in my chest, and then it moved down, and I got this weird feeling in my back."
Taylor immediately turned to her best friend for guidance, and Alana suggested Taylor go to the local emergency room. Taylor underwent numerous tests that appeared normal, but she was persistent in telling them her medical history and concerns. It was after a CT scan, they discovered she was having a dissection and recommended emergency surgery.
Once again, Taylor sought the advice of Alana, who suggested Taylor be transported to UF Health Shands Hospital in Gainesville, FL, where they have a multidisciplinary Marfan specialty team led by Aortic Disease Center Director, Dr. Tomas Martin, and Associate Director, Dr. George J Arnaoutakis.
"I was scared to go by ambulance and be far away from family. The key was when Alana said they have a team who knows about Marfan specifically," she said. "It was scary, but it felt like that was what I had to do. Every day I was there, I was just so happy because they were on top of everything."
Dr. Arnaoutakis, who specializes in cardiovascular surgery and has extensive Marfan experience, headed Taylor's medical team.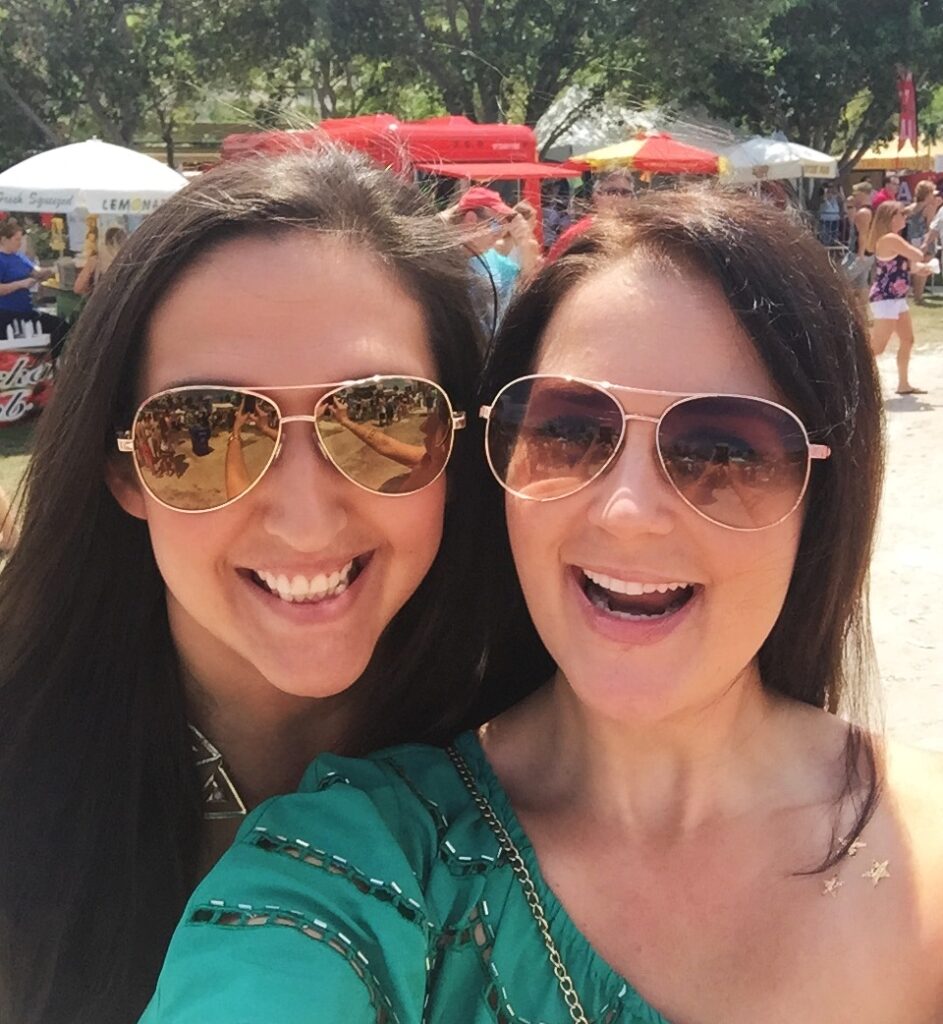 "Taylor required a third open-heart operation to correct a very large aneurysm of her distal ascending aorta and aortic arch," Dr. Arnaoutakis explained. "Her condition reflects the reality for many people with Marfan syndrome, which is the prospect of numerous cardiovascular operations over one's lifetime. She faced this with courage and a continuously positive outlook."
"Every part of the process was explained to me," Taylor said as she recounted her time in recovery. "I am very grateful that I was able to spend that time at Shands and also have the surgery there. Dr. Arnaoutakis was so wonderful and patient."
Taylor advises others who have Marfan to find the right treatment and doctors with Marfan experience.
"I also think going regularly to the doctor, and knowing my body, made me take more notice when things didn't feel right," said Taylor. "Don't dismiss symptoms."
Dr. Arnaoutakis stressed the importance of perseverance and the right attitude.
"Taylor's continuously positive outlook combined with her determination contributed significantly to her swift and complete recovery," he said.
Today at 32, Taylor gives credit for her positive attitude to her support system of family and friends. She is self-aware and works hard to be compliant with medical advice and treatment.
"I would do whatever they told me to do because life is precious," she stated. "Despite everything, you can live a good, long life as long as you listen to the doctors. Use your gut as well, but being compliant is very important."
***
The Aortic Disease Center at UF is a presenting sponsor at the Orlando Walk for Victory on December 11. Join us or support our teams!
---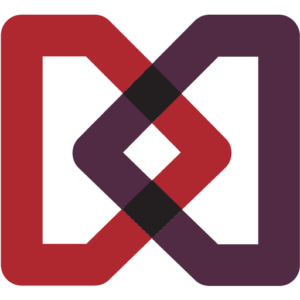 The Marfan Foundation is a nonprofit organization that saves lives and improves the quality of life of individuals with genetic aortic and vascular conditions including Marfan, Loeys-Dietz, and Vascular Ehlers-Danlos syndromes. Our vision is a world in which everyone with genetic aortic and vascular conditions can live their best life.
---