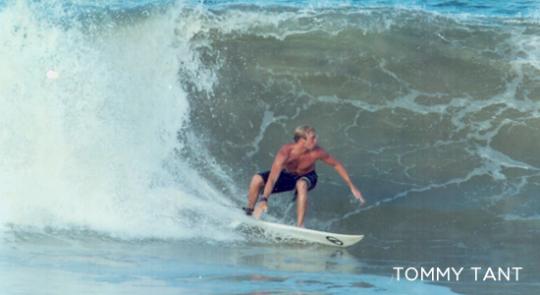 The 14th Annual Tommy Tant Memorial Surf Classic presented by Nautica returns to Flagler Beach, FL, on November 9-10, 2013, and will again benefit The Marfan Foundation. This annual weekend event honors the life of Flagler Beach's local surf brethren, Tommy Tant, who passed away in 1998 from an aortic aneurysm. The event unites the community through surfing, music, and food. More than 300 surfers — who compete in three pro divisions and 12 amateur divisions — as well as thousands of spectators are expected to attend.
"Tommy's death was tragic for our family, yet it was also life-saving as it alerted our family to a genetic condition we didn't previously know about," said Will, who earlier this year underwent surgery on his aorta, the large artery that takes blood away from the heart. His mother, Barbara, also had surgery for this condition, which is genetic, after Tommy's death.
Proceeds from the event also support the Tommy Tant Memorial Scholarship and the Flagler Food Bank.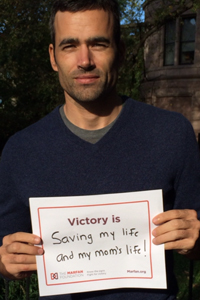 Nautica Sponsorship Has Special Meaning
Karen Murray, VF Sportswear President, first met the Tants when her company was doing some filming in conjunction with its Oceans to Oceans Campaign. When colleagues learned that Tommy Tant died as a result of a ruptured aortic aneurysm, they made sure that Karen met the family right away. That's because aortic disease is also in Karen's family; her son; Michael, has Marfan syndrome and had surgery at 15 to repair an enlarging aorta. A long-time member of The Marfan Foundation's Board of Directors, Karen has been instrumental in fundraising, public awareness, and advocacy for Marfan syndrome and related disorders since 1997.
Said Karen, "The Tommy Tant Memorial Surf Classic raises not only funds, but more importantly, nationwide awareness for Marfan syndrome and related conditions. Nautica is proud to continue for a third year as the presenting sponsor."
Marfan Syndrome and The Marfan Foundation
Marfan syndrome is a life-threatening genetic disorder of the body's connective tissue. It affects the heart and blood vessels, the bones and the eyes. Knowing the signs is the key to early and accurate diagnosis and life-saving treatment.
The Marfan Foundation creates a brighter future for everyone affected by Marfan syndrome and related disorders. We work tirelessly to advance research, serve as a resource for families and healthcare providers, and raise public awareness. Learn more and get involved at Marfan.org. To obtain additional information, please call the Foundation at 800-8-MARFAN or log on to www.marfan.org.
---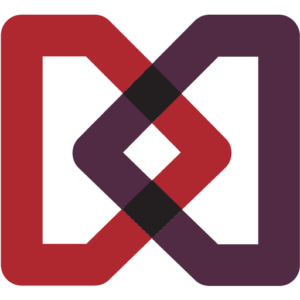 The Marfan Foundation is a nonprofit organization that saves lives and improves the quality of life of individuals with genetic aortic and vascular conditions including Marfan, Loeys-Dietz, and Vascular Ehlers-Danlos syndromes. Our vision is a world in which everyone with genetic aortic and vascular conditions can live their best life.
---