Marfan syndrome will be at center court at the TD Garden in Boston on October 29, as the Boston Celtics partner with The Marfan Foundation to hold Marfan Night to raise awareness of the potentially life-threatening condition. Marfan syndrome is the diagnosis that prevented potential first round NBA draft selection, Isaiah Austin, the Baylor University standout, from pursuing his professional basketball career.
Austin, who is a spokesperson for The Marfan Foundation, will be on-hand as the Celtics highlight Marfan syndrome at their home opener against the Brooklyn Nets.
"Isaiah raised the profile of Marfan syndrome this summer, especially in the sports world, and he continues to be an important partner for us," said Ray Chevallier, Chair, Board of Directors, The Marfan Foundation. "In the past, Marfan syndrome has received attention because of a sudden athlete death. Isaiah's timely diagnosis shows that tragedy can be averted if the condition is detected and treated. We are grateful to the Celtics for giving our Marfan syndrome and related disorders community an opportunity to get together to celebrate our victories and raise awareness of the condition."
---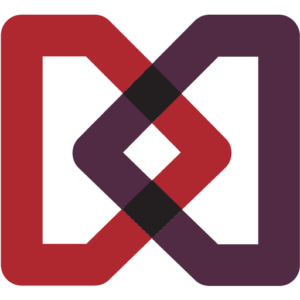 The Marfan Foundation is a nonprofit organization that saves lives and improves the quality of life of individuals with genetic aortic and vascular conditions including Marfan, Loeys-Dietz, and Vascular Ehlers-Danlos syndromes. Our vision is a world in which everyone with genetic aortic and vascular conditions can live their best life.
---