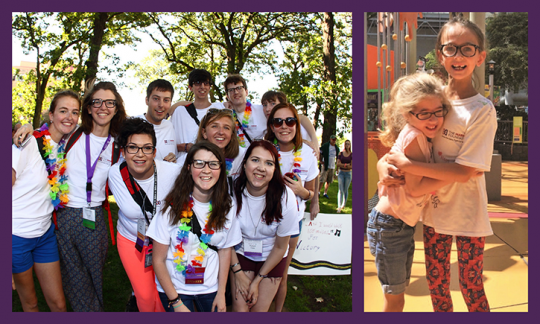 On April 8, 2017, Dr. Ron Lacro, Director, Cardiovascular Genetics Clinic, and Associate in Cardiology, Boston Children's Hospital, Assistant Professor of Pediatrics, Harvard Medical School, and a member of our Professional Advisory Board, hosts our Boston Symposium on Marfan Syndrome, Ehlers-Danlos Syndrome, Loeys Dietz Syndrome, and Related Disorders. A comprehensive line-up of speakers on medical issues, quality of life (non-medical) issues, and social security issues is planned for adults, ensuring they will leave the symposium more educated and empowered to handle their diagnosis.
But that's not all. It's also going to be a lot of fun for children and teens with these conditions.
Special programs that emphasize fun and friendship are in place for children and teens. The opportunity to bond with other kids who face a similar medical condition can be extremely comforting for kids and give them the confidence to deal with whatever comes their way. There will also be speakers for the children and teens that address topics specific to their needs – away from their parents.
"Youngsters who attend the Foundation's annual conference each summer find the social connections life-changing," said Dr. Lacro. "We want to give young people with these conditions in New England access to the same opportunities. I believe that these social connections, along with the outstanding medical care we offer here in Boston, will lead to better long-term outcomes and improved quality of life."
Sammi Morrill, 11, of Rockport, MA, is the only one in her family with Marfan syndrome. She had never met anyone else with the condition until three years ago, when she attended the Foundation's New England Symposium in New Hampshire. There, she met Maggie, who was the same age and also has Marfan. They hit it off immediately. Sammi's mom, Kathy, said, "Sammi and Maggie became instant friends. Who has penpals anymore? But they wrote letters to each other and then started texting and emailing. They can't wait to see each other again."
If you are anywhere in New England, give your kids and teens with Marfan, Ehler-Danlos, Loeys Dietz, and other related disorders an opportunity to make life-long friends by bringing them to the April 8 Symposium. Registration for children and teens is free.
More details are available on our community calendar.
Register today at marfan.org/boston.
---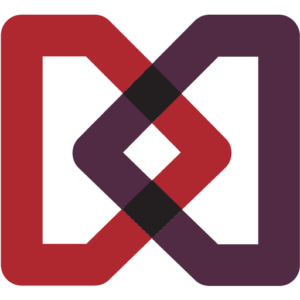 The Marfan Foundation is a nonprofit organization that saves lives and improves the quality of life of individuals with genetic aortic and vascular conditions including Marfan, Loeys-Dietz, and Vascular Ehlers-Danlos syndromes. Our vision is a world in which everyone with genetic aortic and vascular conditions can live their best life.
---