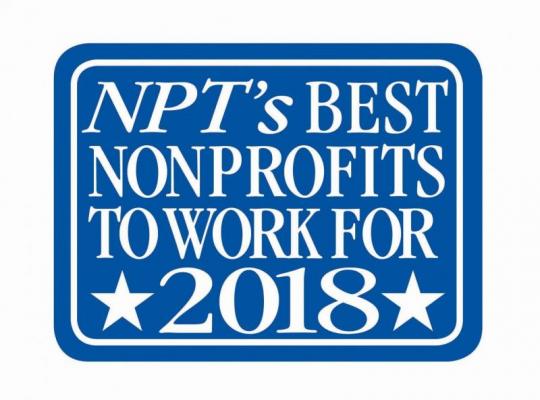 For the first time in its 37 year history, The Marfan Foundation has been selected as one of the 2018 Best Nonprofits To Work For. The announcement was made this week by The Nonprofit Times, the leading business publication for nonprofit management. The Foundation ranked #48 on the list of the top 50.
"We are excited and honored to be recognized," said Michael Weamer, the Foundation's President and CEO. "We have participated in this process the past two years as a way to compare our staff culture to similar organizations in an effort to find ways within our ability to enhance employee satisfaction. I could not be prouder of our staff team as their individual and collective feelings about working for The Marfan Foundation and our extraordinary Marfan and related and disorders community resulted in this success."
Professional development, training, communication and confidence in leadership were among the top characteristics across the top 50 organizations.
"When our Board of Directors and staff started out several years ago to build on our past and create a great organization for the future, enhancing our organization's credibility within our sector and building a great staff team were two of our key priorities. We are pleased to be moving the needle in both areas," said Judy Gibaldi, Chief Operating Officer at the Foundation. "Now, our immediate priority will be to analyze our data and move up the list in 2019, as we continue to strengthen our staff environment and volunteer/staff partnership."
Click here for the complete list of the 2018 Best Nonprofits to Work For and more about the selection process.
---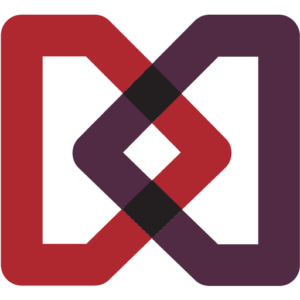 The Marfan Foundation is a nonprofit organization that saves lives and improves the quality of life of individuals with genetic aortic and vascular conditions including Marfan, Loeys-Dietz, and Vascular Ehlers-Danlos syndromes. Our vision is a world in which everyone with genetic aortic and vascular conditions can live their best life.
---