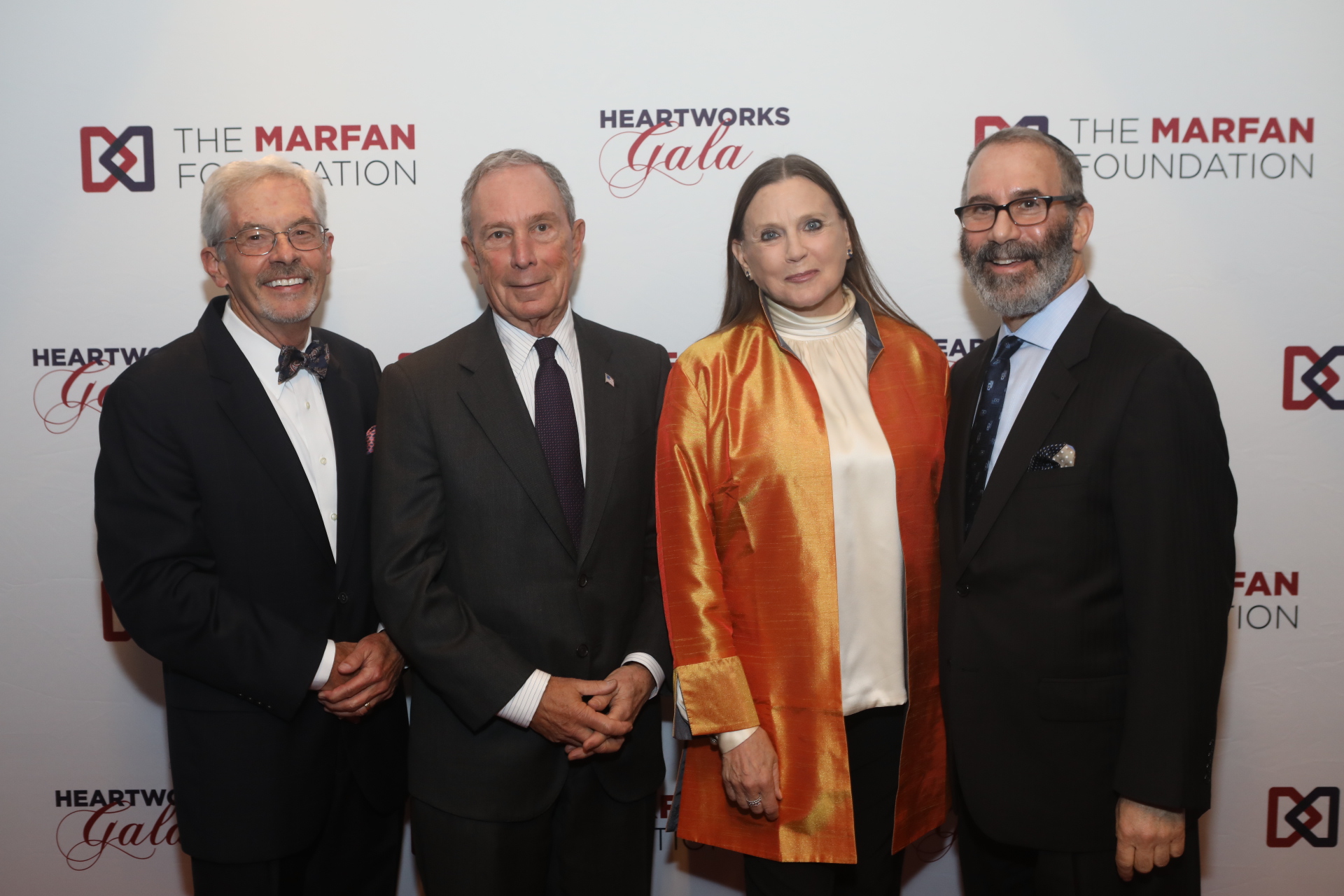 PORT WASHINGTON, NY, May 23, 2018 — The Marfan Foundation announced today that it raised $1.2 million last night at its 18th HeartWorks gala in New York City. The funds will support the Foundation's support and education programs and services for people with Marfan syndrome, a life-threatening genetic disorder, and related conditions.
Nearly 500 people were on-hand at the new Ziegfeld Ballroom as the Foundation honored Dr. Reed Pyeritz, William Smilow Professor in the Division of Translational Medicine and Human Genetics at the Perelman School of Medicine at the University of Pennsylvania, and Gil Bashe, Managing Partner, Global Health for Finn Partners, with Hero with Heart Awards. Dr. Pyeritz is a world-renowned research and clinician on Marfan and related disorders and is the founder of The Marfan Foundation. Bashe, who is a vocal proponent of ensuring patients have choices and access to care, was honored for his life-long work as a health advocate.
The Foundation also honored Tony Award-winning actor, dancer, and choreographer Ann Reinking with the Karen Murray Inspiration of Excellence Award for her many years of activism and philanthropy on behalf of all those living with Marfan syndrome or a related disorder. Since her son, Chris, was diagnosed with Marfan as a child, Ann understands the challenges of living with a rare disorder and has used her talents and influence to help the Foundation advance its mission of improving the quality of life for all those affected.
HeartWorks attendees enjoyed a star-studded evening with entertainment provided by several Broadway legends. Joel Grey kicked off the program with Wilkommen, from Cabaret, followed by Bebe Neuwirth, James Naughton, and Chita Rivera, whose rendition of All That Jazz, from Chicago, was an extra special tribute to Ann Reinking.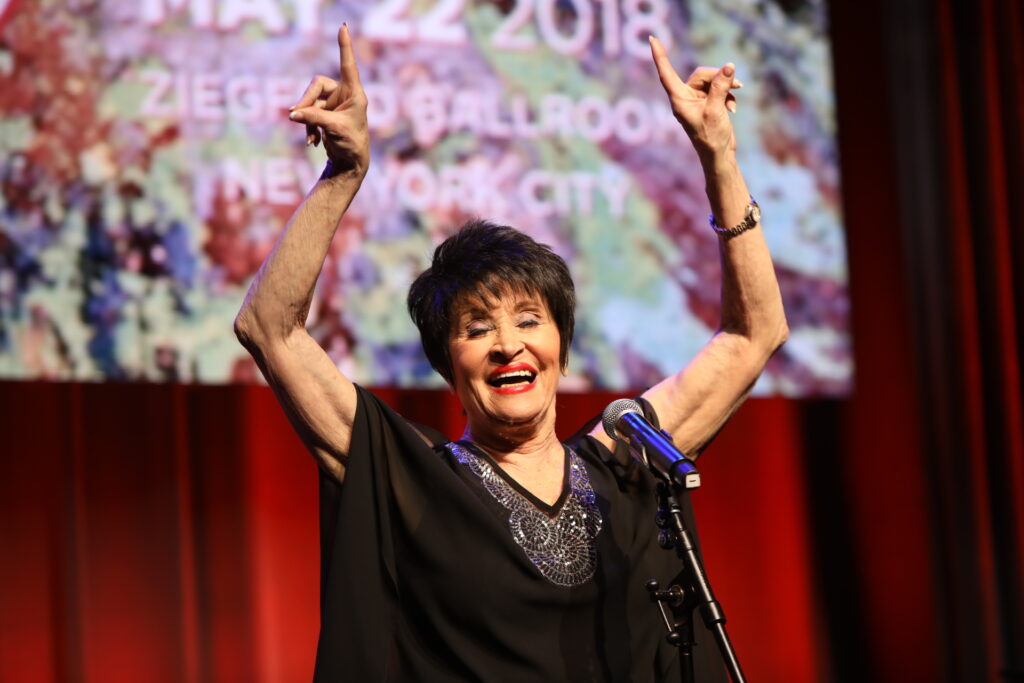 Martha Stewart also provided her support as she introduced Karen Murray, the CEO of Sequential Brands Group and Chair of The Marfan Foundation's Board of Directors, who was corporate host for HeartWorks. The master of ceremonies was Jill Martin, Emmy Award winning television personality of who is a broadcaster for the New York Knicks and contributor to The Today Show.
"The Marfan Foundation is truly honored by the support of our partners, sponsors, and volunteers in New York City who are the reason that HeartWorks is such a success year after year," said Michael Weamer, President and CEO, The Marfan Foundation. "And because of this success, we can continue to expand our programs and services, push research forward, and provide life-long support for people with Marfan and related conditions."
HeartWorks has raised more than $15 million for the Foundation to date. The proceeds from the event support the Foundation's programs and services in the areas of education, patient support, and research that help create a brighter future for people with Marfan syndrome and related disorders.
The Foundation is grateful to its sponsors for their support of HeartWorks 2018, including the Innovation Sponsors — American Heart Association, Gil & Elinor Bashe, Bloomberg Philanthropies, Burlington Stores, Columbia University College of Physicians and Surgeons, KPMG LLP, Macy's, Ms. Ann Reinking, Ross Stores, Inc., Sequential Brands Group, and Weill Cornell Medicine – Cardiothoracic Surgery — and the many Friends and Family Sponsors.
Marfan Syndrome and The Marfan Foundation
Marfan syndrome and related connective tissue disorders affect approximately 200,000 people in the U.S. Marfan syndrome is a life-threatening genetic disorder of the body's connective tissue. It affects the heart and blood vessels, the bones, and the eyes. Knowing the signs is the key to early and accurate diagnosis and life-saving treatment.
The Marfan Foundation creates a brighter future for everyone affected by Marfan syndrome and related disorders. It works tirelessly to advance research, serve as a resource for families and healthcare providers, and raise public awareness.
---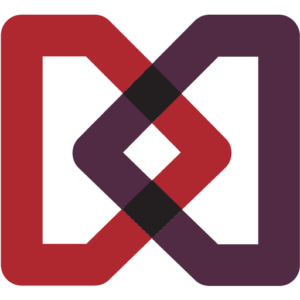 The Marfan Foundation is a nonprofit organization that saves lives and improves the quality of life of individuals with genetic aortic and vascular conditions including Marfan, Loeys-Dietz, and Vascular Ehlers-Danlos syndromes. Our vision is a world in which everyone with genetic aortic and vascular conditions can live their best life.
---