The Marfan Foundation will honor D. Michael Nelson, MD, PhD, the Virginia S. Lang Professor of Obstetrics and Gynecology at Washington University School of Medicine, with the 2020 Hero with a Heart Award at the Heartworks St. Louis gala at the Four Seasons on March 14.
Heartworks St. Louis is hosted by Dr. Alan and Rebecca Braverman. Dr. Braverman is the Alumni Endowed Professor in Cardiovascular Diseases and Director of the Marfan Syndrome Clinic at Washington University School of Medicine and Barnes-Jewish Hospital, and a member of the Foundation's Professional Advisory Board and Board of Directors. Heartworks St. Louis has a special meaning for Dr. Braverman as he lost his father to Marfan syndrome and has a brother and nephew who are affected with the condition.
Centene Corporation, a long-time supporter of The Marfan Foundation, is the presenting sponsor of Heartworks St. Louis for the fourth consecutive year.
Heartworks St. Louis, which will be held at the Four Seasons Hotel St. Louis, is a benefit for The Marfan Foundation. The Foundation conducts public and medical awareness and educational programs; provides patient support; and facilitates research to create a brighter future for people living with Marfan syndrome, Vascular Ehlers-Danlos syndrome, Loeys-Dietz syndrome, and other genetic aortic conditions.
Hero with a Heart Honoree
Dr. Nelson is a sub-specialist in Maternal-Fetal Medicine at Washington University, concentrating his clinical activities on the care of the underserved and medically high-risk women from the St. Louis region. Over his 40-year career, he has worked closely with the Division of Cardiology in the management of pregnant women with cardiac disease in general and Marfan syndrome in particular. In addition, through his research on placental function and dysfunction, Dr. Nelson has made significant contributions to the understanding of how to support a healthy pregnancy.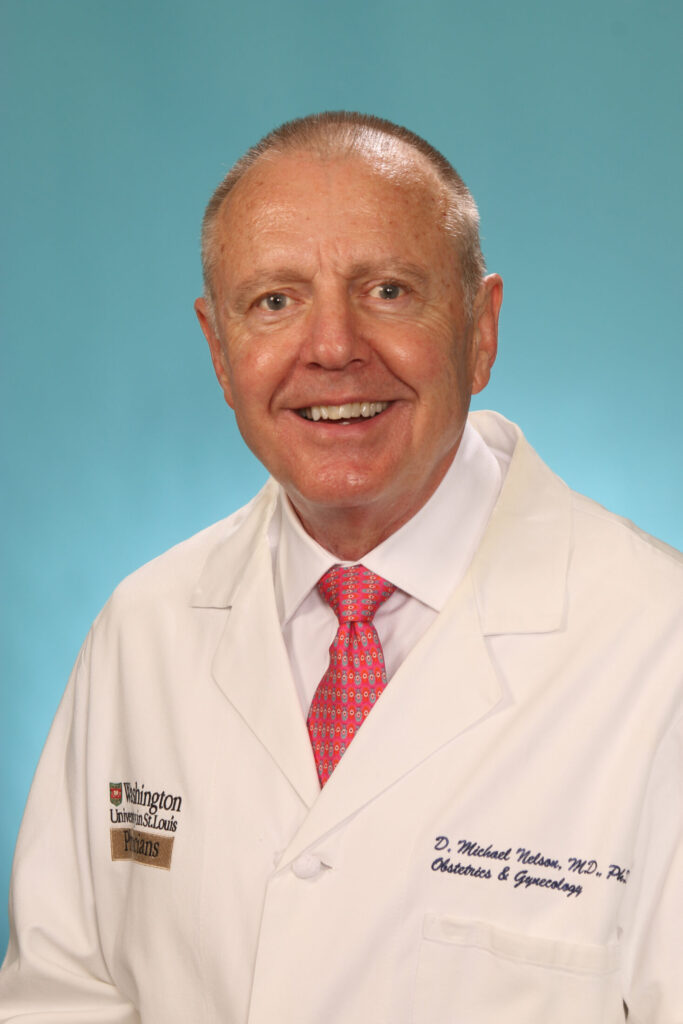 Dr. Nelson has also been widely recognized in the medical community. He is the recipient of numerous awards, including the President's Distinguished Senior Scientist Award from the Society of Gynecologic Investigation, the Barnes-Jewish Hospital's Dr. Neville Grand Award for Clinical Excellent, and the Albert Nelson Marquis Lifetime Achievement Award.
Dr. Nelson, who has fostered the careers of more than 350 obstetricians and gynecologists, has also been recognized with numerous awards for teaching. These include the Samuel Goldstein Award for Medical Education, the CREOG National Faculty Teacher of the Year Award, and the Excellence in Teaching Award.
"It gives me great pleasure to present this year's Hero with a Heart Award to our most deserving honoree, Dr. Nelson. He is a skilled clinician and surgeon whose expertise has guided women through complex medical problems during pregnancy and has helped to bring 15,000 babies into the world. Our community is very fortunate to have someone of his expertise providing care to those with Marfan syndrome and related conditions," said Dr. Braverman. "Becky and I are so grateful to the St. Louis and the Metro East community, which has supported this gala for 11years. And we could not be more appreciative of our gala committee and our many friends and colleagues for their ongoing dedication to this event, which provides critical funds to support the programs and services of The Marfan Foundation. Together, we have kept Marfan and related conditions top-of-mind in our region and enabled our patients to get the best care for their condition.
Attend Heartworks St. Louis
More than 350 people from the St. Louis and Metro East area, including clinicians and researchers on Marfan syndrome, leaders of the area's business community, and members of the St. Louis Chapter of The Marfan Foundation, attend the gala each year.
The cocktail reception begins at 7 pm, with dinner and the awards presentations at 8 pm. Entertainment will be provided by Groovethang.
Tickets to Heartworks St. Louis are $250 each. For more information and to purchase tickets, please go to The Marfan Foundation website. Or, you can contact Deborah Goodman at 516.883.8712, ext. 154, or dgoodman@marfan.org.
---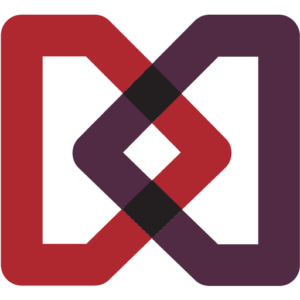 The Marfan Foundation is a nonprofit organization that saves lives and improves the quality of life of individuals with genetic aortic and vascular conditions including Marfan, Loeys-Dietz, and Vascular Ehlers-Danlos syndromes. Our vision is a world in which everyone with genetic aortic and vascular conditions can live their best life.
---