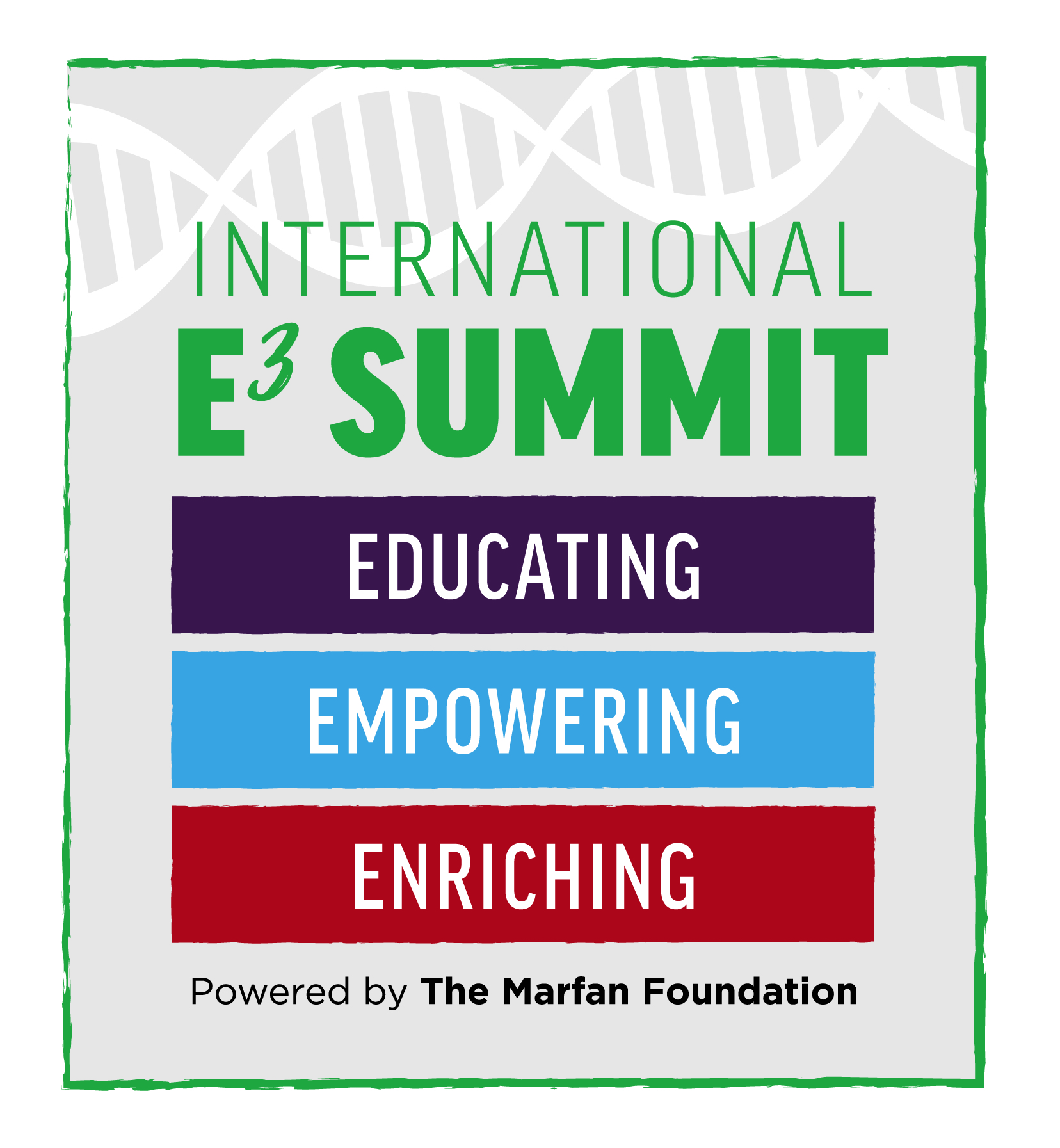 Three-Week Online Program Provides Never-Before Virtual Access to Leading Medical Experts from All Over the World
For the first time in its nearly 40-year history, The Marfan Foundation is offering its community an incredible three-week program featuring medical experts from all over the world on an array of topics related to the diagnosis and treatment of Marfan syndrome, Loeys-Dietz syndrome, VEDS (Vascular Ehlers-Danlos syndrome), Stickler syndrome, and other genetic aortic conditions.
The E3 International Summit: Educating, Empowering, and Enriching Our Community is scheduled to begin on Tuesday, August 25, and culminate on Saturday, September 12. Live online presentations and question and answer sessions with the world's experts on Marfan, VEDS, Loeys-Dietz, and related conditions will be scheduled on weeknights and on two Saturdays.
In addition, mid-day presentations will be offered to accommodate other time zones, especially in Europe. To better meet the needs of people around the world, the Summit will include medical presentations in Spanish, Italian, French, and German.
To complement the medical information, a selection of quality of life presentations will also be on the schedule. Opportunities for connecting with other people in the worldwide community will be available as well.
"This first-ever E3 Summit gives our global community the opportunity to interact live with the world's leading physicians, researchers, and medical professionals who specialize in our conditions," said Cory A. Eaves, Chair of the Foundation's Board of Directors. "Through this new online program, we are excited to bring the opportunity to learn directly from the experts in our field to a wider audience than has ever been previously possible."
Participation in the Summit will require either a desktop or laptop computer, tablet, or smartphone as all presentations will be online.
Program offerings will be highlighted on our website as they are confirmed. Registration information will be available early this summer. The Foundation is making 200 scholarships available on a first-come, first-served basis to enable more people to take advantage of this opportunity. Details about the scholarship application will also be available when registration is posted.
Please watch our website and social media in the coming weeks as more information is available.
---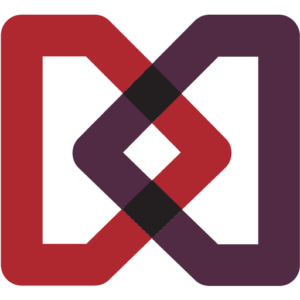 The Marfan Foundation is a nonprofit organization that saves lives and improves the quality of life of individuals with genetic aortic and vascular conditions including Marfan, Loeys-Dietz, and Vascular Ehlers-Danlos syndromes. Our vision is a world in which everyone with genetic aortic and vascular conditions can live their best life.
---