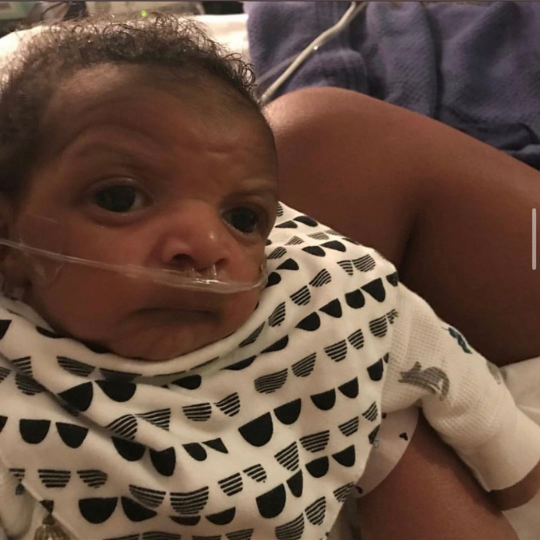 On Sunday, February 6, as The Marfan Foundation celebrates the South Florida Walk for Victory, the Foundation will also put the spotlight on neonatal Marfan syndrome, a specific severe presentation of Marfan syndrome that is evident in early infancy and shows rapid progression during childhood. Kamden's Korner is named in memory of Kamden Langford, the infant son of Cristin and Kendall Langford, the former NFL player, whose son passed away due to complications of neonatal Marfan syndrome on November 28, 2017.
Neonatal Marfan syndrome does not have specific criteria, as everyone who has Marfan syndrome was born with it. However, in neonatal Marfan syndrome, there is often significant heart involvement at birth, as well as breathing difficulties. Other outward features of Marfan syndrome – such as long extremities and joint laxity – are also more pronounced at birth.
Babies with neonatal Marfan syndrome are the first in their families to have Marfan. There is a variation in severity in neonatal Marfan as there is in other forms of the condition, and life expectancy depends on the combination of features in each baby. Those with less severe neonatal Marfan syndrome can thrive, though they face many medical complications and surgeries. Others have a less optimistic prognosis.
Kamden's Korner will feature fact sheets and the latest research related to neonatal Marfan syndrome. It will also provide information about how to find medical expertise and support for families dealing with a child with Marfan syndrome. The Foundation will now feature Kamden's Korner at every upcoming Walk for Victory.
Cristin and Kendall Langford, who live in South Florida, will be on-hand for the debut of Kamden's Korner at the South Florida Walk for Victory on February 9 at TY Park in Hollywood, FL.
"We are excited about the opportunity to support other families who are dealing with neonatal Marfan syndrome as we are so grateful to our family and friends who supported us during a most difficult time," said Cristin. "We continue to honor our son Kamden and are grateful to The Marfan Foundation for their focus on neonatal Marfan syndrome in the areas of support, awareness, and research."
Team Kamden has raised $20,000 for The Marfan Foundation to date. To support Team Kamden in the 2022 South Florida Walk for Victory, please visit their team page. For more information on neonatal Marfan syndrome, please visit The Marfan Foundation's website
---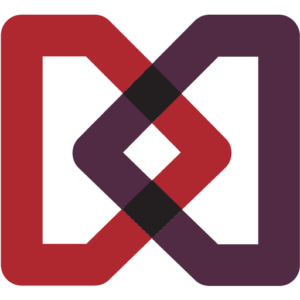 The Marfan Foundation is a nonprofit organization that saves lives and improves the quality of life of individuals with genetic aortic and vascular conditions including Marfan, Loeys-Dietz, and Vascular Ehlers-Danlos syndromes. Our vision is a world in which everyone with genetic aortic and vascular conditions can live their best life.
---