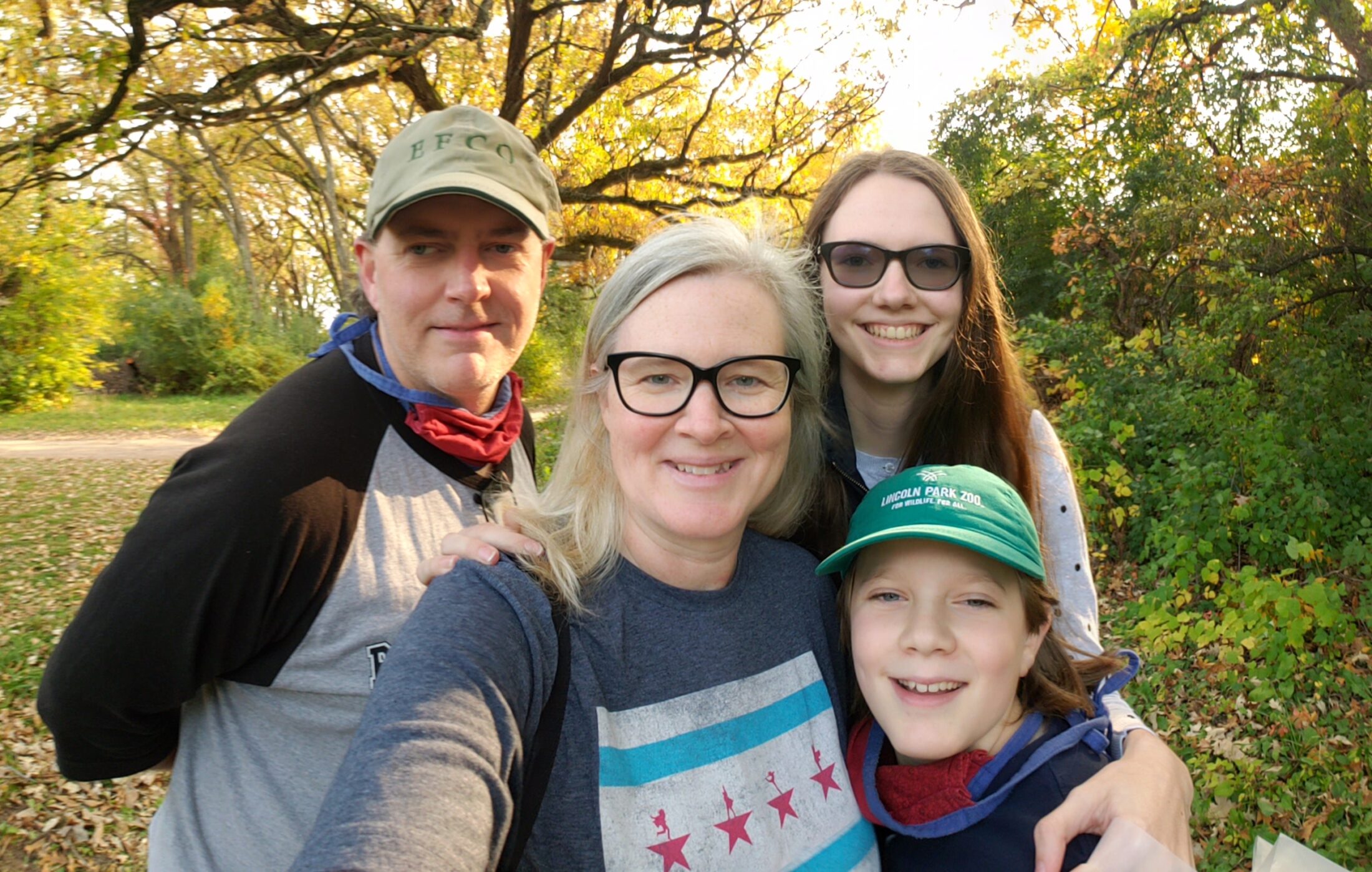 When my daughter, Gabriella, was diagnosed with Marfan syndrome at the age of five our family was forever changed in ways that were unexpected. There was a feeling of relief that finally came with having an answer for Gabriella's health issues. There was a feeling of fear as we stared in the face of this rare condition that we knew absolutely nothing about, and that was now embodied in our daughter. And there was also a feeling of isolation not knowing anyone who understood what this was all really like for us. Our younger child, Nicholas, was only 18 months old at the time. He is the best brother to Gabriella and her number one protector.
But having one child with Marfan and one without has brought unique challenges along the way. How do you ensure your child with Marfan and your unaffected child both are getting what they need from you as a parent? How do you prioritize one child's constant needs from living with Marfan while not making the other feel ignored or less important?
Ultimately, we gained the support and friendship of a new community of people who helped us answer these questions and so much more. Now we cannot imagine life without them. Our whole family has relationships within this community, relationships that have helped us navigate living with Marfan.
The community has provided me with a group of Marfan moms from all over the world who are literally a text or phone call away. These moms and other community members are the ultimate support group. We arm ourselves with knowledge by reading scholarly articles and abstracts and attending conferences. We're there for each other on a moment's notice. To answer questions, to ask questions, to vent, to listen, and to share tears of both joy and sadness.
If you're newly diagnosed with Marfan or a related condition, don't panic. Lean in hard on your Marfamily and we will help you through this.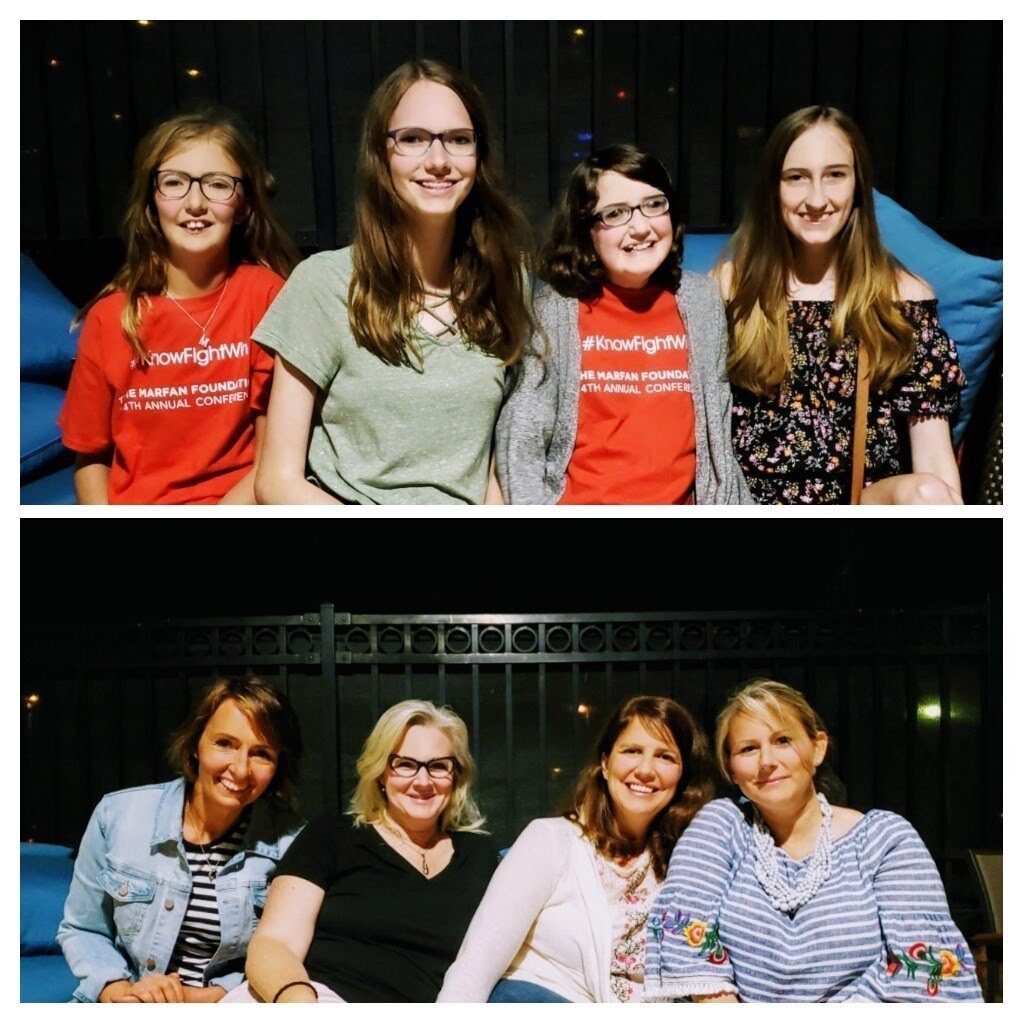 My hope for my daughter is that she continues to live her life to the fullest, while taking care of her body and always embracing her Marfriends. Having peers who actually understand what your life is like is invaluable and, as she grows beyond her 16 years, she will realize this even more. Looking into the future, I hope the Marfan and related conditions community will continue to focus on research, knowledge, connections, and quality of life. Along with championing awareness, all of these things will ensure the future for our community is better than ever. 
---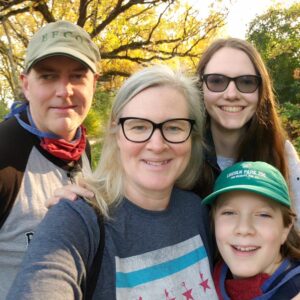 Heather Earnhart is a Marfan mom riding out the pandemic in snowy Chicago with her husband David, daughter Gabriella, son Nicholas, and beagle Winston while hoping for sunny days and warmer weather.
---