The Marfan Foundation is holding its Lobby Day on Capitol Hill on June 20. As a Marfan syndrome and related conditions advocate, you are invited to participate as we urge legislators to support responsible healthcare reform. We can make a difference as the American Health Care Act, which was approved by the House of Representatives, still needs to go through the Senate.
The patient community must rally around specific recommendations and work to inform legislators about the value and importance of advancing proposals that incorporate issues that are critical to patients and their families.
Please join us on Capitol Hill on June 19 and June 20. Below is a preliminary timeline of events. Travel and hotel reimbursement for this event are not available. If you plan to join us, please rsvp to jgrima@marfan.org by June 1, 2017, and provide your full name and address.
---
Schedule of Events:
Monday, June 19
6:00 PM – 8:00 PM
Participant Dinner and Advocacy Training Session
The Monocle Restaurant
107 D St., NEW, Washington, DC 20002
Legislative Issues Review
Dane Christiansen, Health and Medicine Council of Washington
How to Make and Effective Congressional Visit
Dale P. Dirks, Health and Medicine Council of Washington
Tuesday, June 20
9:30 AM – 10:00 AM
Meet at the Health and Medicine Councel of Washington
507 Capitol Court, N.E., Suite 200
Washington, D.C. 20002
10:00 AM – 10:30 AM
Group photo on the Steps of the Capitol
10:30 AM – 12:30 AM
Senate Congressional Meetings
1:00 PM – 2:00 PM
Lunch
Senate Buffet, Basement, Dirksen Senate Office Building
2:00 PM – 4:00 PM
House Congressional Meetings
4:00 PM – 5:00 PM
Optional Debriefing Session
Longworth Cafeteria, Basement, Longworth House Office Building
---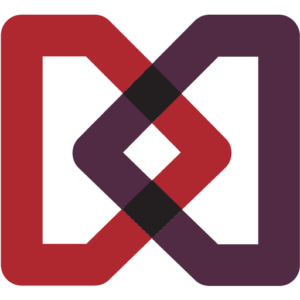 The Marfan Foundation is a nonprofit organization that saves lives and improves the quality of life of individuals with genetic aortic and vascular conditions including Marfan, Loeys-Dietz, and Vascular Ehlers-Danlos syndromes. Our vision is a world in which everyone with genetic aortic and vascular conditions can live their best life.
---