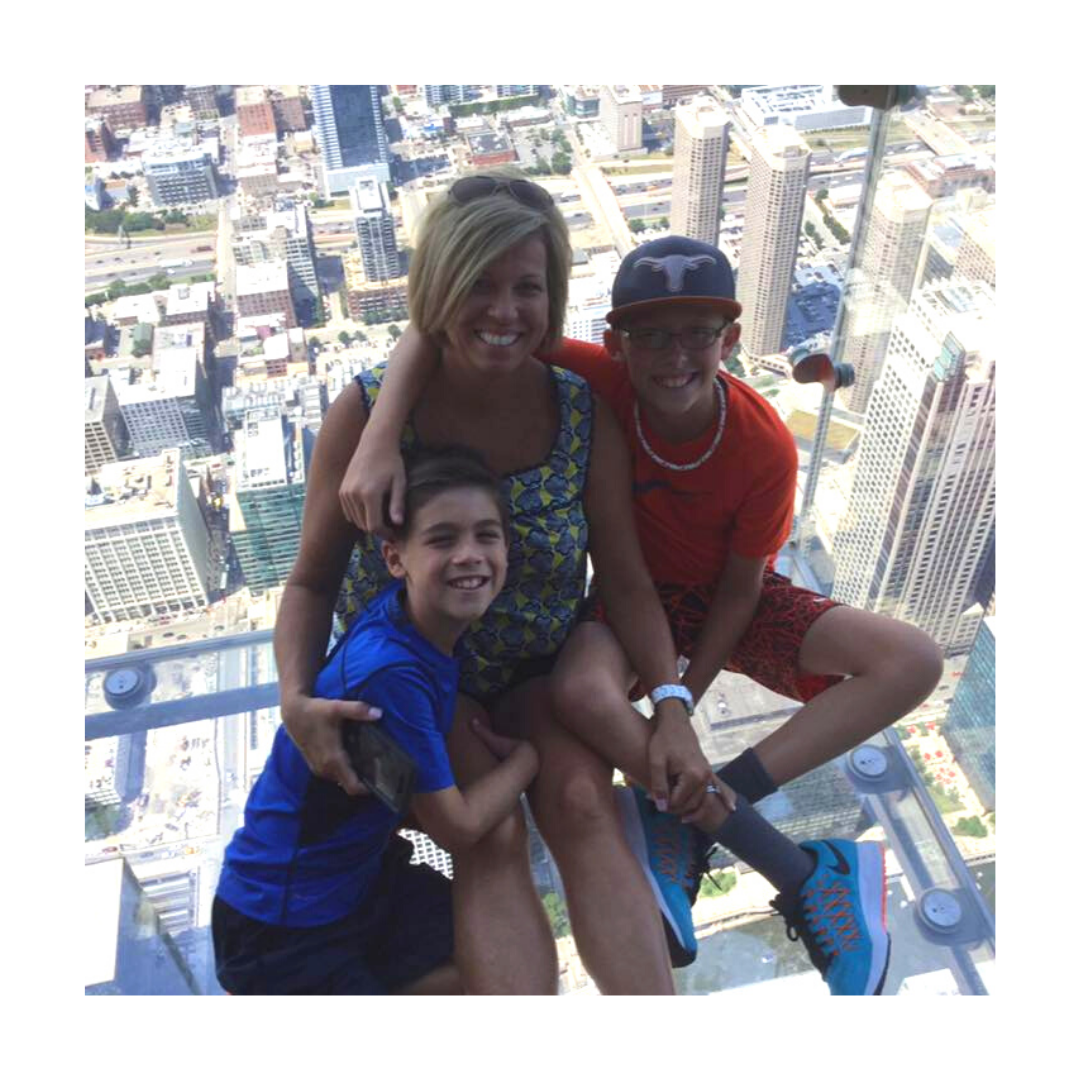 This year, more than 3,000 people are expected to participate in The Marfan Foundation's Walk for Victory in 22 cities from coast to coast. If you are not in or near one of those cities, the Foundation has a new Walk for Victory just for you: the first-ever Virtual Walk for Victory on May 2, 2020. May is important to the Foundation because it is the month we were founded in 1981.
Individuals and teams can now register online for the Virtual Walk for Victory. The first 50 individuals/ families who register will be considered founding families of the Virtual Walk for Victory and receive special recognition.
The Virtual Walk for Victory is The Marfan Foundation's answer to bringing every member of our community together regardless of where they live. As we have seen, "community" is not about living in a specific zip code; rather, it is a place where people feel a sense of belonging and it is frequently online.
Amy Flanagan, one of the chairs of the Virtual Walk for Victory, has a 15-year-old son, Carson, who has Marfan. When Amy lived in a small town in Texas, no one knew about Marfan and they didn't talk about it. Once she got involved with the Foundation, she became a local resource for other families who similarly felt alone. Now, the family lives in Okatie, SC, where Marfan awareness is sorely needed.
"Chairing the Virtual Walk for Victory gives me a way to raise awareness in my new hometown," said Amy. "I can use this platform to educate people in my area about Marfan and, at the same time, raise critical funds for the Foundation. I'm looking forward to promoting the Virtual Walk on social media and opening people's eyes to Marfan."
The Witte family, of Alaska, is joining the Flanagan family as family chairs of the first Virtual Walk for Victory. Dr. Mary Sheppard, assistant professor of family and community medicine at University of Kentucky, a long-time supporter of the Foundation who also has Marfan syndrome, is the medical chair of the Walk.
Teams are at the Ready
More than a dozen teams have already formed around the US in places like Idaho, West Virginia, Kentucky, Colorado, and South Carolina. International teams have already formed as well — in Costa Rica, Canada, the UK, and Australia.
"I'm most excited to show up for a super small state that has no Marfan specialists," said Linzy Brown, who was one of the first to create a virtual team, establishing Team West Virginia, which already has seven members. "Being at the heart of building a community for affected people in our state is such an honor."
Melinda Jackson, of Colorado, is captain of a team honoring her 10-year-old daughter, Nataleigh, who was diagnosed last year with VEDS.
"Getting Nataleigh's diagnosis was earth-shattering," said Melinda. "We were fortunate to attend The Marfan Foundation's annual conference last summer and it was life-changing for both of us. I was able to connect with people who gave me light, love, and hope. We now have hope for a better future and finding a cure. Leading a team for the Virtual Walk for Victory is our way of giving back and we couldn't be more excited about to be part of it."
Virtually Walking on May 2
May 2 is your day to celebrate, be part of the community, and spread awareness! Wear your Virtual Walk for Victory t-shirt proudly (shirt will be mailed to your home) and celebrate the day in honor or in memory of your family members or friends affected by Marfan, Vascular Ehlers-Danlos, Loeys Dietz, and other genetic aortic conditions. in honor or in memory of those affected by Marfan, Vascular Ehlers-Danlos, Loeys Dietz, and other genetic aortic conditions
Not sure what to do? It's your choice: walk around the neighborhood, go to a local park and bring a picnic, gather with friends and family at your home, or take the walk indoors at your local mall or museum.
We can't wait to see how everyone celebrates on this day and want your pictures to share the sense of community with everyone nationwide. Share your virtual walk globally by posting your pictures on social media and using our hashtags, #VirtualWalkForVictory and #MyWalkSavesLives. You are a part of a special movement – raising awareness and raising funds to support a mission that is important to you. Have fun with it!
Impact of Walk for Victory
Walk for Victory is The Marfan Foundation's nationwide walk program held in various cities across the country to bring the Marfan syndrome and related conditions community together. The walks are non-athletic, family-oriented events that focus on fundraising and fun. Walks in 2018-2019 raised over $740,000 to support the Foundation's education, patient support, and research programs. These programs reach more than 175,000 patients, families, and physicians annually. Our goal for 2019-2020 is to raise $905,000 to continue supporting live-saving and life-enhancing programs for our families, kids, teens, and adults (young and old) affected by Marfan, Vascular Ehlers-Danlos, Loeys-Dietz syndrome and other genetic aortic conditions.
To learn more, visit Marfan.org/Walk.
---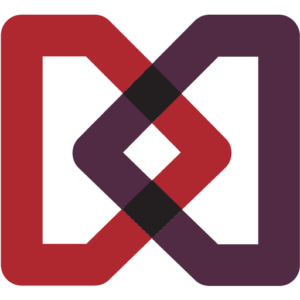 The Marfan Foundation is a nonprofit organization that saves lives and improves the quality of life of individuals with genetic aortic and vascular conditions including Marfan, Loeys-Dietz, and Vascular Ehlers-Danlos syndromes. Our vision is a world in which everyone with genetic aortic and vascular conditions can live their best life.
---