All of us at The Marfan Foundation have been holding out hope that we would be together this summer for our Boston Annual Conference. We know how valuable it is to our community — for the access to leading doctors and researchers, for the networking opportunities with others, and for the children and teen programming. It is certainly a highlight of the year for all of us and will be sorely missed.
Sadly, we have come to realize that, due to the coronavirus pandemic, it is not in the best interest of our community to hold the Annual Conference this year. Your health and well-being is our top priority and we do not want to put anyone at risk.
In the meantime, the Foundation is committed to a big event later this summer that will provide you with valuable information and interactions with our Professional Advisory Board and other leading doctors, as well as innovative ways for you to create meaningful connections within our community. Please watch for an announcement in the coming weeks.
We continue to advance our mission every day and looking forward to seeing you, in person, in the better days ahead.
---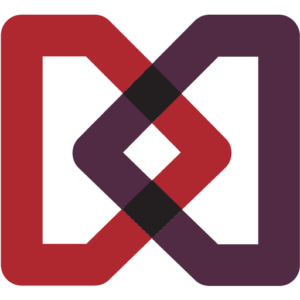 The Marfan Foundation is a nonprofit organization that saves lives and improves the quality of life of individuals with genetic aortic and vascular conditions including Marfan, Loeys-Dietz, and Vascular Ehlers-Danlos syndromes. Our vision is a world in which everyone with genetic aortic and vascular conditions can live their best life.
---