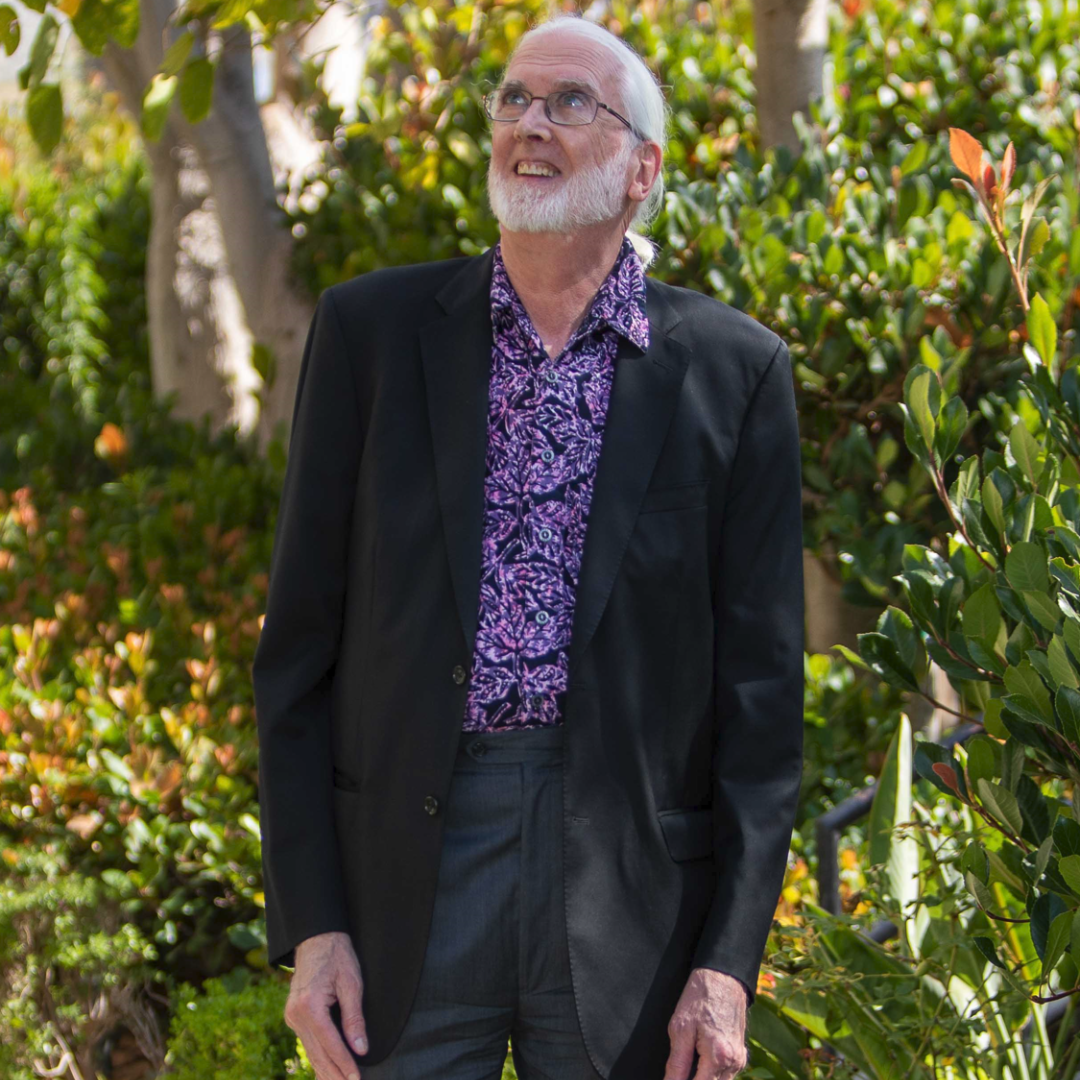 This week, we sadly bid farewell to a true pillar of our Marfan community, Christopher Heaney. In his journey with Marfan Syndrome, Chris embraced life and showed how to live it to the fullest despite the challenges of the condition. He was a guiding light who shattered the boundaries of what was assumed possible, rewriting a future story for countless others.
Chris's kindness, his gentle wisdom, and his unwavering support for our community were unparalleled. His acts of selflessness were a constant reminder of his enduring commitment to the Marfan community, affected and unaffected alike.
Chris was a paragon of resilience, undergoing numerous major surgeries, both Marfan-related and not. His legacy is filled with inspiration and kindness, matched only by his profound presence. As we bid our beloved friend farewell, we imagine him with his beautifully carved walking sticks, playing his favorite game, Civilization V, surrounded by the spirits of those he supported and mentored in life.
Chris was a dedicated advocate for both individuals and the mission of the Marfan Foundation, where he served as a board member and advisor. To the end, Chris spread hope, joy, and wisdom, even amid complications from his most recent surgeries.
We mourn Chris' loss and recognize the enormous hole he leaves in our community. His life was a lesson in how to move through challenges with bravery and unwavering support for others. We honor his loss by living like Chris during this difficult time. His memory truly is a blessing to us all.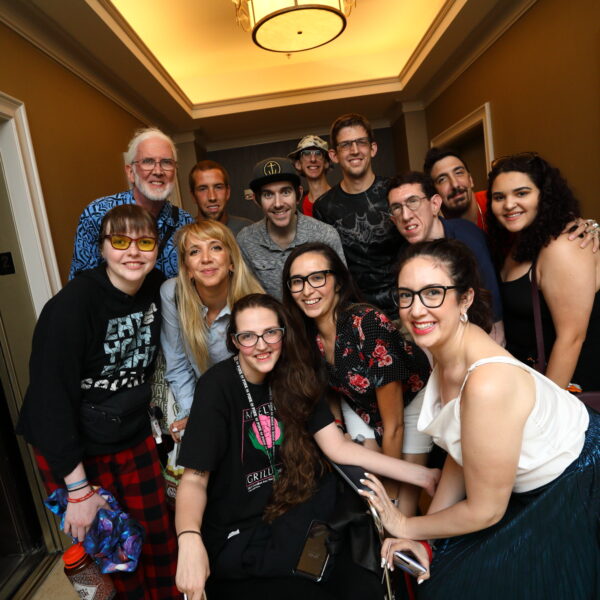 ---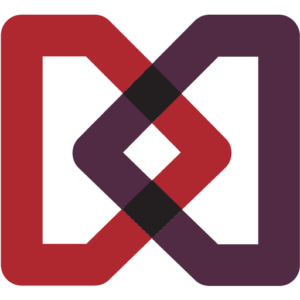 The Marfan Foundation is a nonprofit organization that saves lives and improves the quality of life of individuals with genetic aortic and vascular conditions including Marfan, Loeys-Dietz, and Vascular Ehlers-Danlos syndromes. Our vision is a world in which everyone with genetic aortic and vascular conditions can live their best life.
---