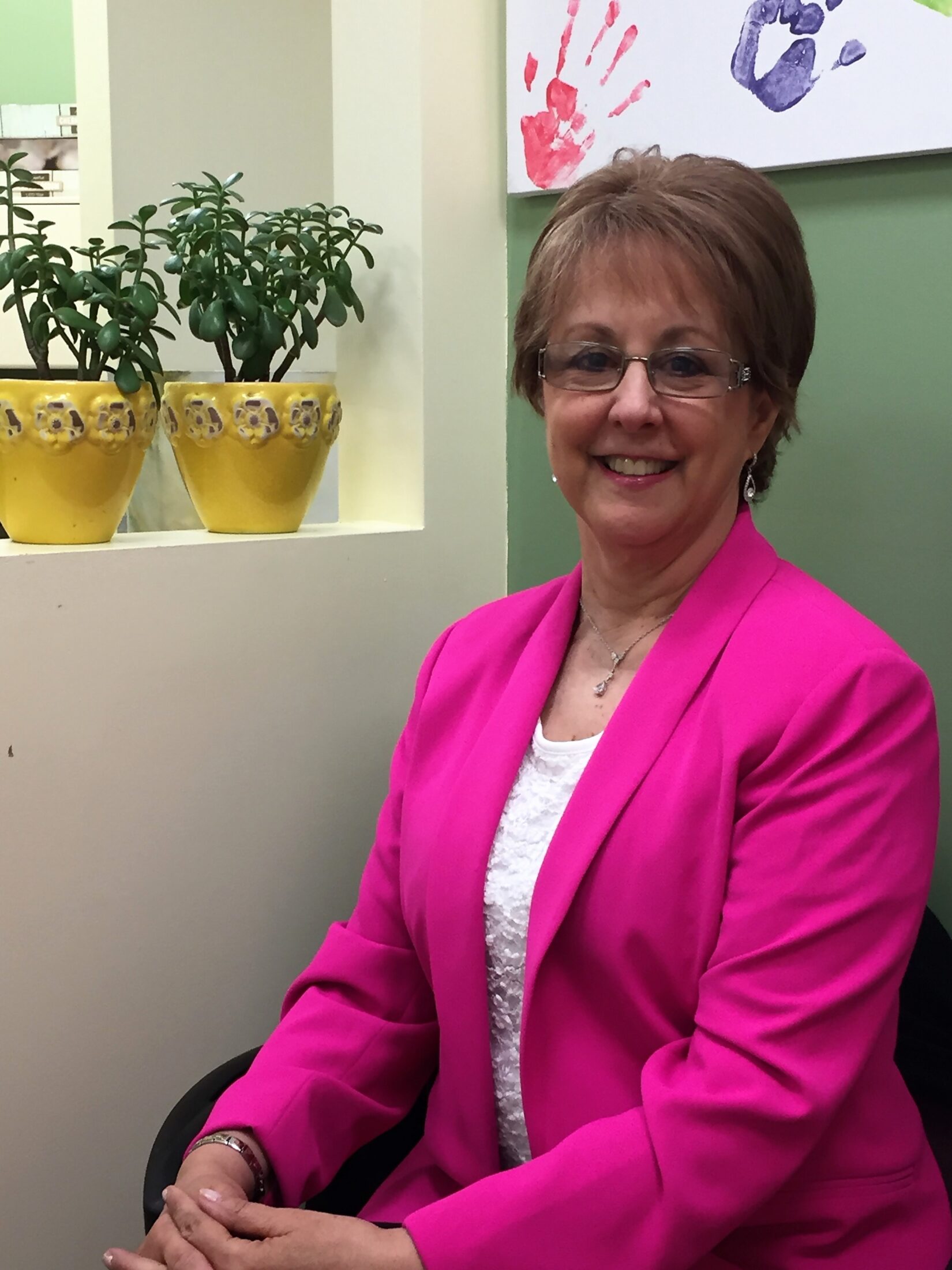 What are the mental health issues that people with Marfan syndrome and related connective tissue conditions face?
Many people in our community realize the importance of the mind-body-spirit connection and understand the value of trying to improve their mental well-being when evaluating their overall health. It's not an easy task, and sometimes a very difficult one, considering the medical issues they face and the serious questions they have when dealing with their physical well-being.
People come to the Help and Resource Center feeling discouraged, upset, confused, and overwhelmed. They must deal with health concerns that may lead to surgery and rehabilitation and more medical care. Naturally, they experience anxiety, depression, anger, and in some cases, despair. They sometimes express feelings of hopelessness that "never seems to end." And they often feel that they are alone and isolated; that no one else is experiencing the thoughts and feelings they are having.
How can we help those who come to us with mental health issues?
At The Marfan Foundation, we recognize that the mental health component must be "front and center" so that individuals with connective tissue conditions feel better about themselves and have a better quality of life.
It's good to see when those who join our support groups realize they are not alone. The feelings shared and expressed give hope and support, especially to new members. People connect one-on-one by exchanging cell phone numbers (via chat) so meaningful conversations don't end once the support group call is finished.
It's always rewarding to see new members gain confidence and feel stronger as a result of their connection with others. They begin to offer advice to others and realize they have a community of individuals where they feel supported and where they can provide support!
To learn more about the support groups at The Marfan Foundation, go to: https://marfan.org/resources/patients/virtual-support-groups/
Is seeing a mental health professional an option to consider when looking for mental health support?
Many people in our community talk freely about seeing mental health professionals. They express the benefit they receive by talking about their own struggles and mental health issues one-on-one with a psychologist or a mental health counselor. Some have said it is the best thing they have done for themselves and their children.
While we don't maintain lists of therapists who specialize in working with individuals with Marfan syndrome specifically, there are pediatric and adult mental health professionals who have expertise in chronic health conditions. Individuals in our community have been able to get recommendations from their medical care team, school psychologist, or from a Marfan syndrome or local Facebook group. Individuals have also searched on the Psychology Today website (Find a Therapist, Psychologist, Counselor – Psychology Today) or contacted their insurance company for a list of therapists covered on their plan. People sometimes seek virtual therapy; it does not need to be in person.

In our Winter 2022 Connective magazine, we have an article on choosing the right therapist as well as an article on mental health. It's worth reading the two pages if considering seeking support from a healthcare professional:
https://user-35215390377.cld.bz/Connect-Issues-Winter-2022/12/ (see pages 12-13)
Why would you encourage people to be open about their mental health issues?
We have witnessed how the people in our community feel stronger and more capable when they share about their mental health struggles with others, whether it be through the Help and Resource Center, the support groups, or with a healthcare professional. It's through the sharing of their thoughts and feelings that they receive the help and support that can help improve their life on a daily basis.
---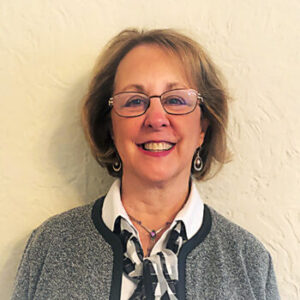 Janice Petrella Lynch, MSN, RN, is the director of the Help and Resource Center at The Marfan Foundation.
---