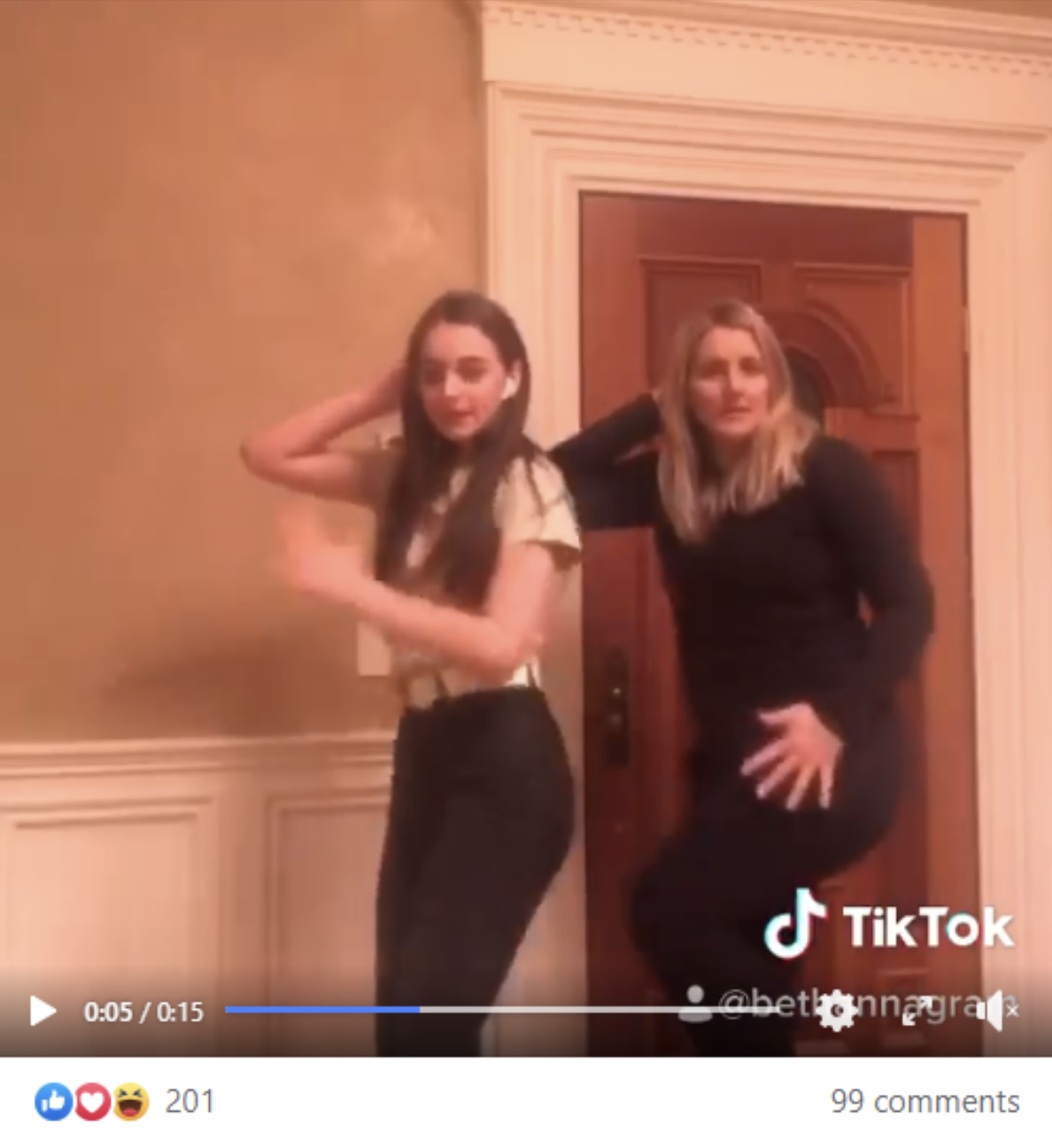 Have you seen this?
Several leading Foundation volunteers recently launched a new social media effort to raise awareness of Marfan, VEDS, Loeys-Dietz, and other genetic aortic conditions. #DanceForVictory started on Monday, April 14, with videos from three volunteers who are well-known in our community, Maya Brown-Zimmerman, of Ohio, Christy Nath, of Oregon, and Betcy Mattarita, of Costa Rica.
The dances they posted, and all that have be shared since, each have their own flare and moves, but their message was the same. Christy posted, "I wanna dance to raise awareness of Marfan, VEDS, and Loeys-Dietz for The Marfan Foundation! Awareness saves lives."
Each of the dance posts have included tags of the creators' friends to build a wave of awareness through dancing for victory. Don't want to dance? Or want to help further? Then they all suggest donating to the Foundation.
This was just the beginning. The following day saw more #danceforvictory action. Michael Seilaff, who many now recognize because he was featuring the Pepsi commercial during the 2020 Super Bowl, joined the fun.
Board member Beth Utz, and her daughter Ally, also showed off their savage moves to the TikTok trend and fellow Board member Heather Bergstrom and her daughter went with the more traditional choreo of The Chicken Dance.
The craze is now taking off outside our Marfan and related conditions community. For example, the Hiram College lacrosse team got in the action after they were tagged by Julian Zimmerman, Maya's son..
"This safe, stay-at-home activity is fun for everyone and can really help with awareness. We hope it keeps going as it gives people something to smile about and gets the word out about Marfan, VEDS, and Loeys-Dietz syndrome," said Maya, a long-time Foundation volunteer who now serves on the Professional Advisory Board. "In addition, we are seeing people who want to do more and are donating to the Foundation as well. That's a real win-win for all of us!"
Want to get involved in the fun? There's no need to wait to be tagged or invited to participate. Simply videotape yourself dancing and post on your social media. Suggest people donate to Marfan.org/give for a greater impact. And, make sure you tag The Marfan Foundation so we see it and canl share. #DANCEFORVICTORY
We can't wait to see this trend continue!
---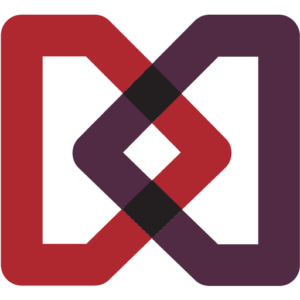 The Marfan Foundation is a nonprofit organization that saves lives and improves the quality of life of individuals with genetic aortic and vascular conditions including Marfan, Loeys-Dietz, and Vascular Ehlers-Danlos syndromes. Our vision is a world in which everyone with genetic aortic and vascular conditions can live their best life.
---