The Marfan Foundation has announced the addition of four leading medical experts to its Professional Advisory Board (PAB): Adam Bitterman, DO, Mark Lindsay, MD, PhD, Gretchen MacCarrick, MS, CGC, and S. Chris Malaisrie, MD.
The Professional Advisory Board is comprised of leading healthcare providers in the areas of Marfan, Loeys-Dietz, VEDS, and related conditions who provide us with professional expertise and oversight of all medical information on the diagnosis and management of these conditions. Members of the PAB play an active role in the Foundation's education activities, including Annual Conference, medical webinars, and medical guidelines. They are an invaluable resource to our Help & Resource Center, enabling us to answer complex questions we receive from our community. In addition, the PAB advises us on research opportunities and priorities. The PAB is currently chaired by Heidi Connolly, MD, Mayo Clinic.
The new PAB members are: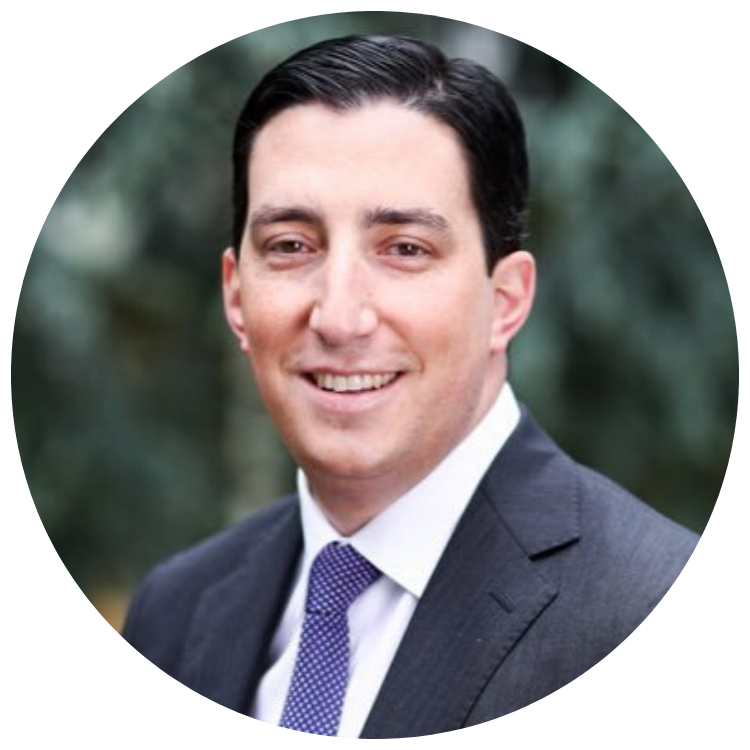 Adam Bitterman, DO, is an orthopedic surgeon and foot and ankle specialist at the Northwell Orthopaedic Institute at Huntington (NY). In addition, he is an assistant professor of orthopaedic surgery at the Zucker School of Medicine at Hofstra / Northwell. His research interests include clinical outcomes after foot and ankle surgery and Achilles tendon pathology. Dr. Bitterman, who is affected by Marfan syndrome, has been a frequent workshop leader at the Foundation's Annual Conference and has been a featured speaker in our Virtual Medical Symposium Webinars.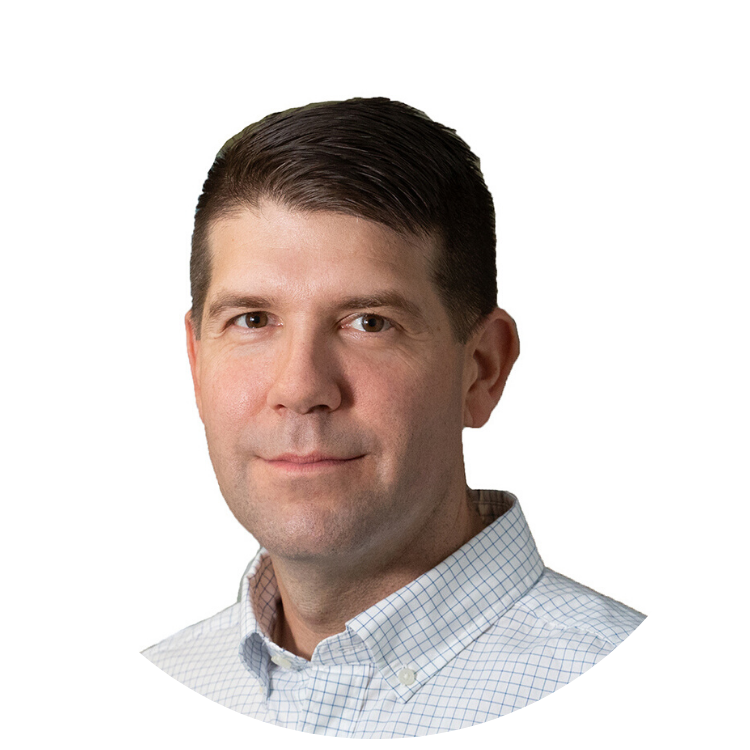 Mark Lindsay, MD, PhD, is a pediatric cardiologist/cardiologist specializing in genetic aortic disease at Massachusetts General Hospital and Massachusetts General Hospital for Children. In addition, he is assistant professor of medicine at Harvard Medical School. Dr. Lindsey's laboratory is primarily interest in the clinical expression and molecular etiology of aortic aneurysms including VEDS. Through their findings, they hope to discover better diagnostics and novel therapies for people with conditions that cause aortic aneurysms.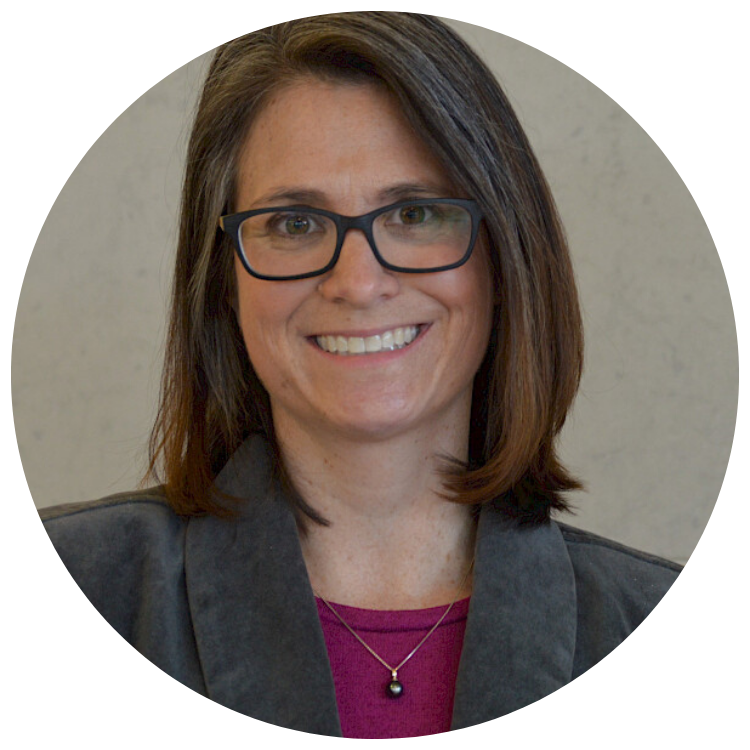 Gretchen MacCarrick, MS, CGC, is a genetic counselor on the Cardiovascular Connect Tissue Disorder Clinic Team at the McKusick-Nathans Institute of Genetic Medicine at Johns Hopkins. Gretchen has been a frequent workshop leader at the Foundation's Annual Conference and was honored with our Heart of the Matter Award in 2019. In addition, Gretchen is a co-founder and past president of the Loeys-Dietz Syndrome Foundation (now a division of The Marfan Foundation).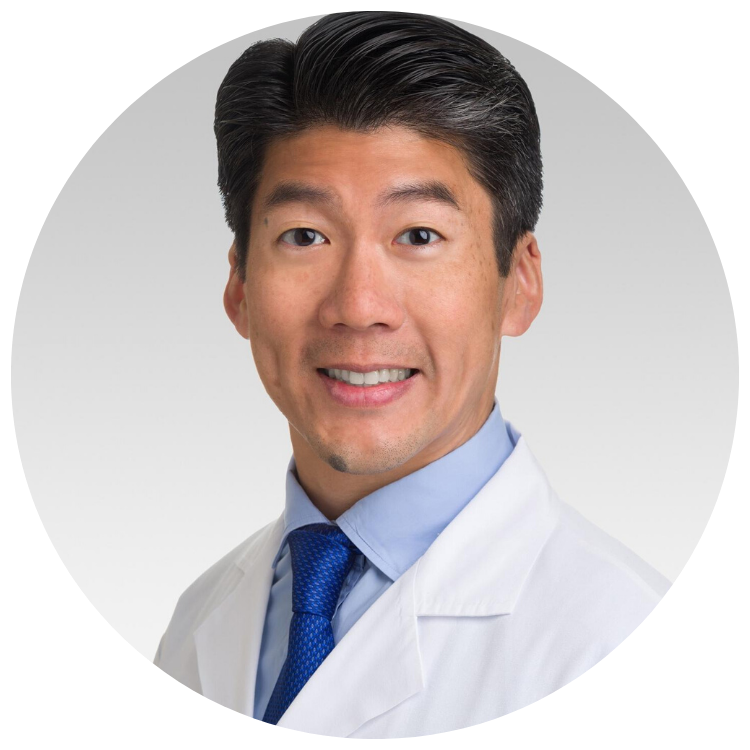 S. Chris Malaisrie, MD, is a professor of surgery in the division of cardiac surgery at Northwestern University and attending cardiac surgeon at Northwestern Medicine. In addition, he is the co-director of the Marfan Clinic, Bicuspid Aortic Valve Clinic, and Thoracic Aortic Surgery Program within the Bluhm Cardiovascular Institute. Dr. Malaisrie's academic focus is clinical research in novel valve therapies, while his clinical focus is complex cardiac surgery including valve-sparing aortic root replacement, bicuspid aortic valve repair, minimally-invasive valve surgery, aortic arch / thoraco-abdominal aortic surgery, and pulmonary thrombo-endarterectomy. Dr. Malaisrie had a leading role when Northwestern Medicine hosted the Foundation's Annual Conference in 2012 and 2015, and is looking forward to welcoming the Foundation back to Chicago for the 2021 Annual Conference next summer.
The Foundation is honored to have such an esteemed group of world-renowned medical professionals as part of our organization. The time and expertise they share with our community is priceless.
For a complete list of our Professional Advisory Board members, please click here.
---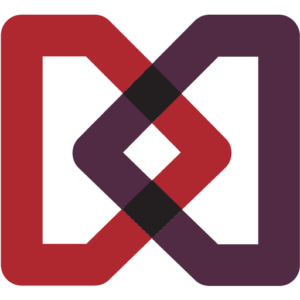 The Marfan Foundation is a nonprofit organization that saves lives and improves the quality of life of individuals with genetic aortic and vascular conditions including Marfan, Loeys-Dietz, and Vascular Ehlers-Danlos syndromes. Our vision is a world in which everyone with genetic aortic and vascular conditions can live their best life.
---