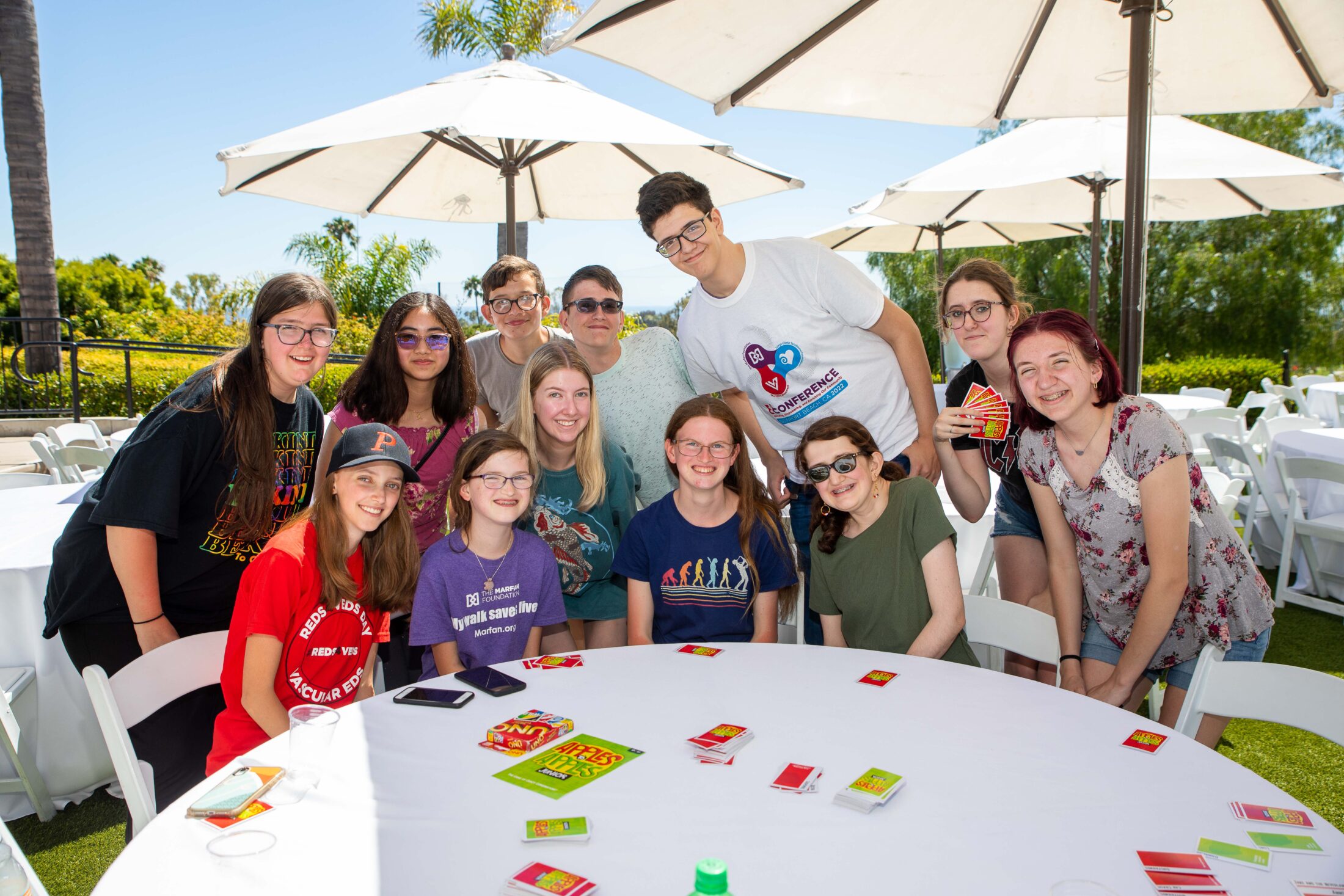 As a teen with a connective tissue condition, building relationships with others who "get" you can seem daunting, but the Foundation offers many ways to meet others just like you through Teen Council, camps, conferences, and online support groups like Teen Chat.
Faith Frazier from Colorado who has VEDS is one teen who has immersed herself into the Foundation's offerings for teens and, as a result, has found a community where she can thrive. Attending Conference has had an impact on Faith, and she shared her experiences to encourage others like her to take advantage of the educational and social opportunities for teens.
When did you first attend Conference and why?
I first attended Conference in 2021 – which was when it was virtual – after getting involved with The Marfan Foundation through the Teen Talks and Teen Game Nights during the pandemic. Last summer I attended the Conference at Newport Beach, and it was an amazing experience. I met so many members of the community, and I had a lot of fun interacting with other teens who shared similar health struggles to mine.

What do you like about Conference?
I really love Conference because it helped me feel more comfortable with my condition, and I was able to connect with people I can relate to. I felt understood and seen at Conference because I was surrounded by people with similar struggles. I connected with people from all over the world and got to swap medical stories and tips on how to live life with these conditions. I made many new lifelong friends, and I met so many inspiring people.

What has been your most memorable experience at Conference?
Getting to meet new people who shared similar medical lives as I did was really wonderful. I live in a small town, and it is hard to make those connections in such an isolated area. It gave me hope to see older adults as well as other teens figuring out how to live their lives with their conditions. It helped me feel a lot less alone in the world. Being surrounded by people who understand you is one of the best things about Conference.

Last year you won the Teen with a Heart award at Conference. What was it like to be honored with the award?
I have been a Marfan Foundation Teen Council member since 2020 and, during that time, I have gotten the chance to support the teens in our community. As someone who felt very alone in my diagnosis until I found The Marfan Foundation and The VEDS Movement, it is an amazing feeling to give back to the community that has helped me so much. Receiving the Teen with a Heart award was an honor, and it has encouraged me to continue to be involved in the connective tissue condition community in the future.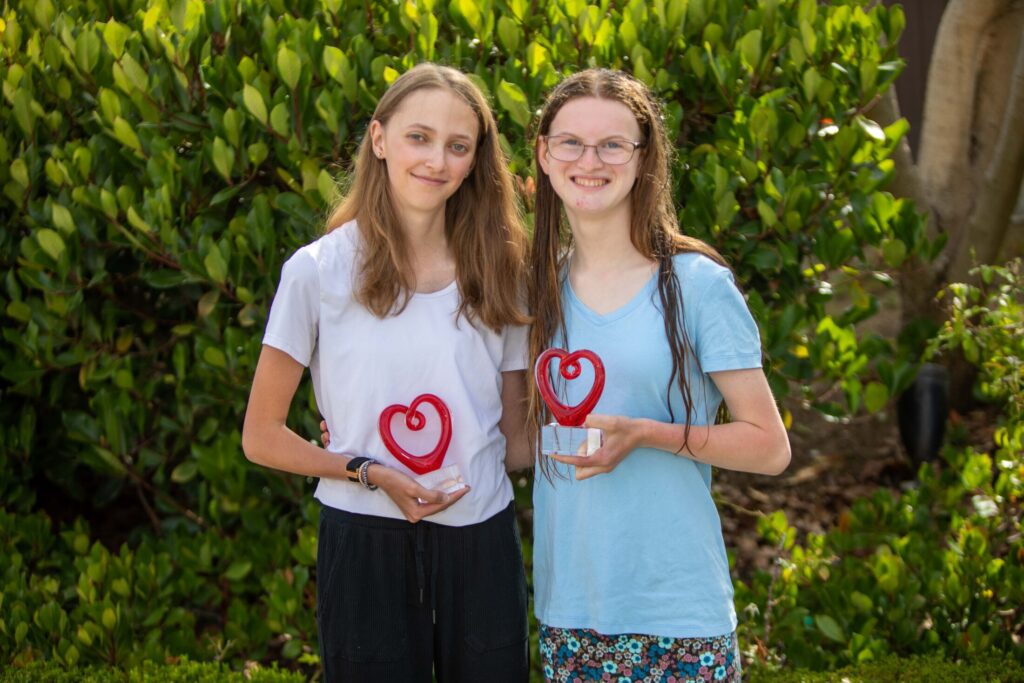 Why would you encourage other teens to go to Conference?
Conference is a wonderful experience – you get to meet new people, see old friends, and learn new things. Being surrounded by those who understand what you are going through is refreshing and it shows you that you are not alone in your diagnosis. I met so many new people and made a lot of friends; these friendships will last a lifetime. Conference is also a great resource for those seeking information. One thing I found helpful last year was the teen Breakfast with the Docs, where I was able to ask questions to doctors who had experience with my diagnosis. The panels and workshops were also helpful because I got to learn a lot about my condition as well as other connective tissue conditions. Conference is not only a place to meet new people but is also a place to learn.
To start connecting with other teens, sign up for Conference, July 13-16, in Chicago this year, or reach out to Dominga Noe, coordinator for the Foundation's teen program, dnoe@marfan.org, to discover ways to get involved.
Top Photo: Faith with teen friends she met through the Foundation at Conference last year.
---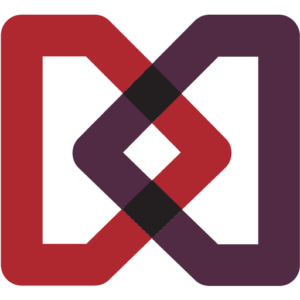 The Marfan Foundation is a nonprofit organization that saves lives and improves the quality of life of individuals with genetic aortic and vascular conditions including Marfan, Loeys-Dietz, and Vascular Ehlers-Danlos syndromes. Our vision is a world in which everyone with genetic aortic and vascular conditions can live their best life.
---