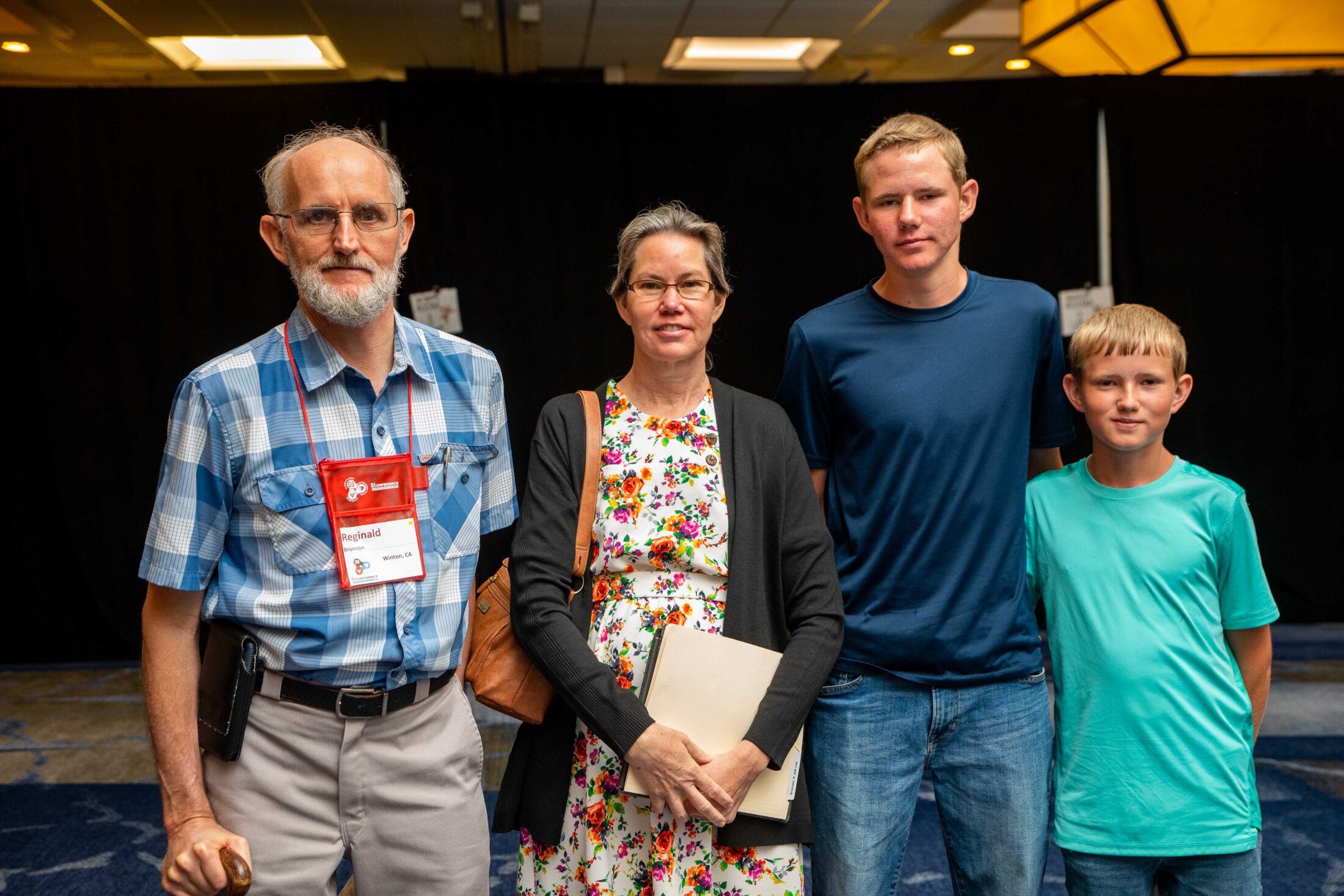 Last year, Reginald "Reg" Bronson and his family gathered for the funeral of his brother who passed away suddenly at the age of 58. There had been a family history of heart issues and sudden death.
"We just thought these were strange, unusual happenings," said Reg. "But when my cousin was here for the funeral, she said her daughter had some eye issues and, at the request of the optometrist, she was later tested and confirmed to have Marfan syndrome. I had never heard the word Marfan before."
After talking with his cousin, Reg started to do online research and quickly discovered the Foundation's website. He learned the Foundation was hosting its 38th Conference in Newport Beach, CA, a five-hour drive from his home. As always, the Foundation offered a Health Fair as part of Conference to provide expert advice for those who don't have expertise in their area, as well as those who lack medical coverage or need a diagnosis.
Only a couple of weeks away, Reg called to see if he could attend and be admitted into the Health Fair, which was hosted by Hoag Hospital. He then decided to make the five-hour drive from central California with his wife and two sons to learn more about Marfan syndrome.
"We encountered some of the most caring and considerate people at Conference," stated Reg. "We met several medical professionals, including Dr. David Liang with Hoag Hospital, who was so friendly and knowledgeable."
At the Health Fair, Reg had a clinical assessment and consultations with a genetic counselor, neurologist, and cardiologist. He had an echocardiogram as well as an eye exam, which showed he had a dislocated lens.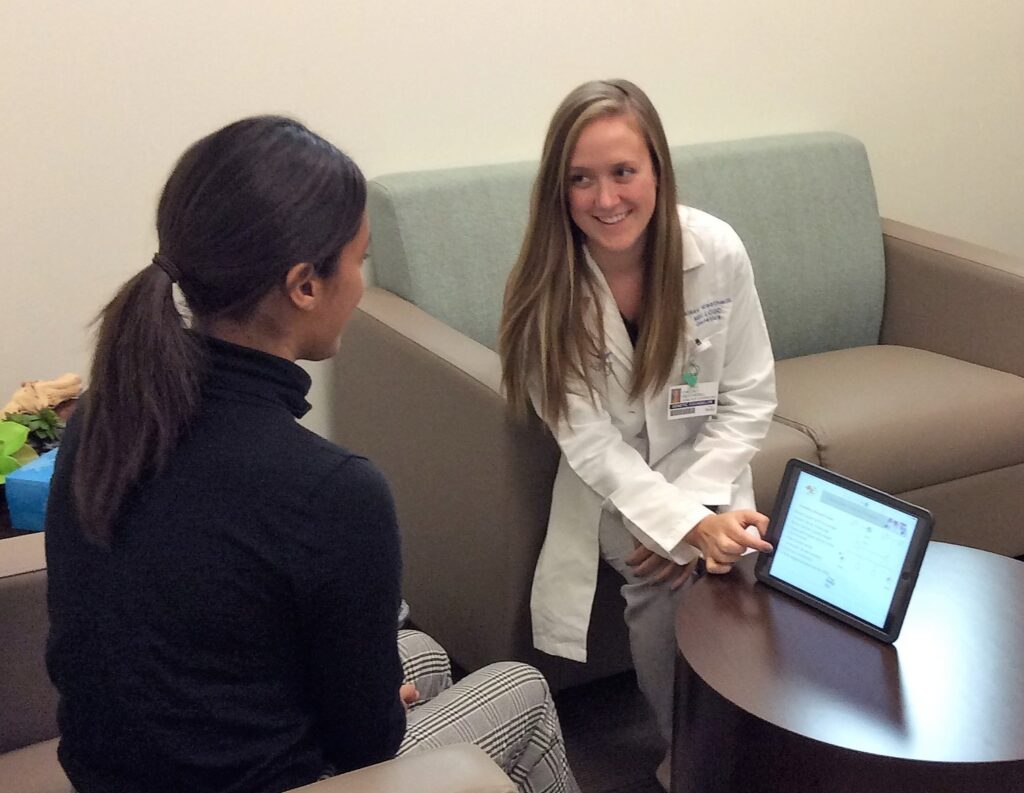 As Reg and his family prepared to leave Conference, they were offered free genetic testing through the Health Fair and introduced to Chelsey Weatherill, MS, a genetic counselor with the Marfan Syndrome and Related Conditions Program at Hoag Hospital.
"I was tested and within a few weeks I received the test results that were positive for Marfan syndrome," said Reg.
Word spread throughout his large, close-knit family, most of whom live in Western Canada, through a chat app. Since then, armed with educational resources and guidance from Chelsey, many members of his family have undergone testing.
"Through testing, we discovered that Reg had inherited the FBN1 mutation from his father," said Chelsey. "He has a very large family and, at this point, more than 70 family members have been tested with about 30 testing positive for Marfan syndrome. The individuals who have tested positive range in age from only 7 months old to 67."
"For me, it was enlightening, and now I have more information," said Reg. "Some of my sisters, who previously believed they were perfectly healthy, have discovered that they too have this genetic condition. In Canada, the testing process is prolonged, so this has provided a jumpstart for their treatment. They can take this information and results directly to their doctor."
According to Chelsey, genetic testing for a family like Reg's can help in two ways. First, a diagnosis may provide an answer for those who have experienced multiple seemingly random medical problems throughout their lives. The second is through prevention and early detection. Knowing about this diagnosis can allow people to get the proper medications and have regular imaging to monitor the aorta; this is the best way to reduce the risk of a sudden fatal event.
"Conference was a springboard to do something, to motivate us," said Reg. "The statement going around our family is knowledge is power," stated Reg. If my brother had known, his aorta could have been repaired, and he would probably still be with us. It's better to know what you're dealing with. We are all going to die someday, but we can use the information we have to live as fulfilled a life as possible."
Health Fair applications are being accepted for the Foundation's 39th Conference in Chicago, July 13-16, on an ongoing basis until available spaces are filled. Click here to learn more.
---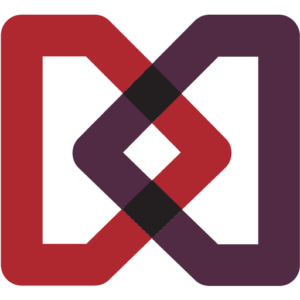 The Marfan Foundation is a nonprofit organization that saves lives and improves the quality of life of individuals with genetic aortic and vascular conditions including Marfan, Loeys-Dietz, and Vascular Ehlers-Danlos syndromes. Our vision is a world in which everyone with genetic aortic and vascular conditions can live their best life.
---