If you have school-aged children with Marfan syndrome or a related disorder, you know how frustrating it can be when teachers and other students don't understand what's going on with your child. You child may feel different and, even worse, get bullied. Teachers may want to overprotect your child or act like nothing is wrong.
Instead of getting upset, take action! This is an opportunity for education! If teachers, students, and even administrators, understand Marfan syndrome and related disorders, there is more likelihood that they will be more accepting of your child, include him or her in activities that are safe, and work with you so your child has the best academic experience.
To make it easy for you to educate people in your local schools, we created an Adopt-A-School project guide with step-by-step directions for three unique school-focused awareness projects. Choose to do one or all of the projects. As always, we will provide you with everything you'll need to get the job done and are a phone call (800-8-MARFAN ext. 122) or email (connect@marfan.org) away if you need have a question or need assistance.
Don't have school age children? There's lots of ways you can get involved and raise awareness of Marfan syndrome and related disorders. Learn more about other awareness project guides and tool kits that make it simple and easy for you to get involved and raise awareness.
Join the fight for victory! Get involved today.
---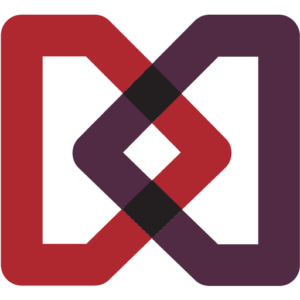 The Marfan Foundation is a nonprofit organization that saves lives and improves the quality of life of individuals with genetic aortic and vascular conditions including Marfan, Loeys-Dietz, and Vascular Ehlers-Danlos syndromes. Our vision is a world in which everyone with genetic aortic and vascular conditions can live their best life.
---